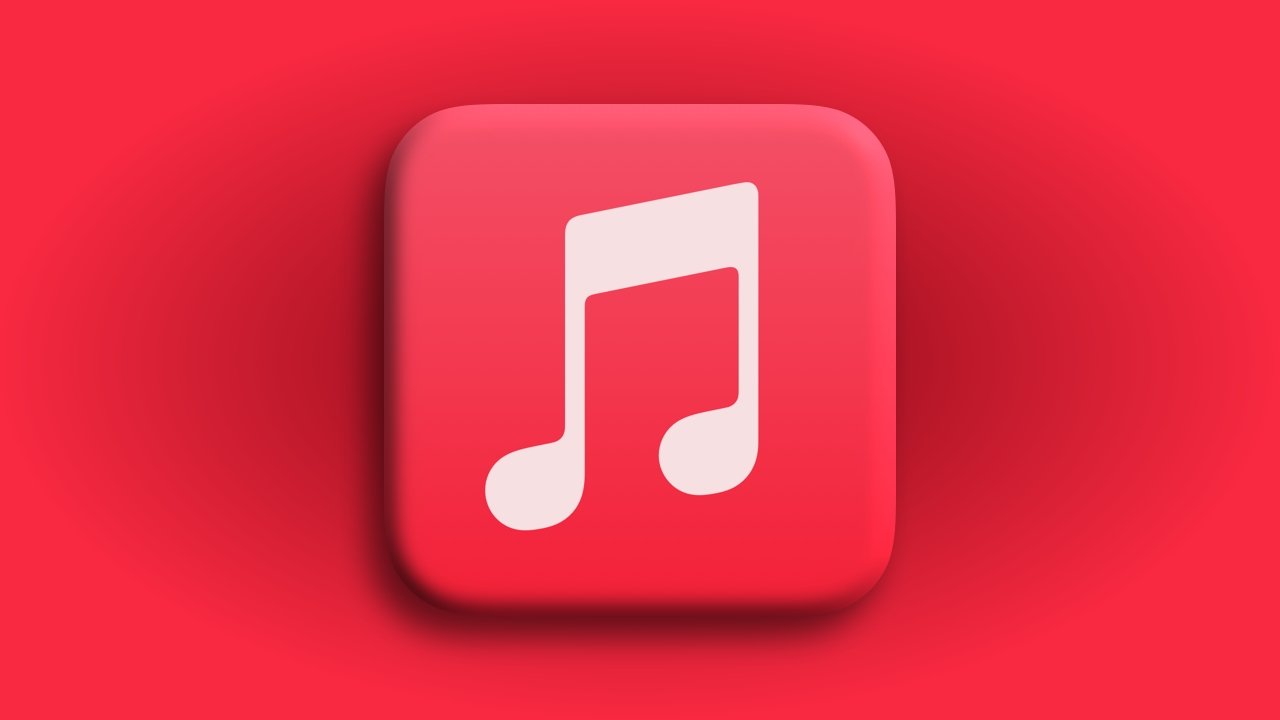 Summary
Apple came late to streaming services, but did it right. So right, that for all the other services that have come and gone, and all the services you can't remember the names of, streaming music is now a two-horse race. It's Apple Music, Spotify, and nothing else. Now it is tightly integrated into macOS, iOS and HomePod, offering over 60 million songs to over 60 million users, on either an individual subscription, or a family plan.
Features
● More than 60 million songs
● More than 60 million users, too
● Human-curated playlists for artists and genres
● Algorithmic weekly playlists of your Favorite, New and Chill Music
● Incorporates your own music from iTunes
● Beats 1 live radio
● Scrolls lyrics in time to the music
● Available on Android and Alexa
---
Apple Music and Spotify
That's still nearly twice that of Apple's user base, but Apple reached that number in less than half the time. This can be attributed to the default music app on the iPhone offering the service, and the education of the market surrounding streaming in 2015 vs 2008.
You can also choose to pay $14.99, and you and five more members of your family get the full service. It's not only that each family member gets access to all this music, it's that they separately each get the full service with its recommendations.
You were never going to lose the music you'd bought before, but now the music in your old library –– whether you bought it from Apple or ripped it from CD –– is made available to you in Apple Music.
Apple Music Playlists
Alongside your own added music, Apple's curators provide a myriad different playlists. Some of them are curated by artists and industry writers. Search or ask Siri to play a band or artist's name followed by the word "Essentials" and you'll usually get a first-class greatest hits collection.
It is this ability to get personalized playlists and human curated content on top of your own collection that sets Apple Music apart. The New Music, Favorites and Chill Mixes, in particular, are typically so good that you will be unhappy when they're overwritten next week. Be sure to add your favorites to a new playlist or to your library each week.
Problems
The iCloud Music Library, the element of iTunes Match that has been brought to Apple Music, also caused some grief. The service works by uploading your ripped music when there is no other choice. Apple prefers to link, instead, to existing tracks in its library.
When your CD rip is extremely low quality and the copy on Apple Music is better, that's a bargain. Apple will replace your lower quality version for free.
However, the linking and matching was often wrong. If you had a playlist of your favorite studio recordings by a band then, even if every track is available on Apple Music, you would often find some had been replaced. Instead of the studio version, you could get a very different live one.
These issues caused some chaos during the initial release of the service while bugs were being worked out.
Money, artists and streaming wars
Apple Music offers an extensive free trial –– originally three months, now just one. Initially, artists and musicians were not going to be paid for the use of their music during that time. You can also find free trials attached to new device purchases, or even as part of Verizon or T-mobile contracts.
However, there have also been what are now called streaming wars, when one service will arrange an exclusive deal with an artist that excludes others.
Universal called for an end to exclusives. Speaking later for Apple, Jimmy Iovine distanced Apple from the whole arrangement.
Apple has all along wanted Apple Music to be more than a library. Aside from the abortive social media aspect, the company also initially used it for bringing video to audiences.
It's similar to the way firms wanting to play music or radio in their stores have to pay a license fee.
Before Apple Music, iTunes did have a section devoted to Internet Radio and you could get a lot of stations there. Recently, Apple brought back radio stations and is now offers you stations local to your area.
For a long time, though, Apple had just two forms of what it calls radio, starting with your own personal station.
This is just a ceaseless series of music you either like or are probably going to like based on your previous purchases or current streaming choices. It's the Favorites Mix, done non-stop.
This began airing on June 30, 2015, and hasn't stopped since. It's a mixture of pop, indie and rap music, and mixes regular presenters alongside star names fronting shows, such as Sir Elton John.
Its Connect feature may have flopped, but otherwise it's hard to see Apple Music as anything other than a success.
The regular price for an Apple Music subscription is $9.99 per month for one person. There's a family subscription which, for $14.99 per month, is for up to six people in the same household.
Apple also offers a student rate of $4.99 per month, and there is a one-month free trial for any user.
Essential Reading