See Apple's VR headset on your desk using augmented reality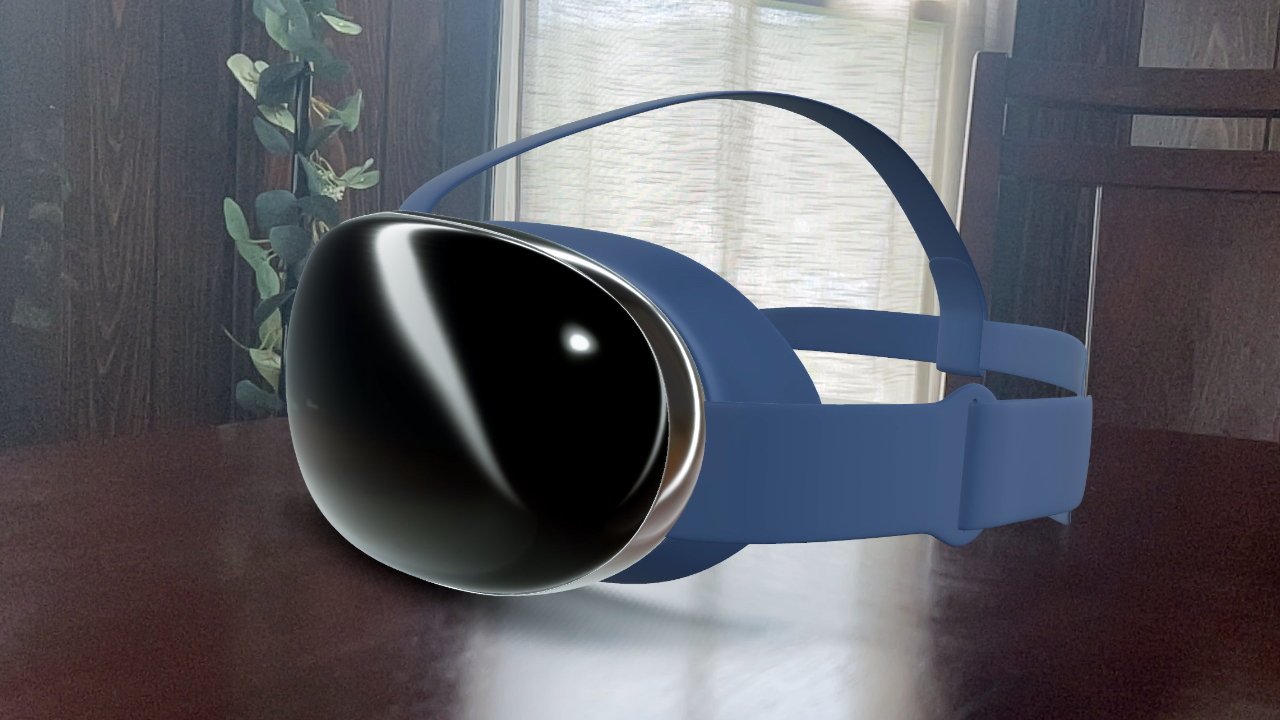 AppleInsider has developed an exclusive 3D model of Apple's rumored VR headset, and you can use your iPad or iPhone to see it on your desk.
The Apple VR headset is rumored to release sometime in 2023 for developers. Early leaks showed a VR goggle-like design and little details have been shed on the headset's potential design since.
Using the details provided by various leaks, we've generated a 3D model of the rumored headset to give readers an idea of what to expect.
Overall, the design resembles the Oculus Rift headset. Like phones, there are only a handful of designs that persist on the market, but Apple will have its own design twist.
Given the rumors, we expect the headset to borrow from a few Apple products. The bands may be interchangeable and made of fluoroelastomer like on Apple Watch, the eye coverings could be a similar padded cloth material to the AirPods Max earpads, and main body could be similar to the curved glass and metal used on iPhone.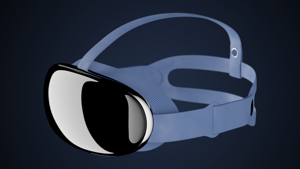 Check out the full 3D model by clicking on the image above. On iPhone or iPad, use the "AR" mode to place the headset on a flat surface in the real world using augmented reality. On a Mac, clicking the image will download a USDZ file which can be viewed in Preview.