iPhone 14 Pro will get better OLED screen than iPhone 14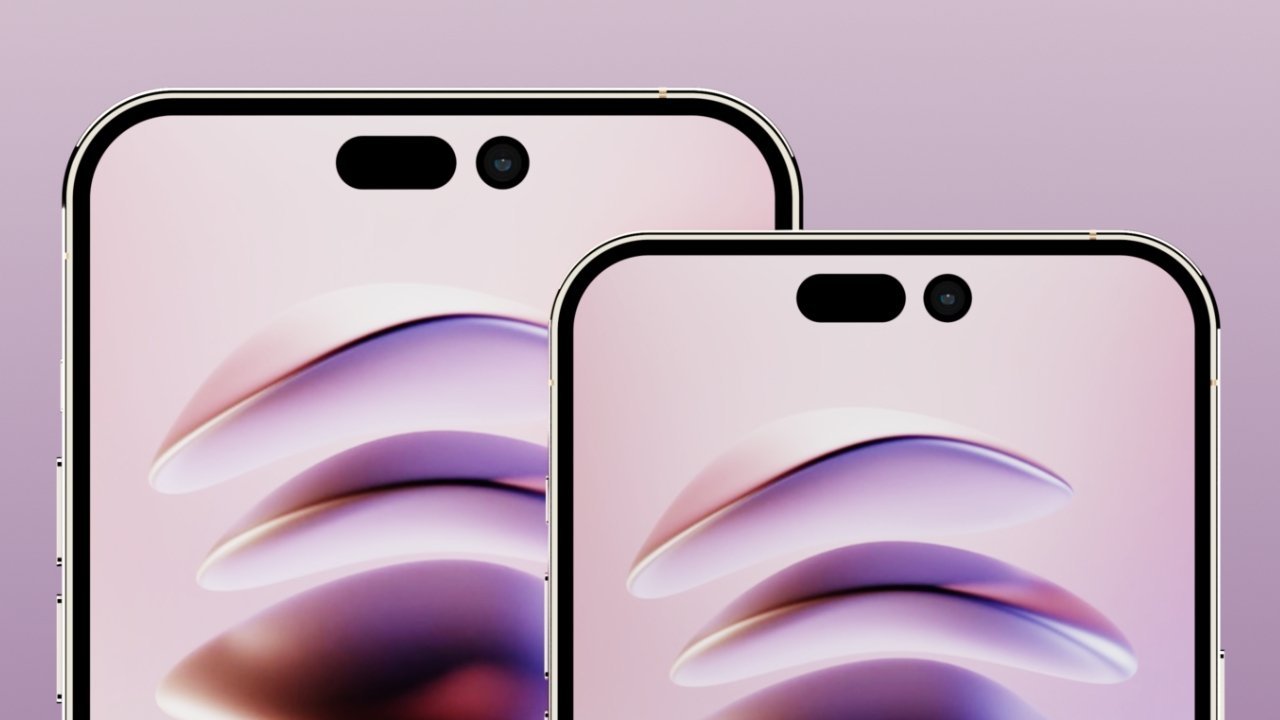 Apple will reportedly use different grades of OLED panels between the iPhone 14 and iPhone 14 Pro, further differentiating the two models.
Samsung Display, an Apple supplier, will reportedly use more advanced materials for the iPhone 14 Pro models, while it'll stick with previous-generation materials for the lower-tier iPhone 14, TheElec reported Monday.
More specifically, Samsung is set to use its M12 material set on the iPhone 14 Pro and iPhone 14 Pro Max — the same OLED material set used on Samsung's upcoming foldable flagships.
OLED material sets are the specific components used to create the red, green, and blue pixels found on displays. A more advanced material could, in theory, lead to better performance and efficiency in those displays.
Samsung is set to use its older M11 material set for the 6.1-inch and 6.7-inch iPhone 14 models. According to TheElec, that move is being made to cut costs.
Additionally, the lower-tier iPhone 14 models will use low-temperature polycrystalline silicon (LTPS) thin-film transistor (TFT) OLED panels, which are also less advanced than the low-temperature polycrystalline oxide TFT OLED panels slated for the iPhone 14 Pro and iPhone 14 Pro Max.
Importantly, LTPO TFT panels are known to be a key part of Apple's ProMotion display technology that allows for 120Hz variable refresh rates.
The South Korean display maker is expected to supply OLED panels for all four iPhone 14 models in 2022, while rival LG Display will supply panels for two models.