AppleCare+ adds theft and loss coverage to more European countries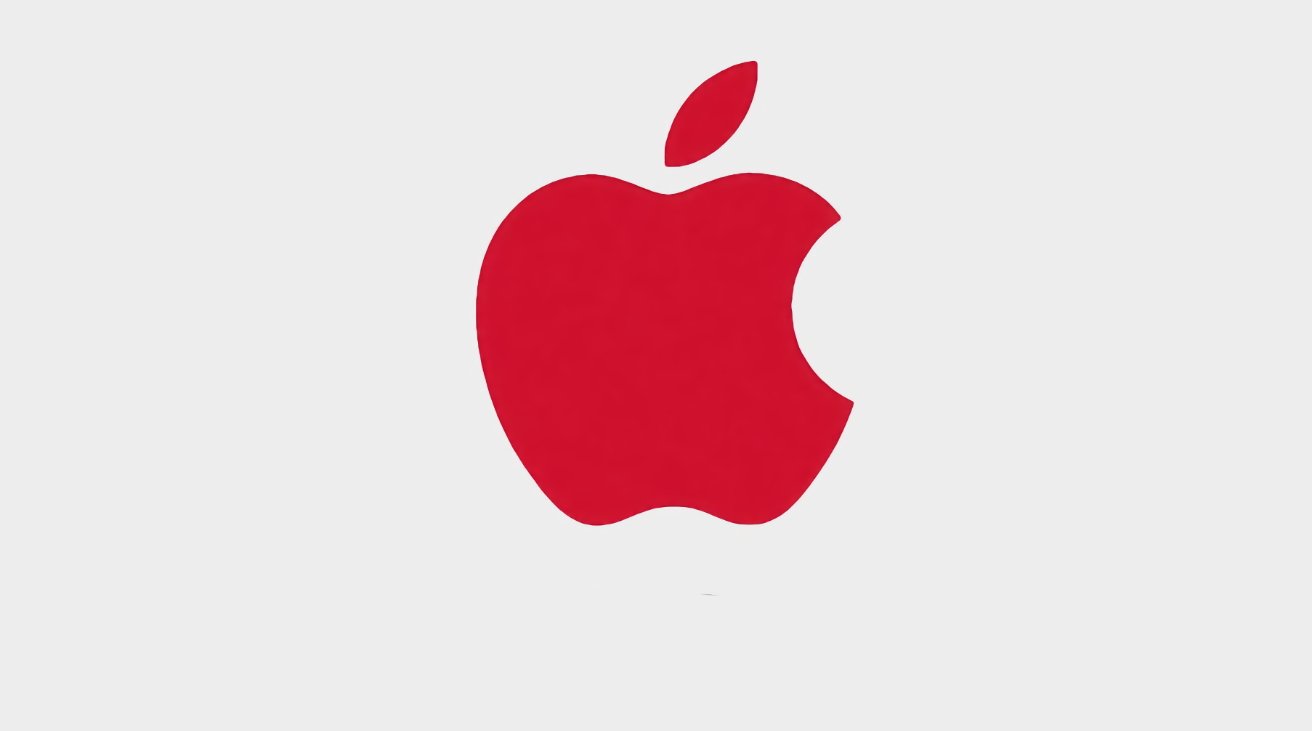 Users in France, Italy, and Spain are now able to choose an expanded version of the AppleCare+ insurance that covers theft or loss, as well as damage.
Six years after first introducing it as an option in the States, Apple is now offering the extended AppleCare+ option in France, Italy, and Spain. This brings the current list of countries with theft and loss insurance, to eight.
As listed in Apple's new support document about making a claim on the new insurance, those countries are:
United States
Australia
France
Germany
Italy
Spain
Japan
United Kingdom
Using the insurance requires using the Find My app, or iCloud.com, to mark the iPhone as lost. Apple says that the missing iPhone must not be removed from users' Find My account until the claim has been fully approved.
In each country, any claim against the AppleCare+ insurance is handled by financial firm AIG, although it's underwritten by several different firms. When a user's claim is approved by AIG, Apple will permanently disable the original iPhone, and issue a replacement.
Apple first offered a theft and loss option in America in 2018, when it cost $14.99 per month.
Now US prices vary depending on the iPhone model, with coverage for the iPhone SE (3rd Generation) costing $7.49 per month. The iPhone 13 Pro costs $13.49 per month for the same coverage.
For any iPhone, the coverage allows for two incidents of theft or loss per year. It does not mean free replacements, though. Rather, a new iPhone of the same model and configuration as the lost one can then be bought for $149.
AppleCare+ with theft and loss has to be bought within 60 days of buying the iPhone.