Apple under fire for how HR handles women who complain about abuse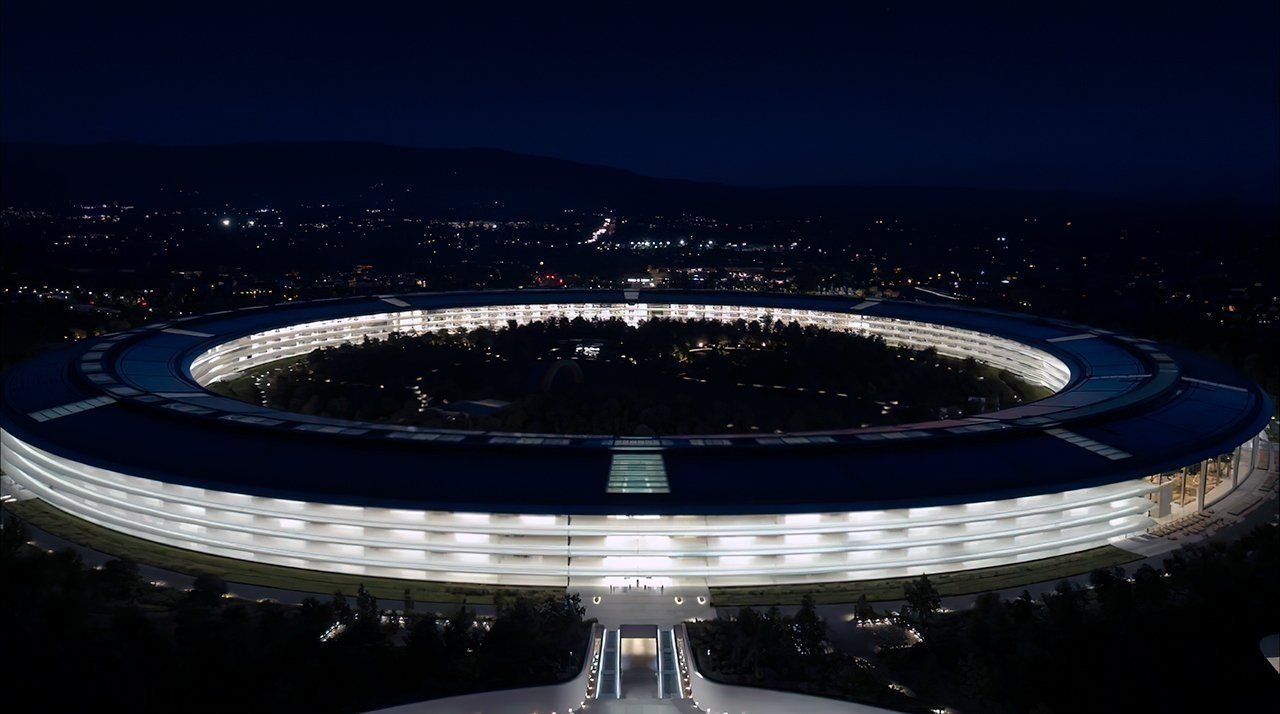 A report on Thursday discusses where women in Apple's employ were betrayed by the company's human resources reporting system, and illustrated some cases where the company's response is in contrast to its stated goals.
The report on Thursday morning discusses a few events at retail and at corporate locations, where sexual abuse and discrimination reports were brushed off, or ignored entirely by the company. And, the incidents cited span the entire range of seniority and responsibility at the company.
Apple legal director Jayna Whitt complained, and posted about her issues with the company and the fall-out from a relationship she was in. Her account discussed domestic abuse by another attorney at Apple as the relationship soured, and she got next-to-no response from Apple's human relations beyond saying that since she didn't have evidence from other Apple employees, that they weren't going to do anything.
Ultimately, Apple HR issued her a reprimand for "allowing a personal relationship to interfere with my work, not adequately securing my devices and accounts, and being unprofessional during the investigation."
Another attorney, Margaret Anderson, filed complaints about the work environment as well. She said that Apple HR didn't bother to review documentation of her abuse that she sent, and actions hadn't been taken.
Other employees discuss sexual assault in several degrees. The accounts by the women discuss HR treating them as the problem. In one cited case, one alleged assailant was sent on a "career experience" and was told by HR that she'd be better before he returned.
Scarlett was an early founder of the #AppleToo movement, which sought to bring light to alleged racism, sexism, inequality, and other issues at Apple. After reaching a settlement with Apple, Scarlett agreed to leave the company and drop a National Labor Relations Board complaint.
As part of a separation agreement offered in October, Apple lawyers attempted to get Scarlett to sign strict nondisclosure and non-disparagement clauses. Some of the language in the agreements outlined exactly what Apple wanted Scarlett to say about her departure: "After 18 months at Apple, I've decided it is time to move on and pursue other opportunities."
Scarlett shared the terms with the media. Apple took that as a violation of the separation agreement.
Not addressed in the report is Ashley Gjovik's dealings with Apple. In late 2021, Gjovik was put on administrative leave following tweets about sexism in the workplace, and ultimately fired.
In a statement on the matter, Apple said that its policies are clear on discrimination. As it has said before, it wants any employee to be comfortable reporting incidents, without fear of retaliation and with the confidence that Apple will get to the core of the matter.
"There are some accounts raised that do not reflect our intentions or our policies and we should have handled them differently, including certain exchanges reported in this story," Apple said. "As a result, we will make changes to our training and processes."