#AppleToo organizer Cher Scarlett to leave Apple, drop NLRB complaint after settlement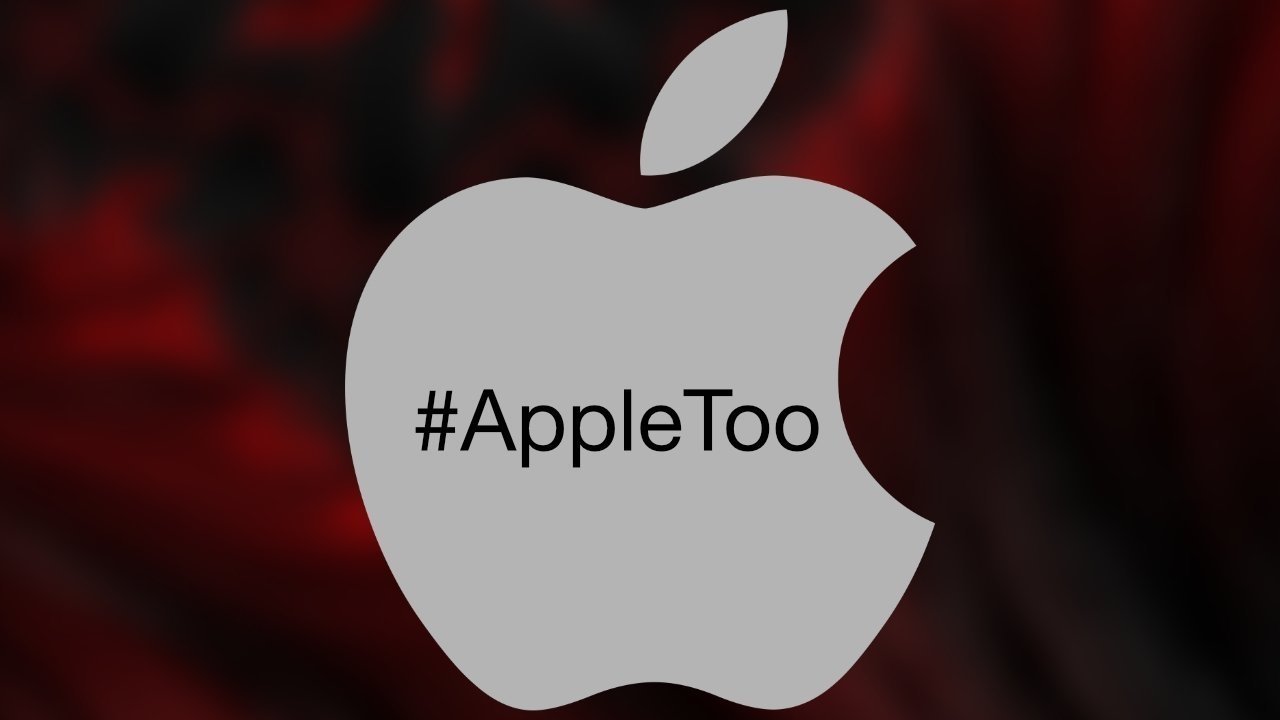 Cher Scarlett, an organizer of the #AppleToo movement, is leaving Apple and will drop a U.S. National Labor Relations Board complaint against the company after reaching a settlement.
Scarlett declined to offer specifics of the settlement with Apple, but her lawyer told Bloomberg that she has requested to withdraw an NLRB complaint filed in September.
"The matter was settled privately and the request for withdrawal is pending before the board," Scarlett's lawyer, Alek Felstiner, said. "We hope the crucial organizing work at Apple will continue."
In her complaint, Scarlett alleged that Apple's human resources department impeded "multiple attempts to voluntarily gather wage data amongst employees." Further, the complaint claims company leadership "engaged in coercive and suppressive activity that has enabled abuse and harassment" of employees who decided to organize.
Scarlett was involved in the creation of the #AppleToo movement, which aimed to shine a light on alleged racism, sexism, inequality and other workplace issues within the tech giant. Employees were invited to share their stories on a dedicated AppleToo website and Scarlett began to post a collection of accounts to Medium in August.
Apple CEO Tim Cook and SVP of Retail and People Deirdre O'Brien partially addressed employee relations topics in an all-hands meeting in September, though some questions were left unanswered. At the time, Janneke Parrish, another #AppleToo coordinator, said she felt "unheard." She was later fired.
Apple also terminated Ashley Gjovik, a former senior engineering program manager who spoke out publicly on workplace safety issues. Although not a co-founder of #AppleToo as sometimes reported, Gjovik similarly outlined allegations of retaliation, discharge, discipline and similar offenses in an NLRB complaint that is moving forward. Three separate NLRB charges into her firing, employee policies and Cook's apparent threat to leakers are also underway.