Apple fires leader of #AppleToo movement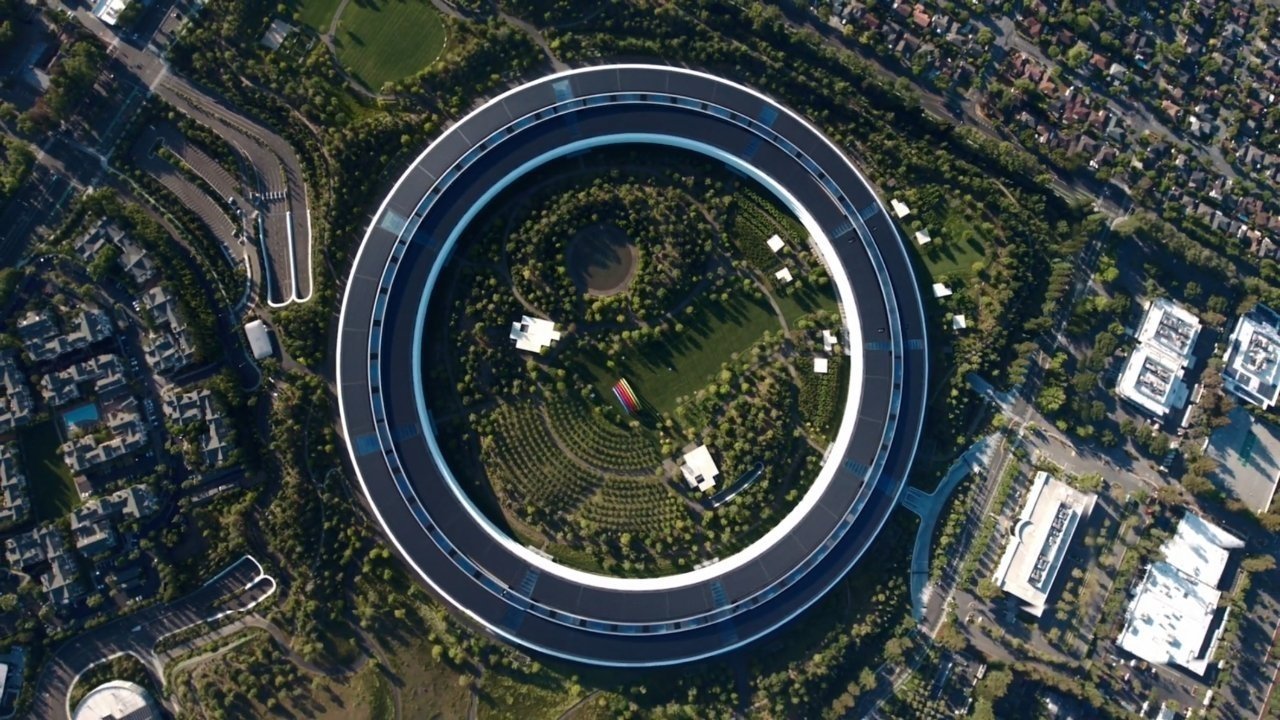 #AppleToo leader Janneke Parrish has reportedly been fired by Apple, with the company claiming it is because she deleted files off her work phone during an investigation.
Apple Maps program manager Janneke Parrish was accused of deleting files that reportedly included the apps Robinhood, Pokemon GO, and Google Drive, and by doing so, impeding an investigation. According to The Verge, Apple staffers believe that the firing is actually retaliation for her work organizing the group that talks about conditions within the company.
"We can confirm she is no longer with Apple," Parrish's attorney, Vincent P. White of White, Hilferty, and Albanese told The Verge, "but cannot speak further to address the situation at this time."
Parrish previously said publicly that she was disappointed with CEO Tim Cook's all-hands meeting, which was set up to discuss the issues of pay equality and harassment. "With the answers Tim gave today," she said, "we weren't heard."
The first was senior engineering program manager Ashley Gjovik, who Apple accused of disclosing unspecified confidential information. Gjovik, not a founder of #AppleToo as sometimes reported, was previously put on administrative leave, following months of her tweeting about the hostile working environment within Apple.
#AppleToo was originally formed as a Discord channel, and it was created to raise the topics of workplace harassment, discrimination, sexism, racism, and more. Within four days of it launching, #AppleToo received nearly 500 reports of workplace issues at Apple.