Kuo backs up rumors that Apple is diversifying suppliers in China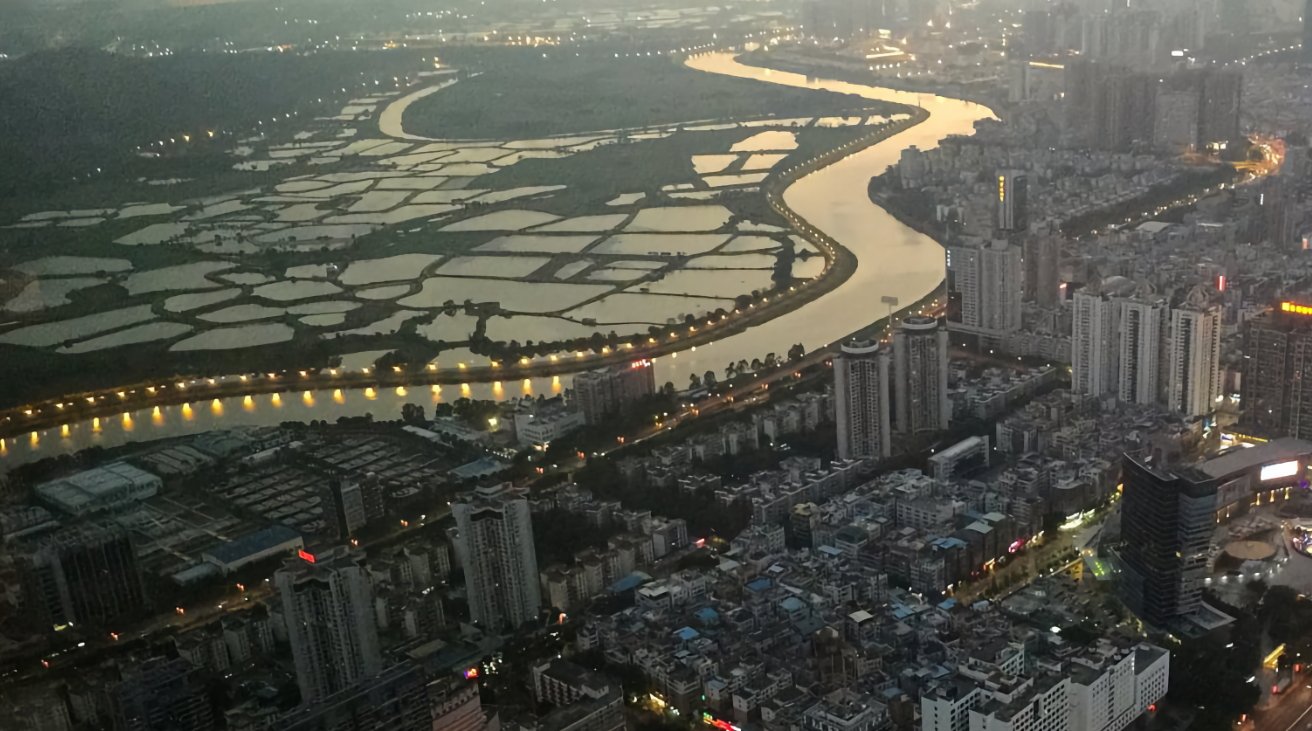 Analyst Ming-Chi Kuo says it's true that Apple is working with more Chinese suppliers, but claims this is just part of the company's plans to avoid over-reliance on one supplier.
Following a claim that Apple is working to gain more suppliers and spread its device production around China, Kuo says that it is one part of addressing an increasingly complex supply chain.
Apple's supply chain management mainly focused on quality and cost in the past. But now, rising geopolitical risks are creating new deglobalization () challenges and increasing the complexity of supply chain management.

— (Ming-Chi Kuo) (@mingchikuo) August 4, 2022
In a further tweet, Kuo says that Apple faces two challenges.
"Challenge 1: Impact of geopolitical risks on sales in China (Apple's most important overseas market)," he wrote. "Solution: Do business with more Chinese suppliers."
"Challenge 2: Impact of geopolitical risk on supply efficiency," he continued. "Solution: Build more non-Chinese production locations."
Kuo further says that, "Apple has already been implementing both solutions and is expected to accelerate progress in the foreseeable future."
Apple is attempting to avoid a repeat of the issues that saw its main Chinese suppliers shut down by the local authorities' coronavirus lockdown measures. Even outside of the hopefully temporary COVID situation, China has also been implement a series of power cuts that have affected Apple's suppliers.