Disney+ to hike prices, introduce ad-supported tier in December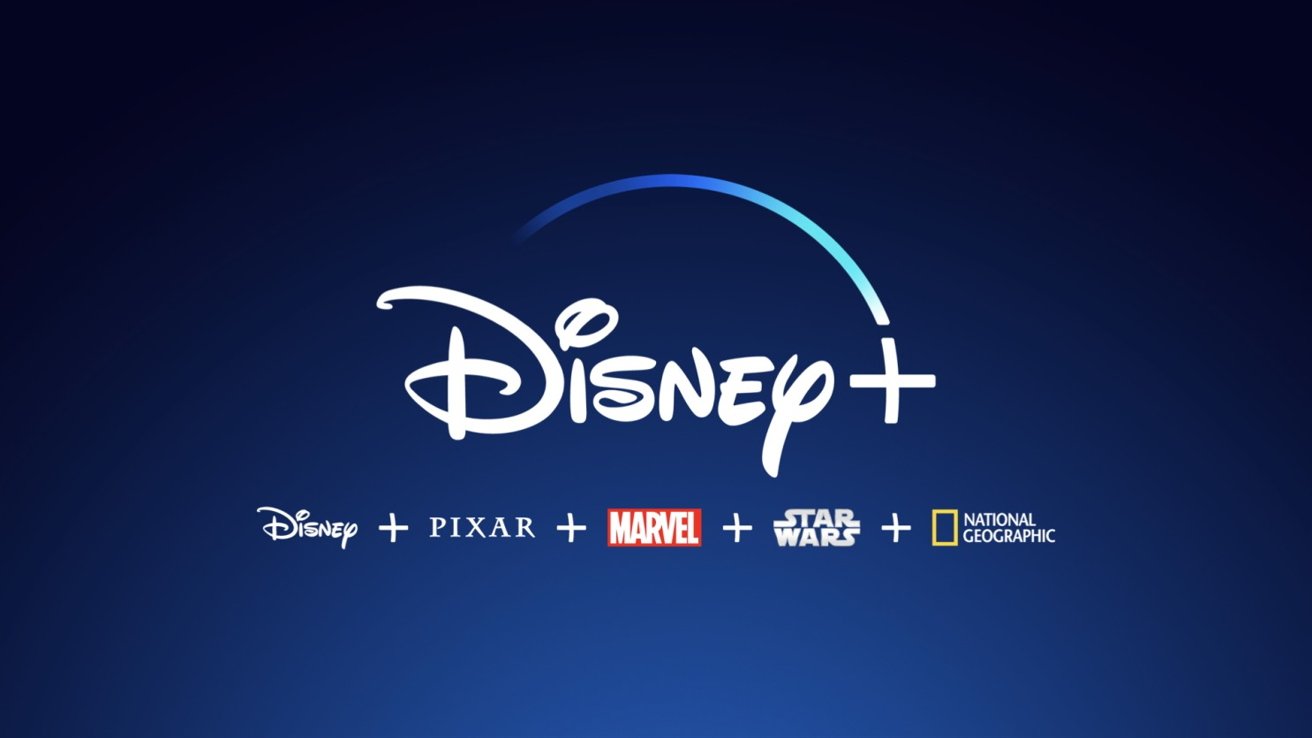 Disney+ will introduce a new ad-supported tier of its streaming service later in 2022 while hiking the price of the current ad-free plans, including bundles with Hulu and ESPN+.
The new pricing structure, which will also include ad-supported versions of its Hulu and ESPN+ services, will officially debut to the public on Dec. 8, Disney announced on Wednesday.
Under the new structure, a basic Disney+ subscription with ads will cost $7.99 — the same cost as its current pricing tier. A premium version with no ads will run customers $10.99 a month.
Hulu with ads is also seeing a price increase from $6.99 a month to $7.99 a month. A premium Hulu subscription with no ads is also getting more expensive at $14.99, instead of the $12.99 it is currently.
As far as the Disney bundle, existing subscribers will see their subscription hiked by a $1 to $14.99 a month. Note that this only applies to legacy Disney Bundle subscribers — new subscribers will pay $19.99 a month for Disney+ and Hulu with no ads.
A basic Disney Bundle with ads across Disney+ and Hulu will cost $9.99 a month. Adding in ESPN+, which isn't included in the basic plan, will add $2 to that price point.
"With our new ad-supported Disney+ offering and an expanded lineup of plans across our entire streaming portfolio, we will be providing greater consumer choice at a variety of price points to cater to the diverse needs of our viewers and appeal to an even broader audience," said Kareem Daniel, Chairman of Disney Media & Entertainment Distribution.