Australia fines Google $40 million over location tracking on Android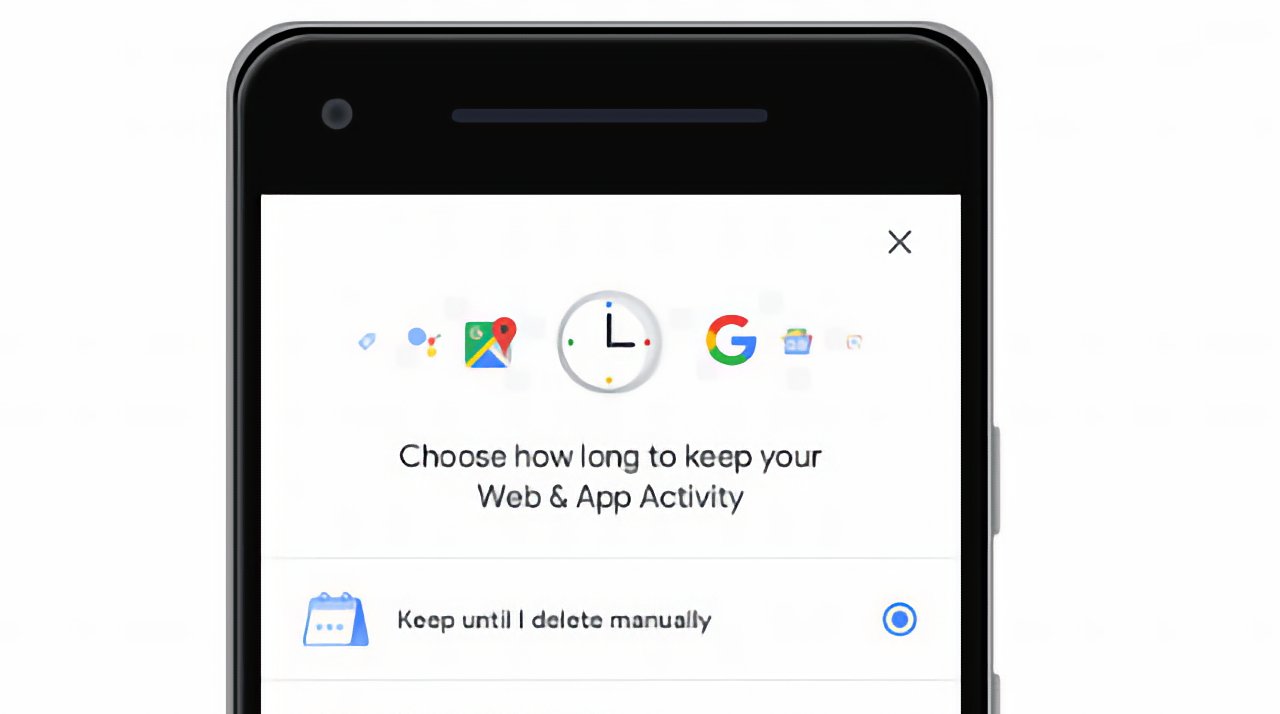 The Australian Competition & Consumer Commission (ACCC) has levied a $40 million fine on Google, after the Big Tech firm was found to have misled Android users over location tracking.
The ACCC's investigation was begun 2019 — as Google implemented improved location options — and concluded in 2021. That year, the ACCC concluded that Google had misled Android users between January 2017 and December 2018.
According to Yahoo Finance, the company was in violation of Australia's Consumer Law when it appeared to offer a single "Location History" setting that users could choose to switch off. In reality, doing so did not prevent tracking as Android had a separate "Web & App Activity" setting that effectively did the same.
"Google, one of the world's largest companies, was able to keep the location data collected through the 'Web & App Activity' setting," said ACCC chair, Gina Cass-Gottlieb, in a statement. "[And] that retained data could be used by Google to target ads to some consumers, even if those consumers had the 'Location History' setting turned off."
"Personal location data is sensitive and important to some consumers," she continued, "and some of the users who saw the representations may have made different choices about the collection, storage and use of their location data if the misleading representations had not been made by Google."
In 2021, Google said that it disagreed with the court's findings and was considering an appeal. It has now, however, accepted the fine.
"We can confirm that we've agreed to settle the matter concerning historical conduct from 2017-2018," a Google spokesperson told Yahoo Finance. "We've invested heavily in making location information simple to manage and easy to understand with industry-first tools like auto-delete controls, while significantly minimising the amount of data stored."
"As we've demonstrated," continued the spokesperson, "we're committed to making ongoing updates that give users control and transparency, while providing the most helpful products possible."