Berkshire Hathaway added 3.9M more Apple shares in Q2 2022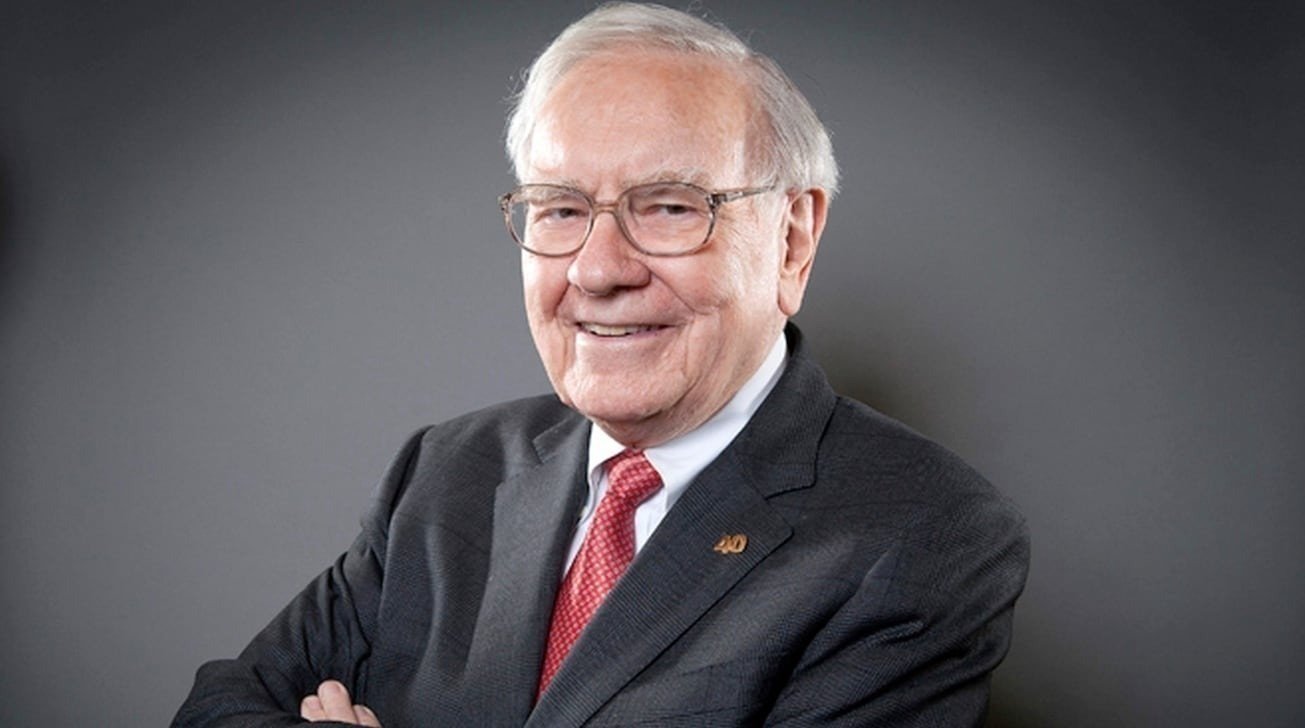 Warren Buffett-owned firm Berkshire Hathaway purchased nearly 4 million more Apple shares in the second quarter of 2022, according to regulatory documents.
The investment firm added 3.9 million shares of Apple in Q2 2022, according to a quarterly 13F filing submitted late Monday to the U.S. Securities and Exchange Commission. A 13F form is required by the SEC each quarter, and details equity holdings.
Berkshire Hathaway's acquisitions in the second quarter follow more share purchases in the first quarter of 2022. Buffett's firm bought $600 million worth of Apple shares in Q1 2022.
Although Buffett is known for shying away from high-flying stocks, the investor has clearly identified Apple as an exception — and it has proven to be one of his best investments. Analysts have drawn comparisons between Buffett's holdings in Apple and his experience investing in Coca-Cola.
Buffett's Apple holdings have turned quite a profit for the investment mogul, who earned around $100 billion from the iPhone maker between 2016 and March 2022.
Apple represents one of the four giants in Buffett's portfolio, alongside Berkshire Hathaway's insurance business, BNSF Railway Company, and Berkshire Hathaway Energy. The Cupertino tech giant is Berkshire's largest holding, however.
Earlier in 2022, Berkshire Hathaway Vice Chairman Charlie Munger heaped praise on Apple and Apple CEO Tim Cook, stating that the Cupertino-based firm was "ungodly well-managed" and adding that it was likely to stay that way.
"I judge the strength of the company based on how much the customers love it," Munger said at the time. "And I've got zillions of friends who they'd almost part with their right arm before they'd part with their iPhone. That's a hugely powerful position to be in."
Apple shares were priced at $173.19 as of market close Monday, up 0.63% in intraday trading.