Warren Buffett has earned more than $100B from holding Apple shares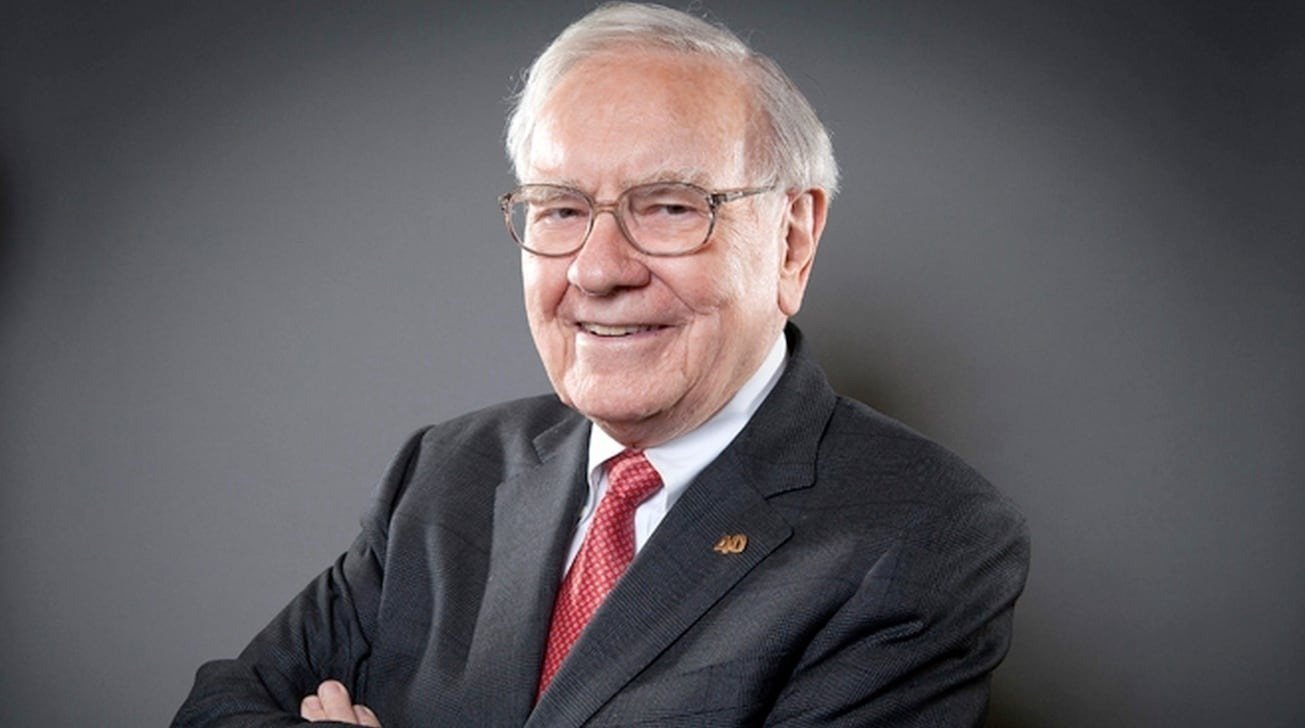 Warren Buffett has seen returns of $100 billion from Apple stock since he first invested in the company in 2016, drawing comparisons to the legendary investor's Coca-Cola holdings.
Buffett's Berkshire Hathaway first began purchasing Apple shares in 2016. By mid-2018, it had amassed a 5% ownership stake in the Cupertino tech giant with a total cost of $36 billion, CNBC has reported.
Since then, Apple's share price has skyrocketed, netting Buffett returns of $100 billion on paper as his investment in Apple grew to more than $160 billion.
Apple's growth has led some analysts to compare Buffett's investments in the iPhone maker to one of his more legendary investments: Coca-Cola.
"Buffett is having his Coca-Cola moment on Apple," Bill Smead, chief investment officer at Smead Capital Management, told CNBC "They both went way up the first five to seven years he's owned them."
Buffett began buying Coca-Cola shares in 1988. Coca-Cola's stock has since risen more than 2,000%. Currently, the beverage juggernaut is Berkshire Hathaway's fourth largest equity position, with the company owning 400 million shares.
Reportedly, the 91-year-old investment began has become a huge fan of Apple and now considers the company one of the "four giants" that is driving his conglomerate of businesses. Importantly, Apple also played a crucial role in helping Berkshire Hathaway weather the coronavirus pandemic.
The Cupertino-based firm has become a "home run" for Berkshire, according to Edward Jones analyst James Shanahan. That's because Buffett bought most of his position "at an average cost of about one fourth of the current market price."
Apple's stock repurchasing pushes have also allowed Berkshire Hathaway's ownership to increase. While Buffett has trimmed his position in recent years, he still help 5.43% ownership at the end of 2021.
Reportedly, Berkshire Hathaway enjoys annual dividends of about $775 million from Apple shares, too.
Although Buffett is known for shying away from high-flying stocks like Apple, the iPhone maker has turned out to be one of his best investments in recent years. According to CNBC, Apple's growth and Buffett's ownership stake hints that the investor sees Apple as a long-term investment — just like Coca-Cola.