Apple releases first trailer for 'The Greatest Beer Run Ever,' coming Sept. 30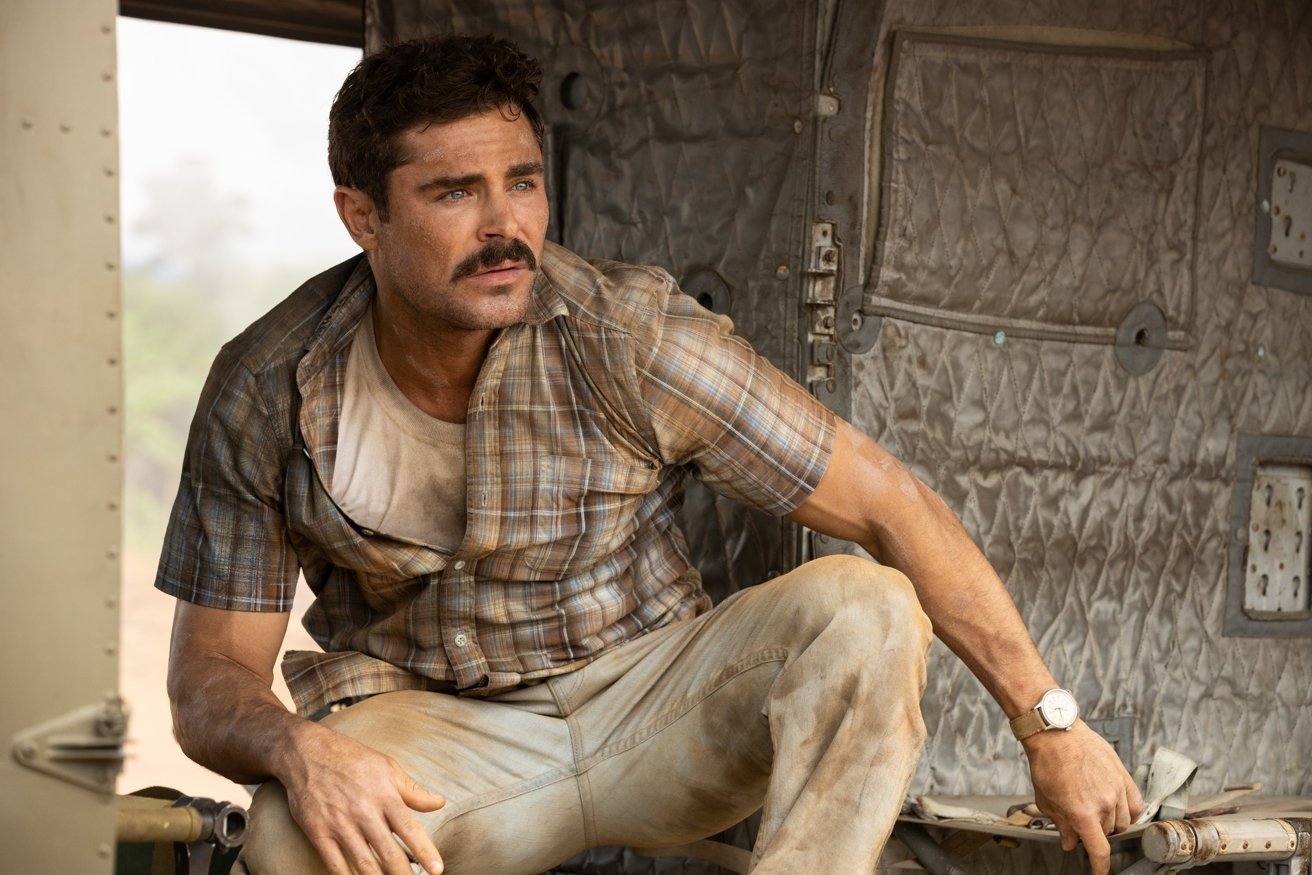 AppleInsider may earn an affiliate commission on purchases made through links on our site.
Apple TV+ has released the first trailer for upcoming original film "The Greatest Beer Run Ever," which stars Zac Efron and is set to premiere on Sept. 30.
The "The Greatest Beer Run Ever" tells the true story of Chick Donahue, who left his home in New York in 1967 to bring beer to his friends serving in Vietnam.
Along the way, Chick Donahue hitches a ride on a Merchant Marine ship, carries beer through the jungle, and is mistaken for a CIA officer because of his shorts and Hawaiian shirts.
"Chickie (Zac Efron) wants to support his friends fighting in Vietnam, so he does something wild— personally bring them American beer," Apple wrote of the film. "What starts as a well-meaning journey quickly changes Chickie's life and perspective. Based on a true story."
Efron is set to play Donohue, while Picking, Allen and Renaux will play his buddies Rick Duggan, Bobby Pappas, and Tommy Collins. Ropp is cast as Kevin McLoone, another friend who Donohue meets along the way.
Based on the book "The Greatest Beer Run Ever: A Memoir of Friendship, Loyalty and War" by Chick Donahue and J.T. Molloy, Apple's original adaptation was penned by Peter Farrelly, Brian Currie, and Pete Jones. Farrelly — known for "Green Book" — also directed.
Andrew Muscato produced the film alongside Skydance's David Ellison, Dana Goldberg, and Don Granger.
"The Greatest Beer Run Ever" will see a theatrical release starting on Sept. 30. It will also begin streaming on Apple TV+ the same day.