Daily deals August 18: $700 off Samsung 49-inch monitor, 50% off Zotac 3090 graphics card, Mario Kart 8 for $39, more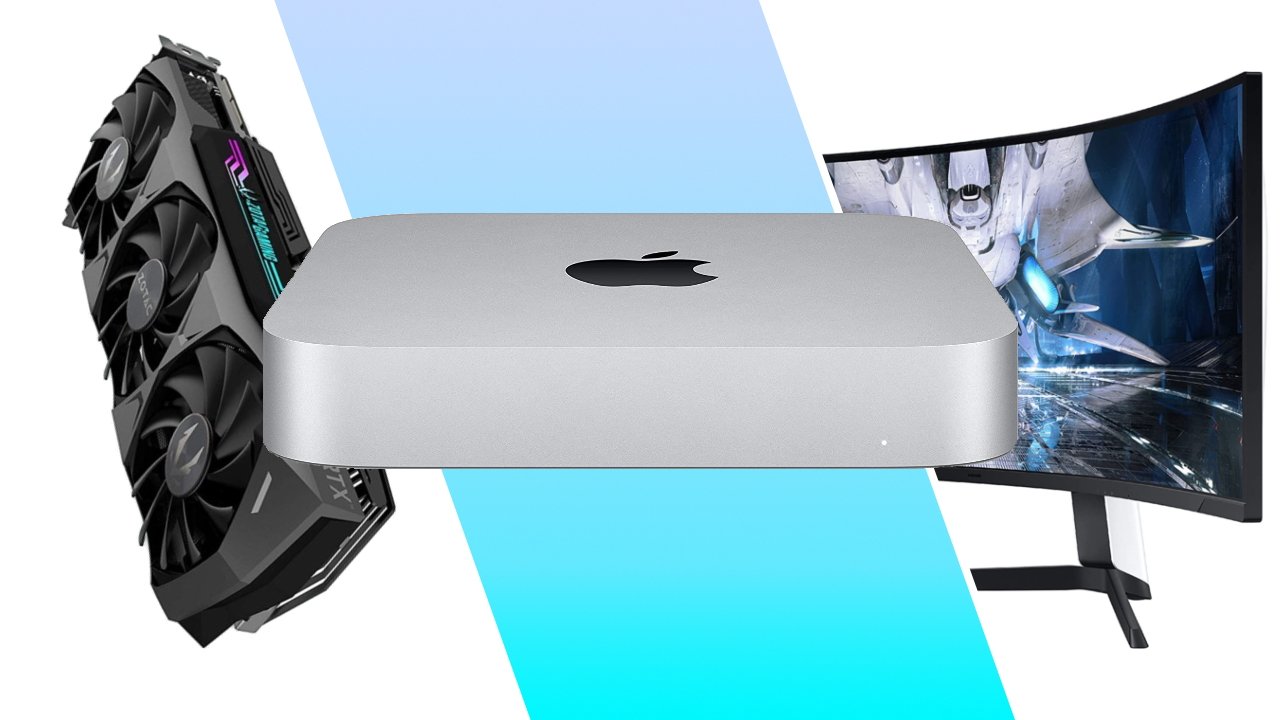 Thursday's best deals include $400 off a Hisense 65-inch 4K HDR TV, Team Group 2.5-inch 2TB SATA III SSD for $109, $150 off Beats Studio 3, and much more.
Every day, AppleInsider searches online retailers to find offers and discounts on items including Apple hardware, upgrades, smart TVs, and accessories. We compile the best deals we find into our daily collection, which can help our readers save money.
If you find any out-of-stock items, you may still be able to order them and enjoy the discount, but get your order at a later time. As Amazon discounts have a limited lifespan, you may want to buy them early before they disappear.
Top deals for August 18
Other top deals, still going strong
Additional savings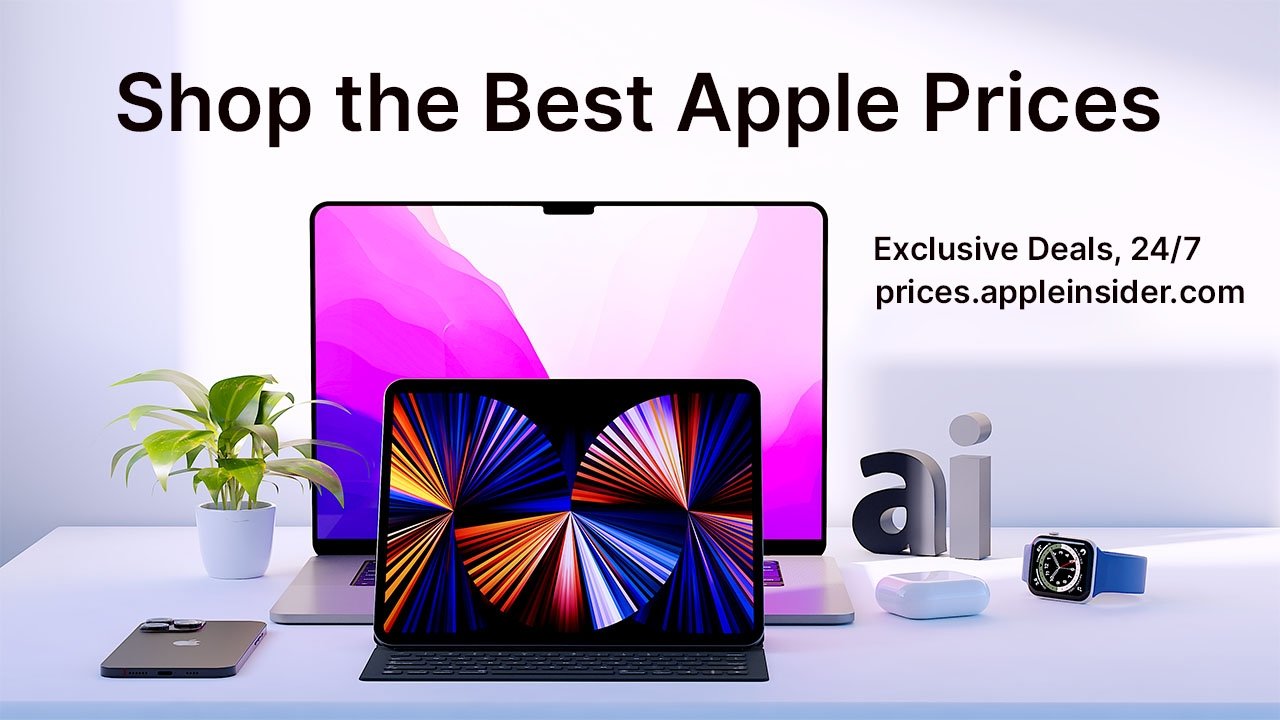 Tech resellers are also running specials on additional hardware that will not only deliver the lowest prices on many of the items, but also throw in bonus savings on accessories, software and more. Here are just a few of the deals running this week: