Pegasus iPhone spyware firm CEO steps down in corporate reshuffle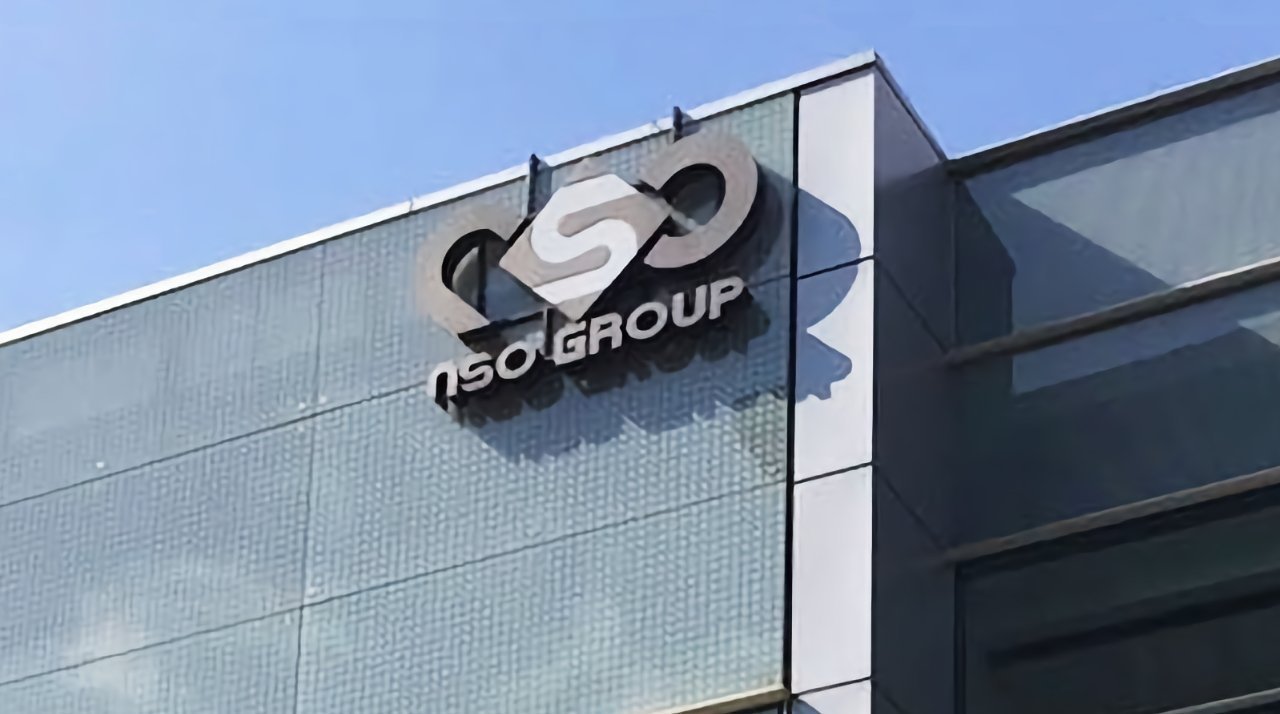 The CEO of NSO Group, the Israeli spyware company behind Pegasus, is stepping down for the role as part of a reshuffle that will also cut 100 jobs, in what is claimed to be a preparation for the "next phase of growth."
NSO Group is known for producing security tools and spyware, with Pegasus famously sold to government agencies and law enforcement groups around the world to attack iPhones owned by people of interest. While the company has courted considerable controversy over its software, the firm is apparently trying to lay the ground work for future expansion.
As part of a reshuffle, CEO Shalev Hulio will step down, with COO Yaron Shohat taking control and managing the reorganization of the company, reports The Guardian. While not in charge of the company, Globes says Hulio will use his position as one of the three founders to try and find a buyer for the company.
Hulio will also apparently try to convince the U.S. government to remove NSO from the Department of Commerce's Entity List, which bans imports from NSO Group over national security issues.
In a statement, Shohat justifies that the company is preparing for "its next phase of growth." That preparation also includes the loss of approximately 100 positions from its 750-member workforce.
The company will also be "streamlining its operations" to focus "on NATO-member countries," in reference to the 30-member alliance.
While intending to clean up its image, NSO Group has a long way go to accomplish that feat. With its tools used by governments including Saudi Arabia, the UAE, and other regimes, it has also been used to perform surveillance on many parties, including journalists, activists, and politicians.