Rare Pegasus screenshots depict NSO Group's spyware capabilities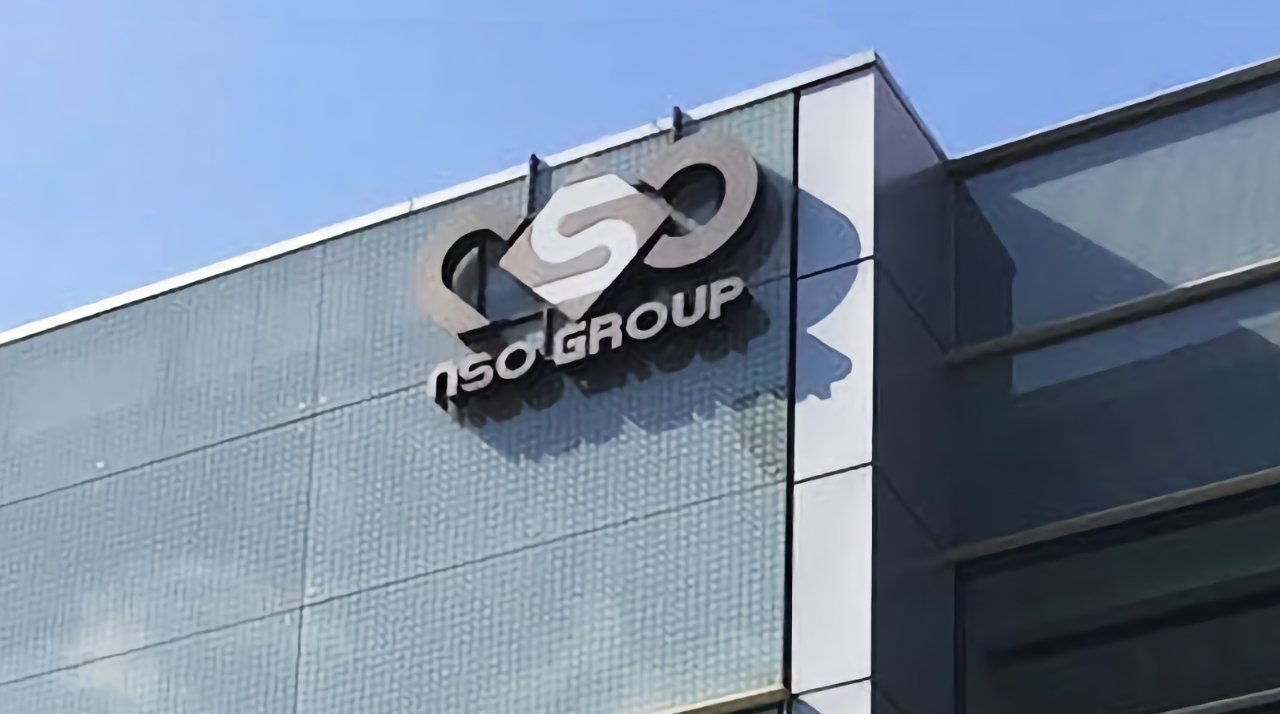 A new investigation has revealed rare screenshots of NSO Group's Pegasus iPhone spyware in action, showing off its user interface, capabilities, and more.
The screenshots depict a prototype version of Pegasus meant for use by Israeli police. Some of the spyware's abilities include reading WhatsApp messages, activating a phone's microphone, and recording incoming or outgoing calls.
It isn't clear if the version of Pegasus in the screenshots is the same as the ones used by governments entities across the globe to surveil activists, dissidents, and journalists.
The screenshots were published by Israeli newspaper Haaretz following an investigation by the country's government. That probe was spurred itself by a separate investigative report from earlier in 2022 indicating that Israeli police forces had been spying on citizens without oversight.
Apple also sued NSO Group in November 2021 over Pegasus. Under the weight of controversy and financial strain, NSO Group was said in December to be considering killing off its spyware tools.
In June, reports suggested that cash-strapped NSO Group could be acquired by U.S. defense contractor L3Harris, which is known for making its own surveillance tools, such as Stingray.