Apple Store union distributes job surveys in preparation for negotiations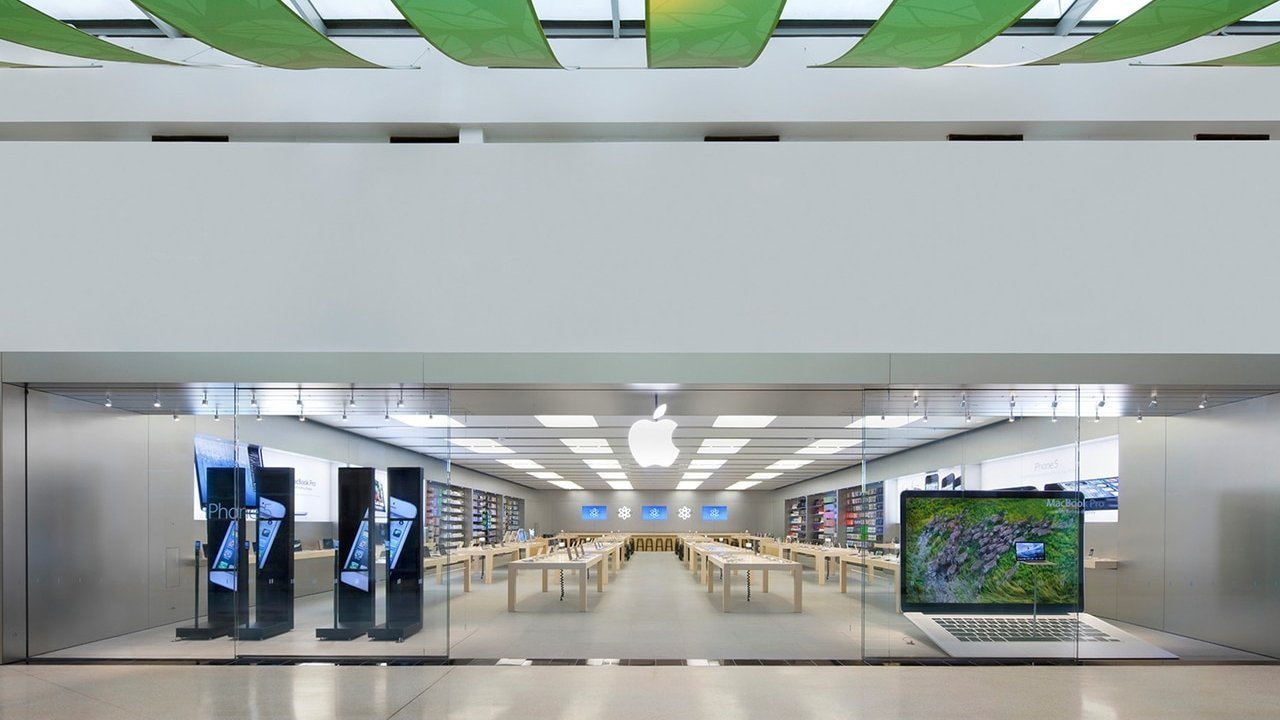 The union at an Apple Store in Towson, Maryland recently distributed surveys to union members as it prepares to kick off the bargaining process with Apple.
Workers at Apple Towson Town Center voted to union earlier in 2022, and their effort was certified by the National Labor Relations Board in late July. More than 100 employees were included in the vote.
The union, known as Coalition of Organized Retail Employees (CORE), recently distributed surveys to members with questions related to their job security, work satisfaction, benefits, and wages.
Apple retail employees at the Towson, Maryland store (the unionized location) were given bargaining surveys to fill out late last week. These are to guide the union in how they will negotiate with Apple. So far, no changes at store have been implemented due to unionization. pic.twitter.com/oKUP8wSeeC

— Mark Gurman (@markgurman) August 22, 2022
Some of the questions ask union members to pick their most crucial issues, such as retirement, increased staffing, or respect from their employer. Other parts of the survey ask how important they view topics such as general wage increases, health and welfare, and transparency.
According to Bloomberg, the survey results will be used to guide how CORE negotiates with Apple. As of Aug. 23, no changes have been made at Apple Towson Town Center in the wake of the vote to unionize.
Apple has pushed back against unionization efforts at its retail locations. As of late August 2022, there were several stores in the process of organizing.