iPhone shipments in Vietnam more than doubled over the last year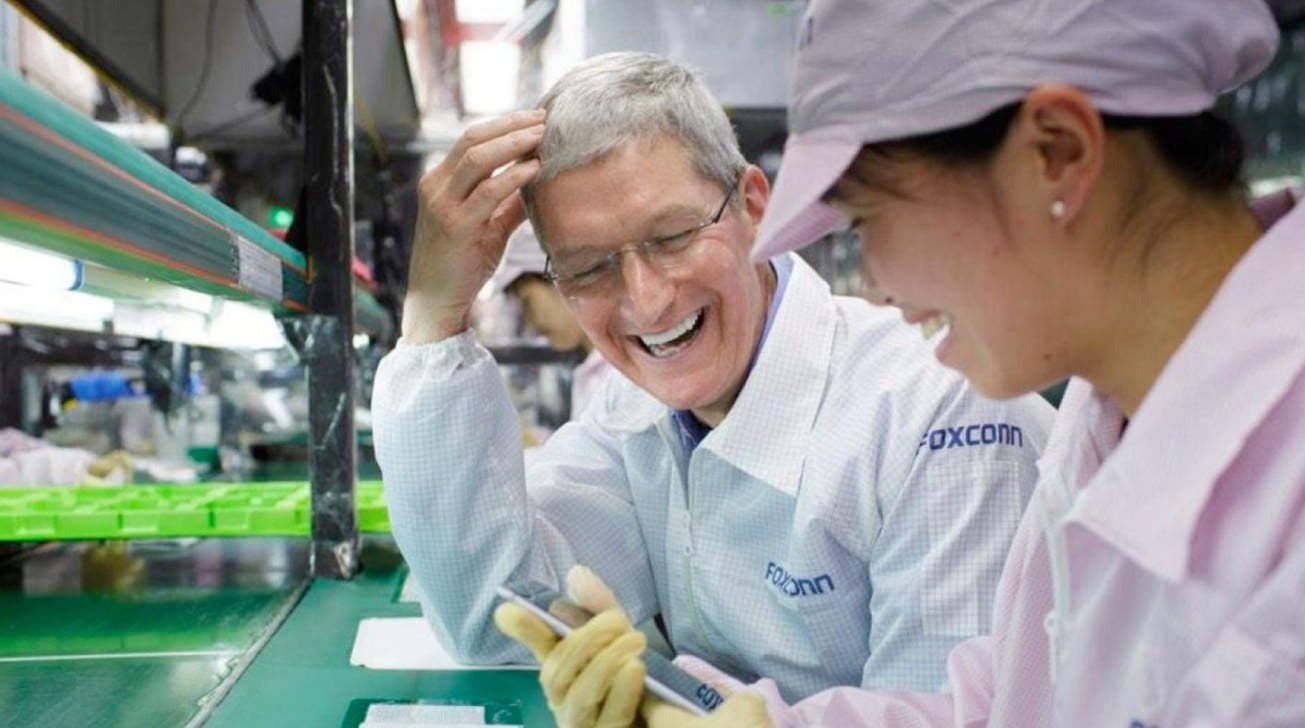 Vietnam's iPhone shipments for Apple significantly increased in the second quarter of 2022, because of shift in consumer sentiment towards high end phones, and an expansion of Apple retail.
Shipments for budget smartphones remained mostly flat, declining 1% year-over-year to 3.2 million units. Premium smartphones, however, categorized as those above $400, grew 75% year-over-year. Smartphones designed for gaming also saw high growth.
Apple's pace during COVID-19 and macroeconomic troubles remain strong. Its smartphone shipments increased the most among major OEMs, increasing 115% year-over-year with 15.4% market share, while most others saw decreases.
Besides the shift to higher-end phones by consumers, the iPhone expansion is happening because Apple is improving its own retail presence, and boosting official distributors.
OPPO was the only Chinese brand to see growth at 25% year-over-year with its mid-range smartphone models, with a marketshare of 20.7%. Other Chinese brands saw a decline in year-over-year shipments in spite of high inventories.
Meanwhile, Samsung broke just above even at 3% year-over-year as it was forced to cut production at its manufacturing facility in Vietnam. The company released budget smartphones and mid-range devices in its A and M series which helped its market share of 38.4%.
Overall, analyst Akash Jatwala attributes the iPhone 11, iPhone 12 Pro Max, and Samsung's Galaxy S series as driving the premium market. In addition, Apple lowered prices for certain older iPhone models in Vietnam.
Apple's future in Vietnam is bright
Looking to the future, Counterpoint expects further shipment growth in the final quarter of 2022 as the iPhone 14 product line launches, as well as consumer spending during the Lunar New Year. While Vietnam hasn't experienced much major economic issues such as inflation, it may be affected in the second half of the year.
Prices for raw materials in manufacturing may increase due to inflationary pressure in other countries, but companies are still increasing their manufacturing presence in Vietnam.
Apple is testing Vietnamese manufacturing for the Apple Watch and MacBook Pro, and moved some iPad production out of China into Vietnam this year. Although China's strict measures against COVID-19 have seen success, it still faces major factory closures.
Over half of Apple's suppliers around Shanghai have been affected, and the company is looking to keep its manufacturing pace. In one update, Foxconn invested $300 million this year to expand its manufacturing facility in Northern Vietnam.