Apple launches second 'Impact Accelerator' to train minority-owned businesses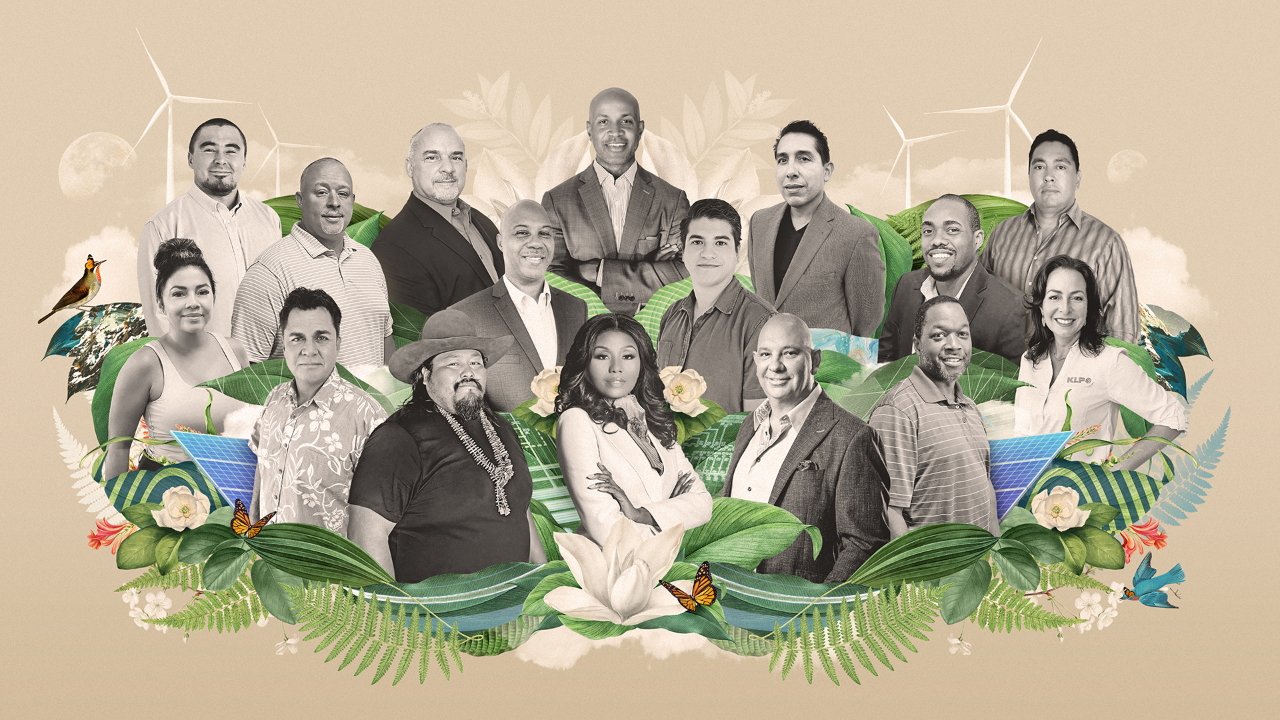 AppleInsider may earn an affiliate commission on purchases made through links on our site.
In an expansion on a previous effort, leaders from 16 minority-owned businesses have been selected to receive training and mentorship from Apple toward "creating a greener world."
One year after its first Impact Accelerator, Apple has announced a second cohort of companies whose leaders are to participate in the three-month training program.
"The fight to address climate change demands that we band together to develop innovative solutions while empowering and uplifting the communities we're working to protect," Lisa Jackson, Apple's vice president of Environment, Policy, and Social Initiatives said in a statement. "We are thrilled for this dynamic group of innovators to take their important work to the next level with help from our Impact Accelerator, and we are proud to deepen our commitment to working with partners around the country to ensure that environmental progress and equity go hand in hand."
Executives from the companies, and their teams, will each receive three months of customized training. What they learn will provide "the knowledge and tools needed" to be a successful Apple supplier, including access to Apple experts and mentors.
After the program concludes, the 16 companies will each "be considered for business opportunities with Apple." Apple says that several of the 15 businesses in its first Impact Accelerator program are now currently working with the company as part of its supply chain.
The companies range across the US, including four in California, plus two each in Georgia, and Texas. These range from Atlanta's Aquagenuity, which works in water pollution, to Solena Ag, a carbon removal firm.
Apple's Impact Accelerator program is part of its Racial Equity and Justice Initiative, which most recently added new energy programs in Australia.