Apple TV+ wins first Edinburgh Television Festival award with 'Pachinko'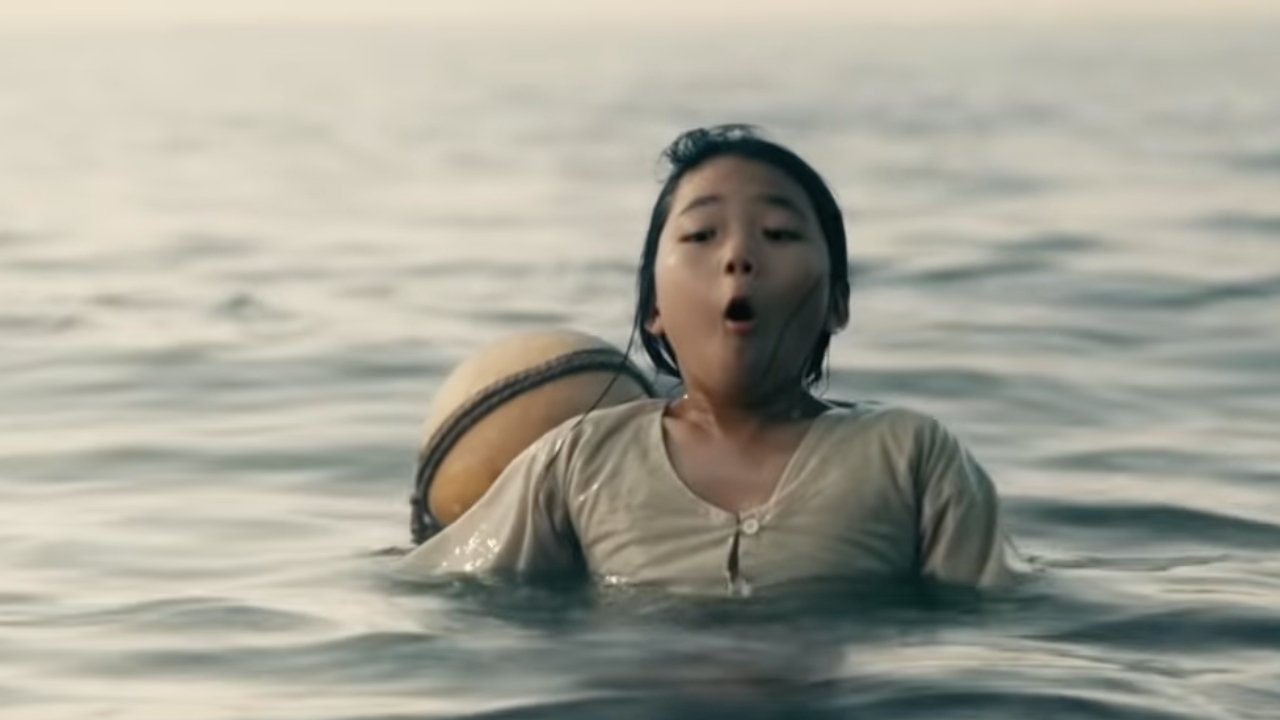 The prestigious annual Edinburgh Television Festival has given its Best International Drama award to Apple TV+ hit "Pachinko."
It's the international-set multi-generational drama that its writer Soo Hugh says only Apple TV+ was willing to finance. Now the drama — told in Korean, Japanese, and English — has continued to reap rewards for Apple with its win in Edinburgh.
The Edinburgh Television Festival is chiefly known for its always controversial annual MacTaggart Lecture by a prominent member of UK television. This year's lecture is no exception, with ex-BBC journalist Emily Maitlis speaking about government interference in news coverage.
Alongside the lecture and other events, however, the Festival recognizes outstanding work across primarily British television.
For Best International Drama, "Pachinko" beat series such as BBC1's "Vigil," and shows better known in the US. Those included HBO's "Mare of Easttown," and "Succession," plus Netflix's "Squid Game."
Apple TV+ scored two nominations, one for "Pachinko," and the other with broadcast partner BBC 1 for "9/11: Inside the President's War Room," in the best documentary category. Apple was beaten in this category by Sky's "The Return: Life After ISIS"
Separately, the writer and star of Apple TV+ drama "Bad Sisters," Sharon Horgan, with Clelia Mountford, won best production company for their firm Merman.