Apple's deep pockets made it the only streamer able to fund 'Pachinko' drama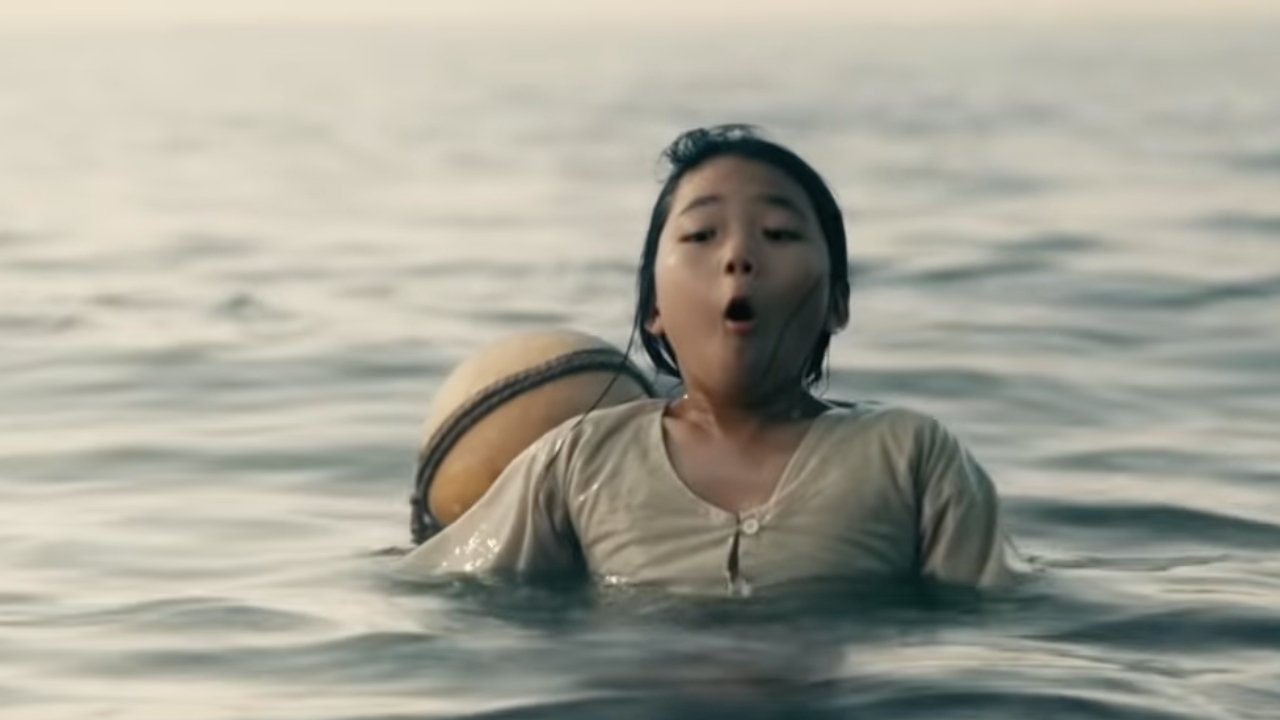 Apple TV+ beat four major rivals to get the international drama "Pachinko," but it was also the only one able to fully fund the costly production by itself.
As "Pachinko" premieres on Apple TV+ on March 25, 2022, its producers have revealed how it took many years and Apple's budget to get the show made.
According to Variety, the series was first pitched to TV networks four years ago. Based on Min Jin Lee's bestselling novel, it is a multilingual story spanning 100 years and many countries.
"In retrospect, I think we were insane," executive producer Michael Ellenberg laughs.
It's a Korean drama and when it was first being shopped around the networks, Ellenberg says that it was beginning to be clear that "the Korean wave was already happening."
Nonetheless, fellow executive producer Theresa Kang-Lowe says that unspecified major networks were interested, but the sheer cost of the complex story was a problem.
"As expected, most of the places said, 'Look, this is a chance we're going to take; we love the story. But we're only going to give you X amount of dollars to budget,'" says Kang-Lowe. "'If we move forward to series, we're only going to give you a small budget that's literally too small to produce multiple timelines.'"
Writer Soo Hugh adapted the linear novel into scripts that juxtapose the past and present. The complexity of the scripts, the cost of the production, and the fact that it was Korean, were all issues regular networks could not surmount.
"Six, seven years ago, a show like this could never have been made," says Hugh. "When I was starting my career, just even the notion of doing a show in Korean would have been like, 'What are you talking about?'"
"Streamers didn't exist," she continues. "And this wasn't even that long ago."
It's normal for dramas to be funded from multiple sources, such as networks and distributors in many countries. So of the five offers the show's producers got, it would still have conceivably been possible to garner extra funding from other firms.
However, Apple TV+ won the bid and reportedly did so chiefly because it was the only streamer or network willing to put up the full cost of production.
The benefit to Apple is of course that it gets a show it expects to be a hit. But it also does so without having to collaborate with any other streamer or network.
This means it does not face the kind of issues that Netflix often does, with rights issues and licence agreements meaning a popular show may have to be removed at some date.