Apple TV+ reportedly teams up with Amazon to stream new children's show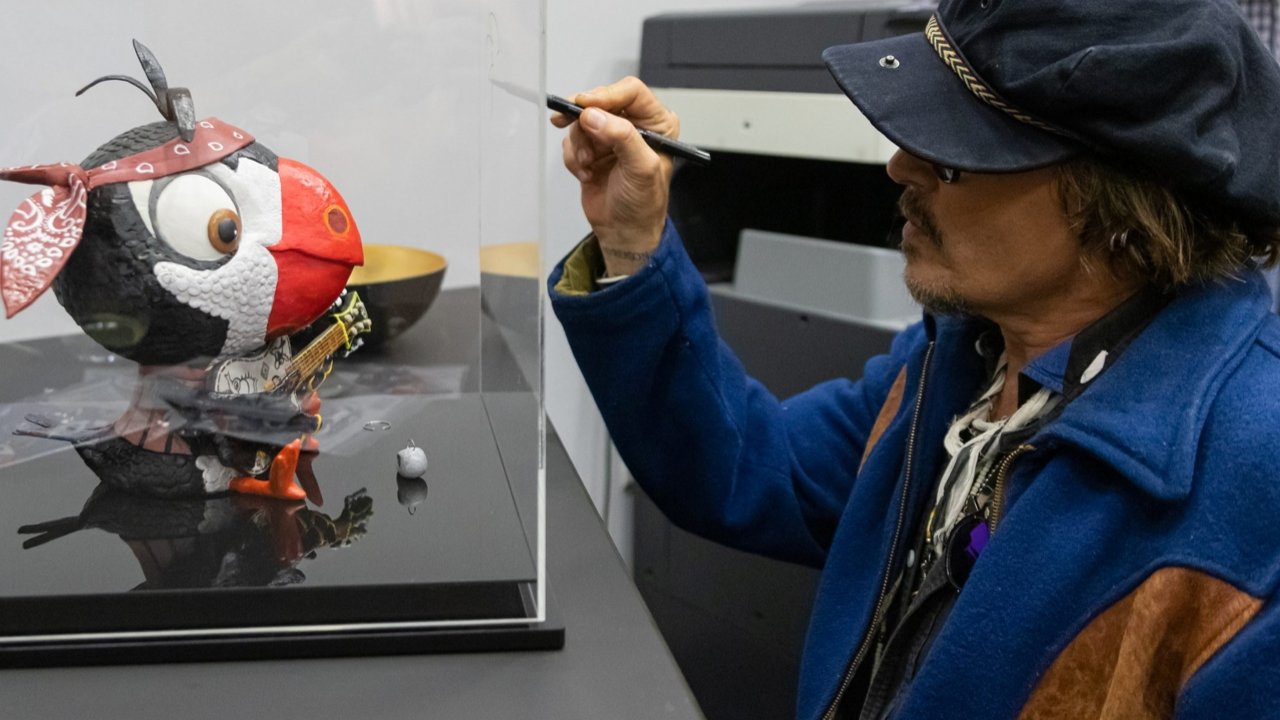 AppleInsider may earn an affiliate commission on purchases made through links on our site.
Johnny Depp will star in the animated "Puffins Impossible" children's show, which is said to stream on both Apple TV+ and Amazon Prime.
According to Variety, "Puffins Impossible" is a new 18-episode show that is in production in Serbia. It's based on the short "Puffins" and "Artic Friends" animations, which themselves originated in the 2019 movie "Artic Dogs."
Johnny Depp is to voice the main role of Johnny Puff, reprising his role from the "Puffins" show. The new series is said to be an action-adventure, with Depp's Johnny Puff becoming "a ninja in the company of superheroes."
It's significant that the series is said to be shared between Apple TV+ and Amazon.
While it is common for series to have different streamers or distributors, it's rare to see a simultaneous deal. Certain live sports events have been carried simultaneously on more than one channel in a territory, and it's routine for shows to move from streamer to streamer as rights expire over many years.
For scripted, non-live events, a simultaneous or near-simultaneous release by different companies is usually confined to international deals. For instance, "Star Trek: Discovery" is a Paramount+ show in the US, but was a Netflix one in the UK.
Apple has also previously shared its "Charlie Brown" specials, but only by licensing the shows for a specific period. Then, too, it was solely to PBS to continue the Christmas and Thanksgiving broadcast tradition.
No streaming date has been announced yet.