T-Mobile Magenta Max now includes Apple TV+ for free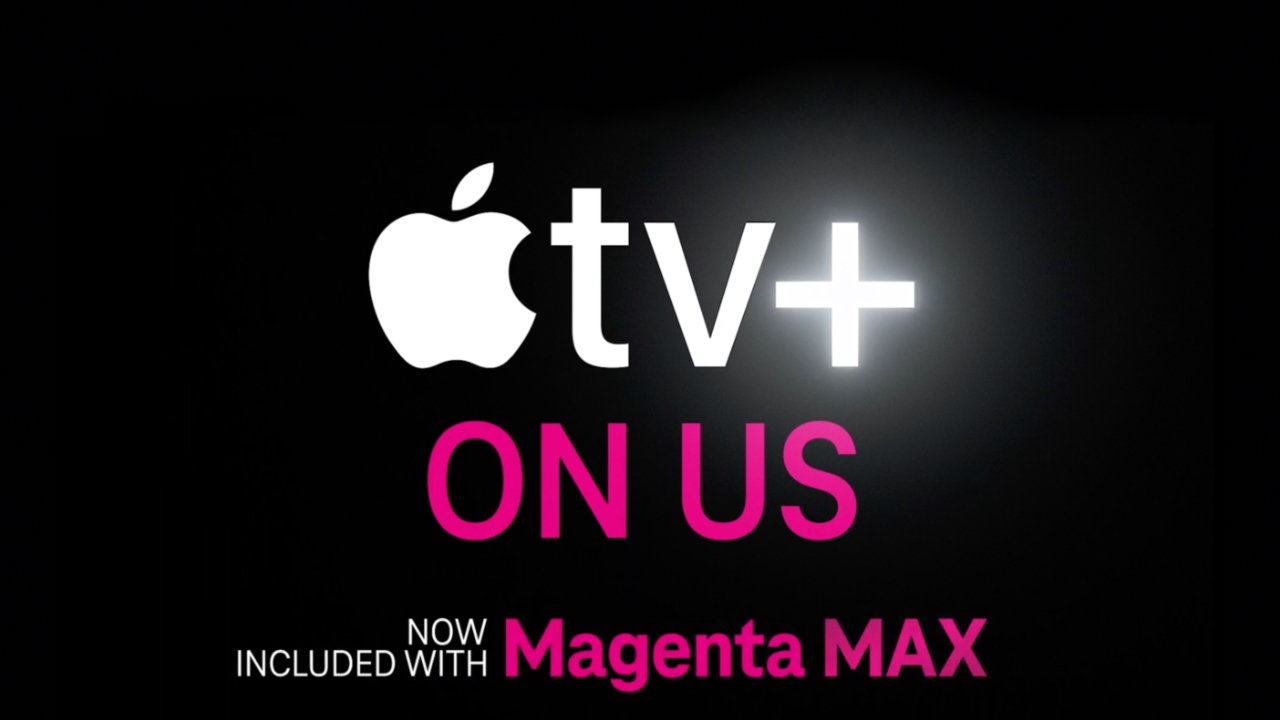 Subscribers to T-Mobile's Magenta Max plan will get Apple TV+ included at no extra cost starting August 31.
On Monday, T-Mobile announced a new joint promotion between it and Apple that gives Magenta Max customers a free subscription to Apple TV+. T-Mobile says the Magenta Max plan offers over $225 in added value each month, and that this new promotion only extends that value.
The Magenta Max plan starts at $140 per month with three lines, unlimited 5G data, free Netflix HD, and 40GB of high-speed mobile hotspot. It is the most premium plan offered by T-Mobile.
"Magenta MAX customers love streaming. So of course, we're giving them more of what they love, because that's just what the Un-carrier does," said Mike Sievert, CEO at T-Mobile. "It's moves like this — giving customers more without asking more from them — that have made T-Mobile the value leader in wireless. Now, with America's most-awarded 5G network, T-Mobile customers don't have to choose between the best value and a great network."
The offer does not apply to existing Apple One subscribers. Customers can redeem the free subscription as a separate Apple TV+ subscription valued at $4.99 per month starting August 31.
Apple's streaming service offers dozens of award-winning TV shows and films. The company has made it easy for customers to stay subscribed since its 2019 debut through various free trials and offers, and this latest T-Mobile promotion is sure to attract even more viewers.