AirDropped nudes nearly cancel Cabo flight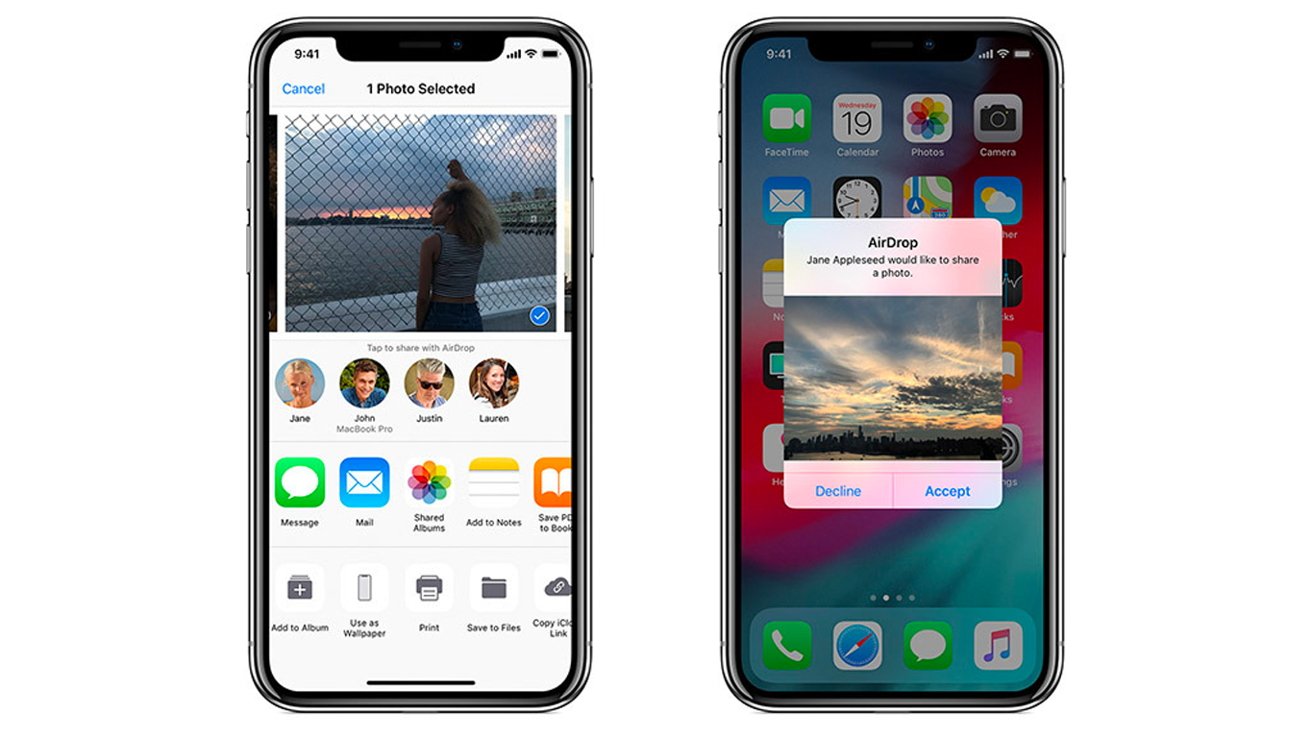 AppleInsider may earn an affiliate commission on purchases made through links on our site.
A Southwest Airlines pilot threatened to remove all passengers from a plane scheduled for Cabo after a passenger used the iPhone AirDrop feature to send naked pictures to others.
A viral video posted to TikTok by user @teighmars shows a Southwest Airlines pilot reprimanding an unknown passenger for cyber flashing.
"So here's the deal," the pilot said over the in-flight intercom. "If this continues while we're on the ground, I'm gonna have to pull back to the gate, everybody's gonna have to get off, we're gonna have to get security involved, and this vacation is going to be ruined."
"So, you folks, whatever that AirDrop thing is, quit sending naked pictures, and let's get yourselves to Cabo."
Sending nudes via AirDrop is hardly new. In 2018, New York proposed a bill that would outlaw "cyber flashing," or the act of sending explicit photos to strangers through file sharing technology like Apple's AirDrop.
Apple products are prime candidates for cyber flashing. Unlike other systems, AirDrop presents a preview of incoming photos and video, which users can then accept or decline. But, you still get that preview.
Cyber flashers take advantage of that automated preview feature to present inappropriate material to victims.
AppleInsider has a handy guide that shows you how to use AirDrop. In short, securing AirDrop is simple.
In iOS 15, the AirDrop control panel is under the General settings tab right under Software Update. In that simple panel, you can turn receiving off completely, limit it to contacts only, or allow everyone to AirDrop you whatever they see fit.