Apple privacy exec Jane Horvath departing for law firm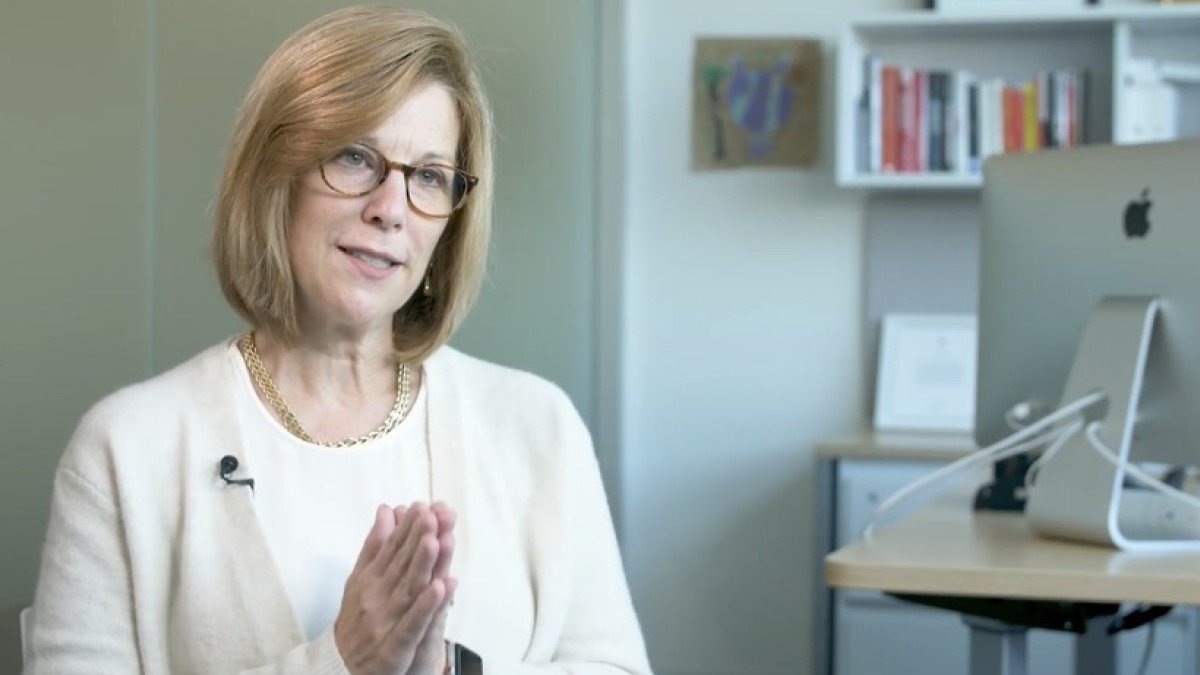 Apple's Chief Privacy Officer is leaving the company to take on a new job at Los Angeles-based law firm Gibson, Dunn & Crutcher.
Horvath joined Apple in 2011 and headed up Apple's Privacy, Policy, and Regulatory team. While at Apple, she advocated for strong privacy rights, counseled on new product features, and oversaw legal issues at the tech giant.
According to Bloomberg, she announced her departure in an internal memo sent to Apple's legal department.
Horvath will be joining the legal team at Gibson Dunn, a firm that has represented Apple in several cases. The company most recently represented Apple in its case against Epic Games.
In May, she chaired a panel at the 15th annual Computers, Privacy & Data Protection (CPDP) conference in Brussels. The panel, organized by Apple, was called "The Future of Privacy: How is Multistakeholderism Shaping Privacy Worldwide?"
That same month, she gave an interview that covered everything from her first job at Baskin-Robbins to current and security data best practices.
Horvath got her start at AOL, worked for the Department of Justice, and eventually ended up at Google.
As a privacy executive with Apple, Horvath has worked on high-profile issues like the San Bernardino case.