Apple quits board of Chinese ride-hailing firm Didi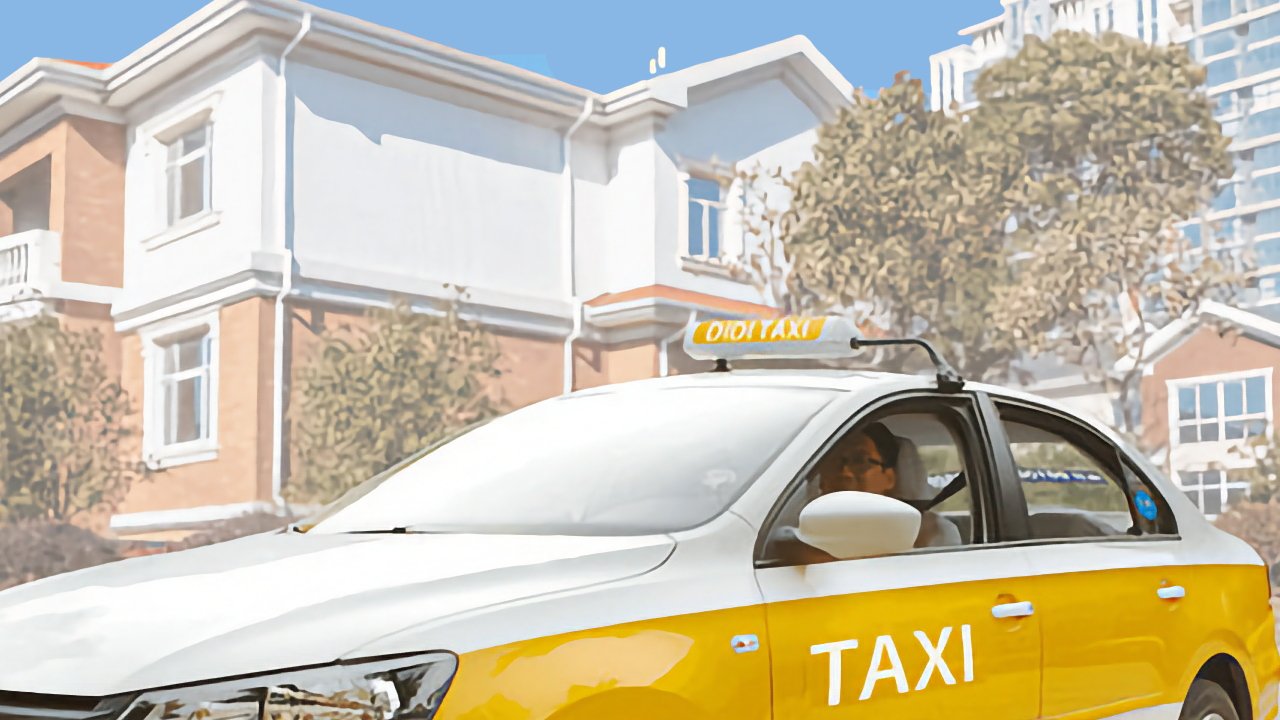 Six years after Apple invested $1 billion in China's Uber-like Didi Global company, its representative has quietly left the board.
Didi Global bought out Uber China in July 2019 for $1 billion, and later that year, Apple invested the same amount in the company. As part of that deal, Apple got to put its vice president of corporate development, Adrian Perica, onto the Didi board.
According to Bloomberg, Perica has now left the board and does not appear to have been replaced by any other Apple executive. Although the news has only now been revealed, Perica actually quit the board on August 4, 2022.
Bloomberg reports that Didi has had a tumultuous year, including being fined $1.2 billion by the Chinese government. That was reportedly to do with alleged infractions compromising national security.
Didi also went ahead with a US public offering in June 2021, despite the Chinese government's objections. As a result, it's said that China's mobile stores have dropped the Didi app, although it appears to still be available on the App Store.
There has, though, been a sufficient reduction in the app's general availability that growth has stalled, and its market value has dropped by over 80%.
Apple has not commented publicly, and nor has Didi, beyond a one-line notice on its website.