Apple granted board seat at Didi Chuxing after $1B investment, report says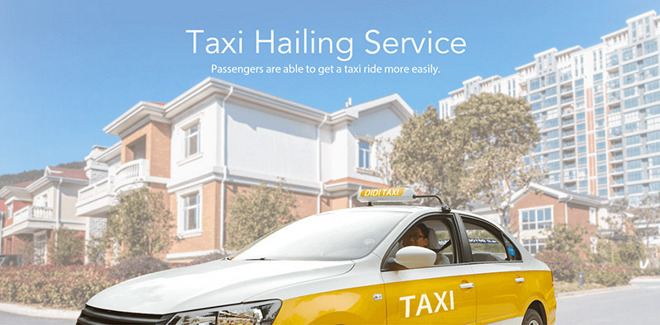 According to a recently released regulatory filing, Apple received a seat on Chinese ride-hailing service Didi Chuxing's board of directors shortly after investing $1 billion in the company.
Citing the filing and sources familiar with the matter, The Information reports Apple mergers and acquisitions chief Adrian Perico represents the company on Didi's board a few weeks after the $1 billion investment went through in May. The appointment bucks past news reports which at the time of the investment said Apple had not received such an appointment.
Perica's presence on Didi's board illustrates the importance of Apple's investment in the Chinese firm. The inside position might pave the way for future strategic partnerships, the most obvious being work on self-driving vehicle technology rumored to be in development at Apple. Didi's fleet of cars would serve as an ideal test platform for autonomous hardware and software integration, for example.
As an aside, Perica was behind Apple's $3 billion acquisition of Beats.
Apple's investment in Didi is seen as an endorsement that reaches far beyond potential internal projects. Reports earlier this year claimed Apple's investment accelerated Uber's decision to exit the Chinese market, ending a long and costly turf war with Didi.
In July, Uber China agreed to be bought out by Didi for $1 billion in a deal that gives parent company Uber Technologies a one-fifth stake in its Chinese competitor. Under the agreement, Uber CEO Travis Kalanick becomes a board observer with no power to vote in company decisions.
According to The Information, Perica joined Didi's board at around the same time as Stephen Zhu, Didi's head of strategy. The pair fill slots left vacant by Didi co-founder Wang Gang and Lu Chuanwei, former CEO of ride-sharing service Kuaidi Dache, which merged with Didi in 2015.