Meta closing down Facebook Gaming iOS app in October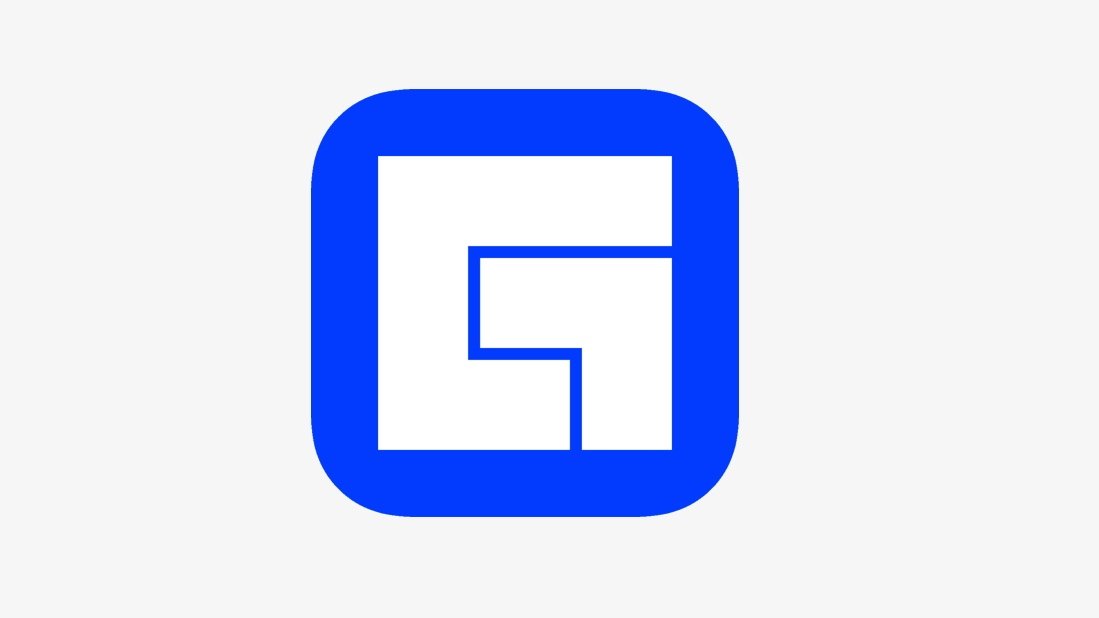 The iOS app for Facebook Gaming will stop working on October 28, 2022, although the streaming service will remain live on the web.
Facebook Gaming is a game streamer service similar to Twitch, and it was launched in 2018. Near start of the COVID pandemic, in April 2020 the company launched an app for the service after it rode a wave of increasing popularity for two years.
It was successful enough to reap the benefits of Microsoft closing down Mixer. However, in a time where internet use as a whole is decreasing, Facebook has made the decision to close not just the iOS app, but the Android app as well.
"We want to extend our heartfelt thanks to all of you for everything that you've done to build a thriving community for gamers and fans since this app first launched," Facebook said in a statement. "This was truly a community-led effort to bring new gaming features to Facebook."
The shut-down is not the first Twitch competitor that failed. As mentioned before, Microsoft closed Mixer in 2020, which was then subsumed into Facebook Gaming.
The shutdown is part of a recent shift away from viewing video game streams online. As The Verge noted on Tuesday, total hours watched decreased by 8 percent in the second quarter of 2022. Facebook's hours were at the bottom of the heap against competitors YouTube and Twitch, falling from 803 million hours to 580 million in the second quarter of 2022.
Facebook says the web-based version will remain live.