Paramount+ and Showtime to combine into single app & service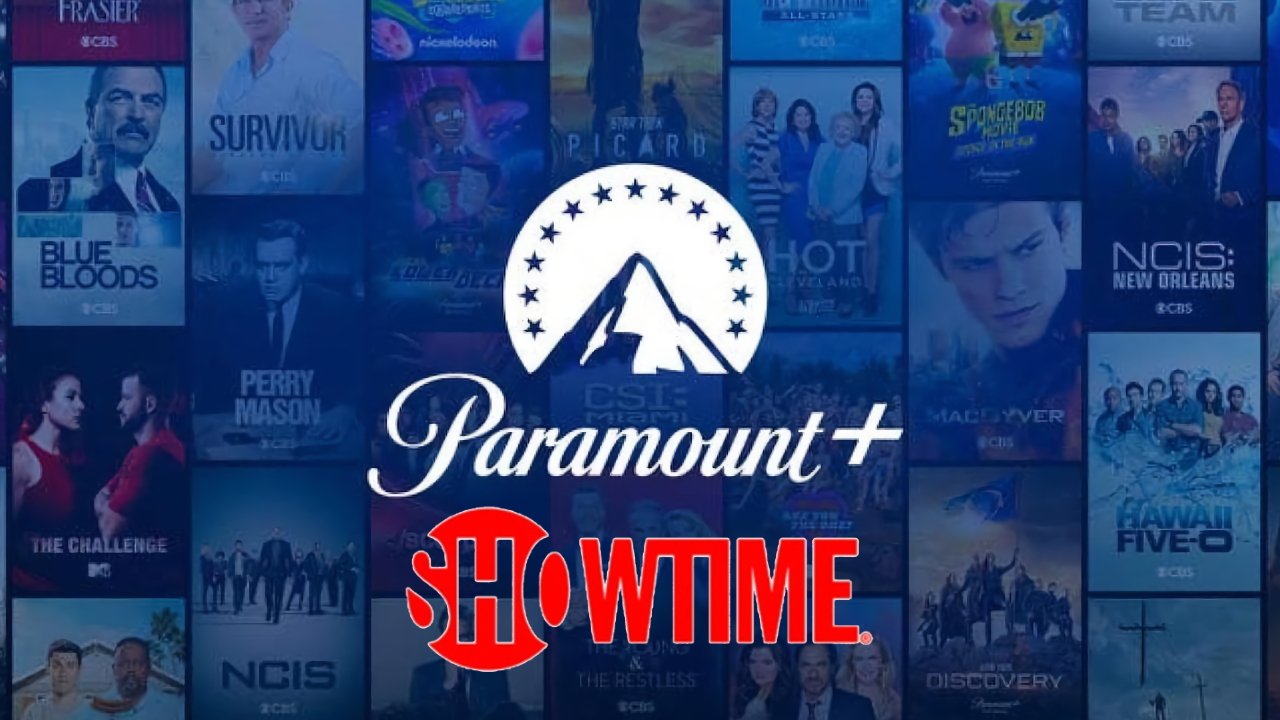 Streaming channels Paramount+ and Showtime are already offered as a bundle together, but now their services will be combined in one app, initially at a discount.
Paramount+ and Showtime became optionally bundled together with one joint price in early 2021, although there were then billing problems. Now as well as offering their combined services via one app, the pair are also introducing a new series of pricing tiers.
According to Deadline, the basic, ad-supported version of what's called Paramount+ With Showtime will now cost $7.99 per month. The ad-free version will be $12.99 per month. Both prices are offered from now until October 2, 2022, and they are both for new subscribers and existing ones upgrading to the bundle.
"The Paramount+ with Showtime bundle offers consumers unprecedented value by providing one of the broadest content libraries in streaming at one of the lowest prices in the marketplace," Tom Ryan, president and chief executive officer of Paramount Global Streaming said. "This singular user experience streamlines sign-up and enhances discovery, and this lower price will allow more households to enjoy this exceptional combined entertainment offering."
Users who subscribe before October 2 will retain their lower-cost tier, but then new or upgrading users will see a price rise. From that date, the combined services will cost $11.99 per month for the ad-supported edition, or $14.99 per month for ad-free.
It will still be possible to subscribe solely to Showtime, without Paramount+, and that will be $10.99 per month.