EU demanding improvements on cell phone parts, battery endurance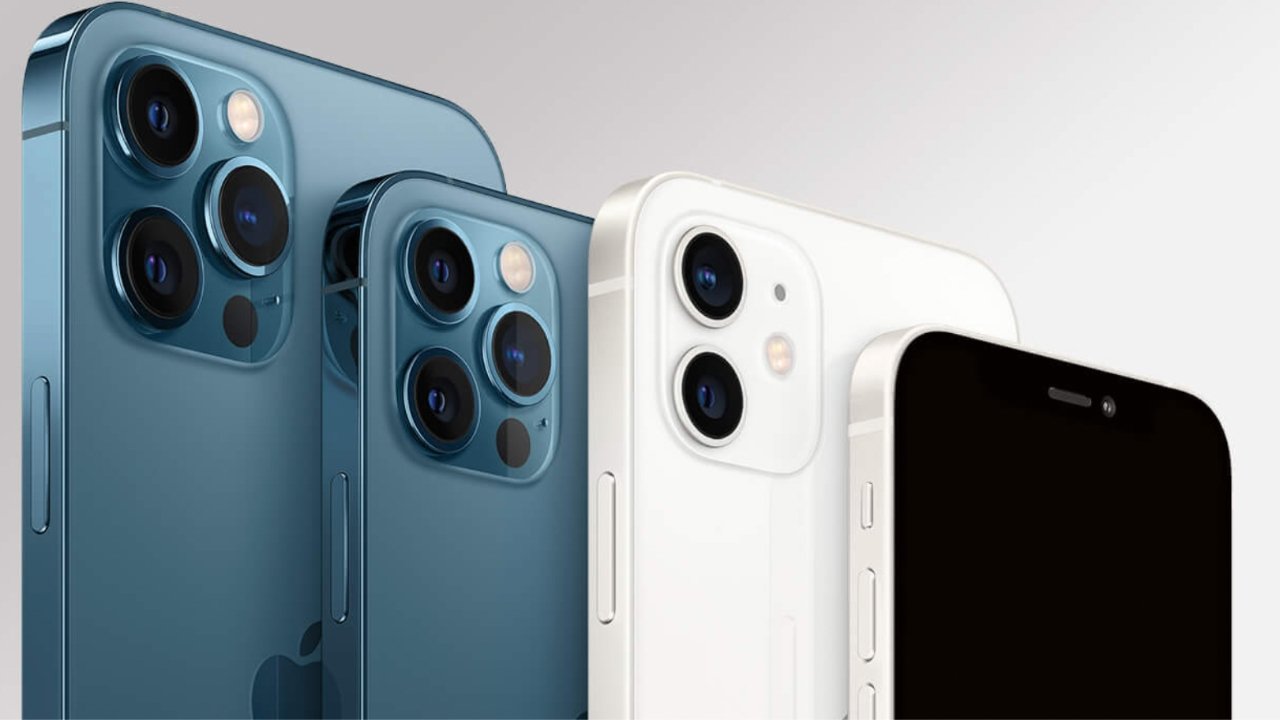 AppleInsider may earn an affiliate commission on purchases made through links on our site.
A new draft proposal by the European Commission in Brussels includes a mandate that spare parts for the iPhone and other smartphones be readily available for users.
As part of a continuing examination into e-waste and other concerns, the EC has now proposed a series of measures concerned with "laying down ecodesign requirements for mobile phones."
According to the Financial Times, the proposals include requiring around 15 different component parts be made available for at least five years after the smartphone's introduction. It also wants batteries to survive at least 500 full charges without deteriorating to below 83% of their capacity.
"The steep increase in the demand for smartphones and tablets, combined their increased functionality, has resulted in increased demand for energy and materials needed to manufacture these devices on the EU market," says the full proposal, "accompanied by an increase in their associated environmental impacts."
"In addition," it continues, "devices are often replaced prematurely by users and are, at the end of their useful life, not sufficiently reused or recycled, leading to a waste of resources."
Consequently the EC wants to establish standards for sustainability, including provision of spare parts for repair. It also wants manufacturers to adopt an energy efficiency label, similar to those already displayed on domestic appliances such as dishwashers.
The full proposal was published on August 31, 2022, and the EC is inviting feedback for four weeks from that date. The EC hopes to see the proposals adopted in the fourth quarter of 2022.
Criticism about the proposal says that this will generate more waste, with manufacturers needing to perhaps oversupply spare parts needing disposal. Additionally, the mandate will be harder on Android manufacturers who support devices for three years or less.
Apple has not commented on this specific proposal, but it has already taken steps that would ensure its compliance. Most recently, it introduced its Self Service Repair program for iPhones.
However, Apple has also long met the proposed standard of providing components for five years after the introduction of a smartphone. Apple continues to supply components for five years after it has ceased selling the device, which can be one or several years later.
Apple describes devices in this category as "vintage," and depending on stock levels at Apple Stores or local regulations, it may continuing servicing them for another two years. Seven years after last being sold, devices are termed "obsolete" and cannot be repaired.