Apple launches Self Service Repair program for iPhones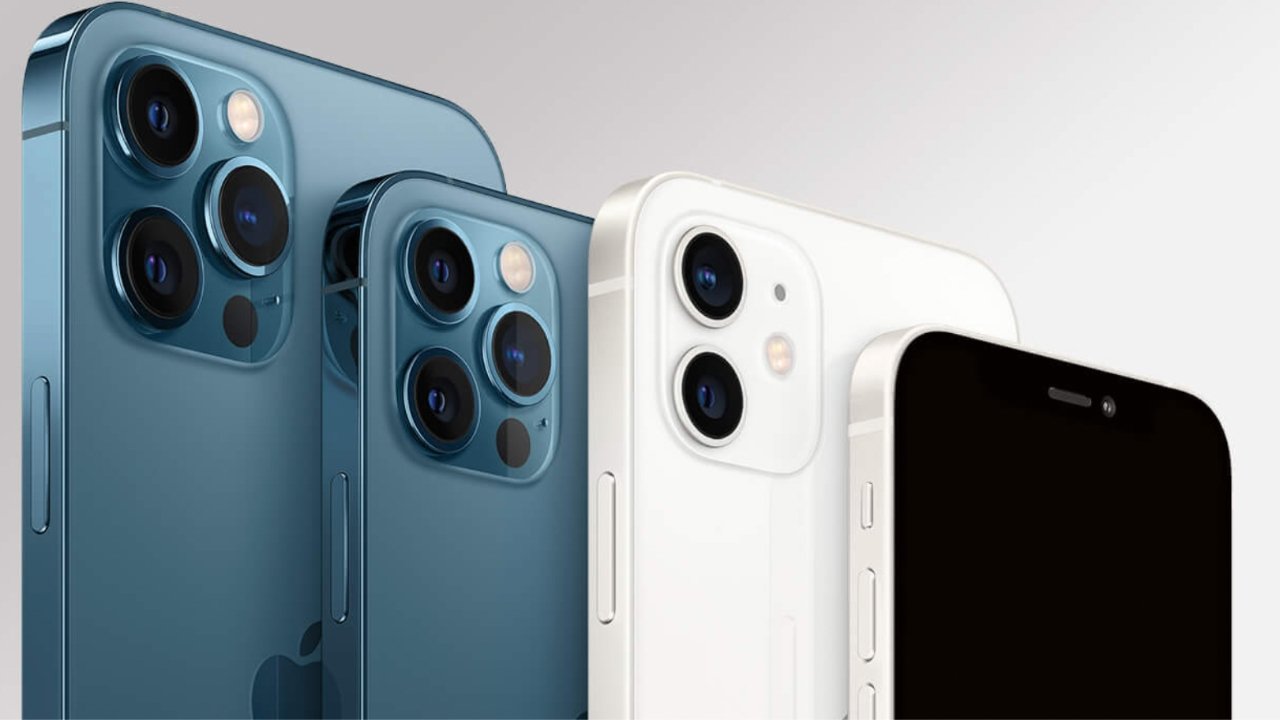 Apple's promised Self Service Repair program is now available, with a dedicated Store for ordering iPhone replacement parts.
In future, the program will be expanded to include self repair parts for the Mac, but for now it is exclusively for the iPhone. It's not for every iPhone, though, and not even the iPhone 11 which Apple still sells as new.
Repair parts can be ordered through the new store for:
iPhone 12
iPhone 12 mini
iPhone 12 Pro
iPhone 12 Pro Max
iPhone 13
iPhone 13 mini
iPhone 13 Pro
iPhone 13 Pro Max
iPhone SE (3rd generation)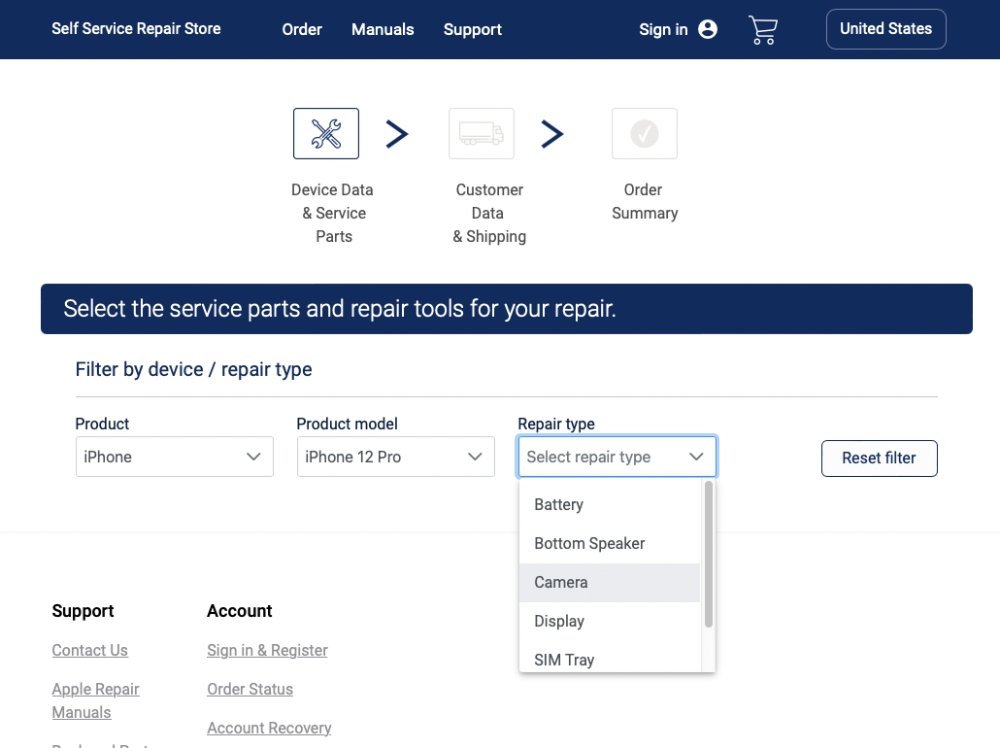 The parts or "repair types" available come in what Apple is calling a bundle, for instance with the battery repair bundle consisting of a general screw kit, security screws, and adhesive, as well as the new battery itself.
It's also possible to separately order the individual elements of the bundle. A wide range of repair tools can be bought, and an overall iPhone repair kit can be rented from Apple for a week.
Apple is currently offering repair types for:
Battery
Bottom speaker
Camera
Display
SIM Tray
Taptic Engine
In each case, Apple quotes a price but also offers a rebate on receipt of the replaced parts. It costs an initial $70.99 to buy the iPhone 12 battery bundle, with the expectation that the broken, or "core," part will be returned. On return of the replaced part, Apple refunds $24.15.
Following core part return, that makes the battery repair $46.84 for the iPhone 12. The after-return prices for battery repair part swaps for other iPhone models range from $26.11 for the 2022 iPhone SE, to $46.85 for the iPhone 13 Pro Max bundle.
That $46.84 battery replacement cost is cheaper than Apple's own in-store repair charge of $69. However, a user will have to also spend $49 to rent the tools, if they don't already have them, and AppleCare+ customers can get a replacement battery for free.
The site includes a phone and online chat support service, available 24 hours a day. As yet, though, the whole service is solely available in the US.
As well as comprehensive repair manuals in the new store, Apple has also published detailed documentation on "Expanding Access to Service and Repairs for Apple Devices."
When it was announced, Apple was criticized for producing a service that answered the mounting pressure on Right to Repair, but ultimately did not help users.