OBS Studio updated with native Apple Silicon support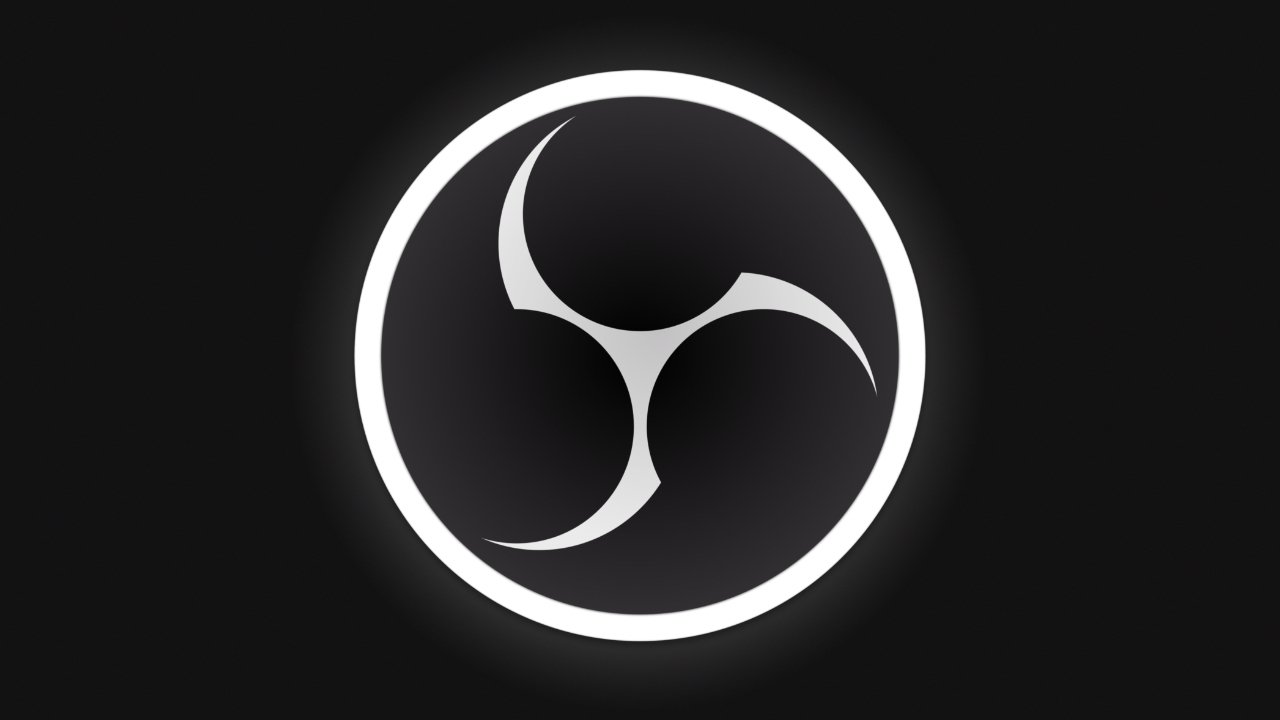 OBS Studio is a popular live streaming software solution, and it has been updated with Apple Silicon support, HDR encoding, and more.
Macs running Apple Silicon will see significant performance improvements and a reduction in resource usage in OBS Studio version 28.0. The app has been configured as a native ARM64 app for macOS, which means it will run without the Rosetta translation layer.
Another Mac-specific feature for anyone running macOS 12.5 and newer is the new ScreenCaptureKit. This improves the experience of capturing both individual windows and the display.
For macOS Ventura users, direct audio capture is also available. Apple is expected to release macOS Ventura to the public later this fall, but it is available in a public beta for now.
Other updates in OBS Studio 28.0 include HDR and 10-bit encoding support. Now users can keep their software running in full HDR and OBS will automatically tone map the streamed content to SDR. However, support on Mac for this feature is limited.
OBS Studio is an application used by streamers to record and stream what's being displayed, such as video games, while giving the streamer control over what else shown to the viewer in addition to the game and the streamer's face. It is a popular application among streamers on Twitch, and while gaming isn't often associated with the Mac, hardware can be used to process a game console's video feed through a Mac running OBS.
More information about the update can be found in the OBS Studio GitHub page. Plugins will need to be updated and some will not be compatible with the update.