Samsung mocks iPhone 14 in latest ad campaign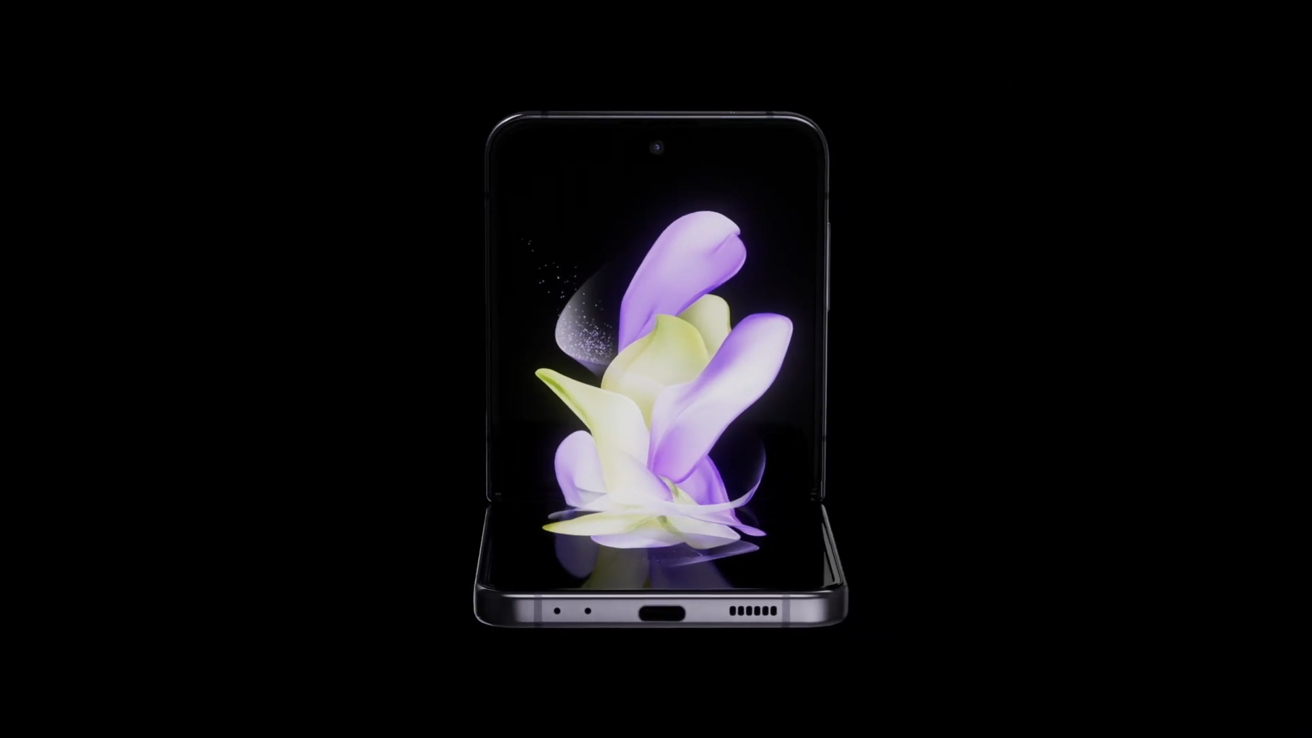 Samsung has released a new ad for the Galaxy S22 Ultra and the Z Flip4, all while claiming "this innovation is not coming to an iPhone near you."
"Buckle up for Apple's latest launch as you enter a world where heads will turn," the ad starts. "Just not in your direction."
The 30-second ad lists features of Samsung's lineup, including its 100x "Space Zoom," and 108-megapixel camera.
Samsung released the ad less than a week before Apple's September 7 "Far Out" event. During the event, Apple is expected to announce its iPhone 14 lineup.
This isn't the first time Samsung has openly mocked Apple, either.
In 2019, Samsung quietly removed its 2017 ad that teased Apple over its missing 3.5mm headphone jack.
The company pulled the ad alongside its launch of the Galaxy Note 10 — the first of Samsung's lineup to ditch the headphone jack in favor of a single USB-C port.