Twitter is testing an Edit Tweet feature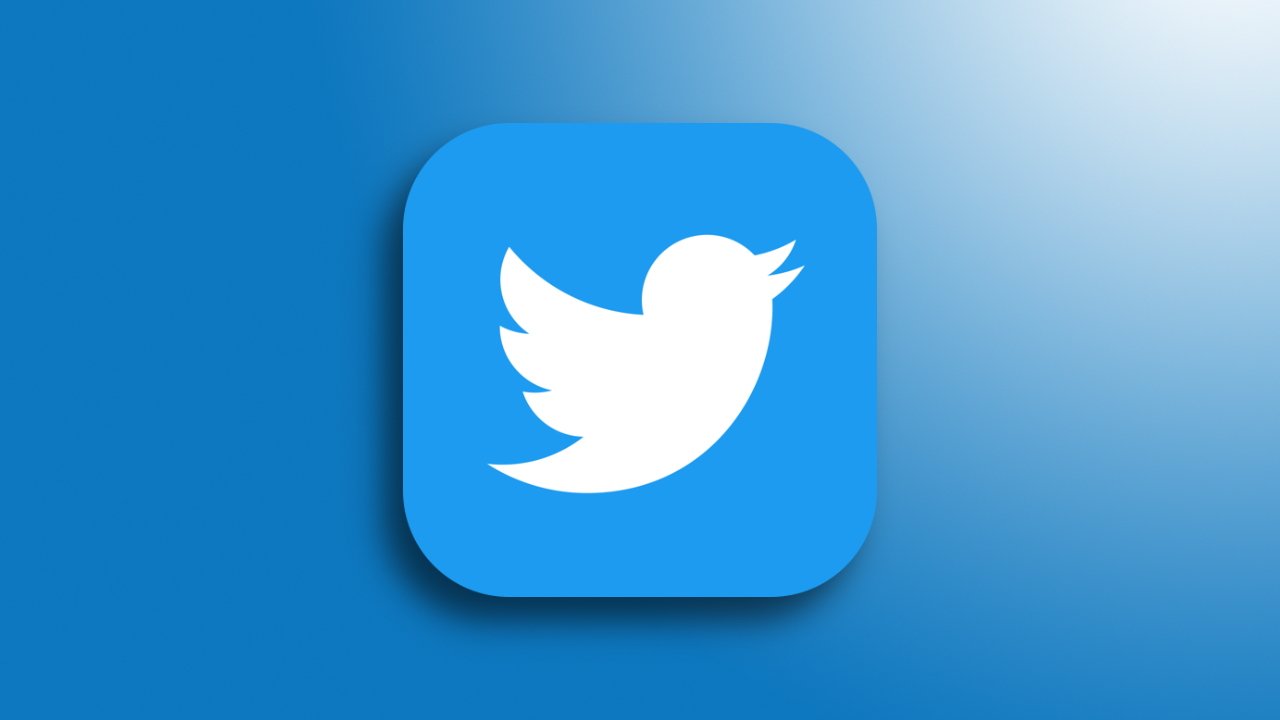 AppleInsider may earn an affiliate commission on purchases made through links on our site.
Twitter is testing its upcoming Edit Tweet feature, coming to some Twitter Blue subscribers later in September.
Editable tweets have been a long-requested feature among Twitter's most vocal users. Currently, when a Tweet is sent, it can only be deleted and resent to change what was said.
The new Edit Tweet feature would allow a user to edit a Tweet "a few times" within 30 minutes. An edited Tweet will be clearly marked as edited with a button that users can press to view the edit history.
Twitter says the time limit and version history play an important role in protecting the integrity of the conversation. Having a publicly accessible record of what was said will keep bad actors in check.
If this feature sounds familiar, it is because Apple is introducing a similar edit function to iMessage in iOS 16. Users will have 30 minutes to make as many as five edits to a message, which will include the history for all recipients to view.
if you see an edited Tweet it's because we're testing the edit button

this is happening and you'll be okay

— Twitter (@Twitter) September 1, 2022
Later in September, the test will expand to Twitter Blue subscribers. The test will be localized to a single unspecified country at first and expand.
Twitter Blue is a paid subscription that gives users access to premium features like ad-free articles, thread reader mode, and a send Tweet timer that acts as a buffer to prevent sending typos. It costs $4.99 per month, which was recently increased from $2.99.