Samsung hack in July 2022 led to customer data theft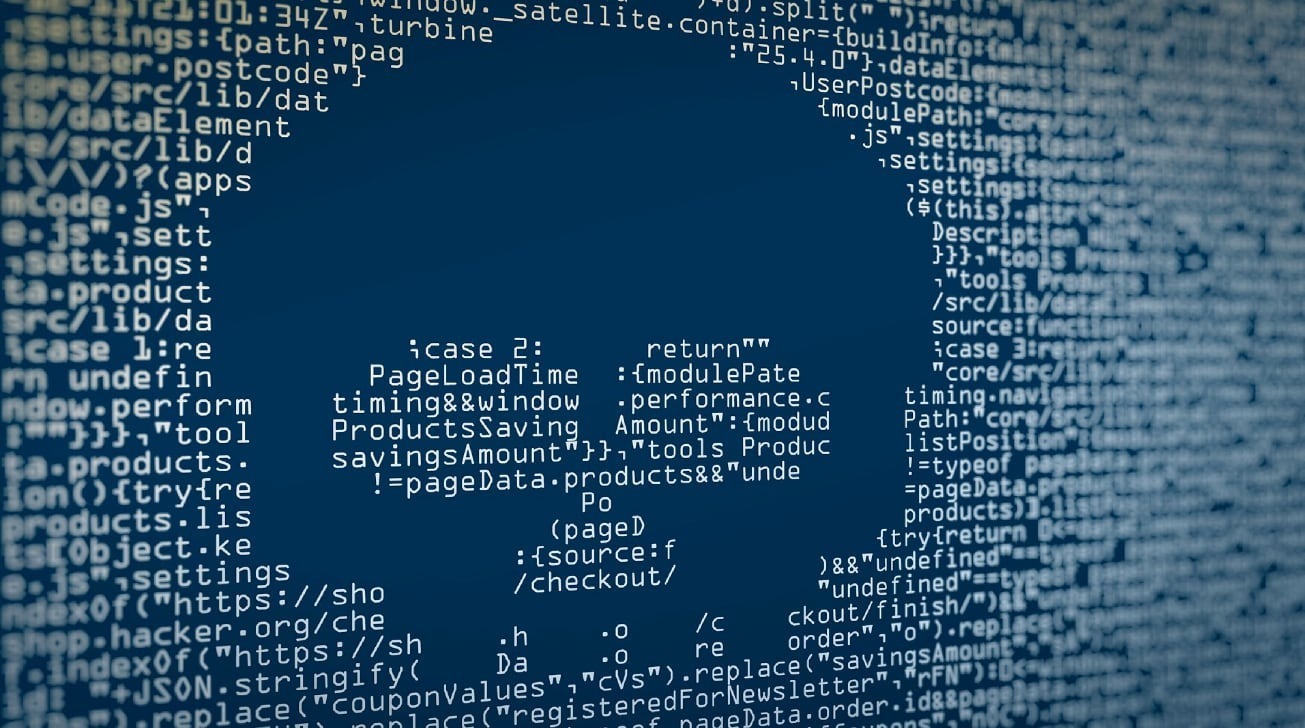 Samsung revealed it was hacked in late July 2022, and in an email on September 2, it revealed that some customer personal information has been stolen.
In an email sent to customers and also received by AppleInsider, Samsung said a hacker stole customer data in July from some of its systems in the United States. Around August 4, Samsung realized that the data had been taken.
This hack only involved Samsung's own servers. Consumer devices and in-app control interfaces were not affected.
Social Security numbers, as well as credit or debit numbers, were not stolen, according to the company. However, information that did get taken includes up to customer names, contact and demographic information, customer date of birth, and product registration information. Samsung had not made clear which pieces of data were taken for any given customer.
Also not clear is why it took Samsung very nearly a month to inform customers of the data theft.
Customers who were not affected by the hack may not receive an email from Samsung.
Samsung has created an FAQ page with more information. On it, the company recommends that customers keep an eye on their credit report, or even freeze it if they believe this is warranted.
The company reiterates that it collects this information in strict compliance with relevant privacy laws. Its privacy policy has further information about how Samsung collects the data and for what purposes.
Important actions to take
Samsung recommends some security best practices to stay safe. These include:
Don't click on links or download attachments from suspicious emails.
Regularly review accounts for any suspicious activity
Be cautious of unsolicited communications asking for personal information or that say to click on a web page.
In addition, a free credit report can be ordered on AnnualCreditReport.com, or call toll-free at 1-877-322-8228.
Credit bureaus may be contacted for a credit freeze.
Equifax Information Services LLC