AppleCare+ now allows unlimited accidental damage repairs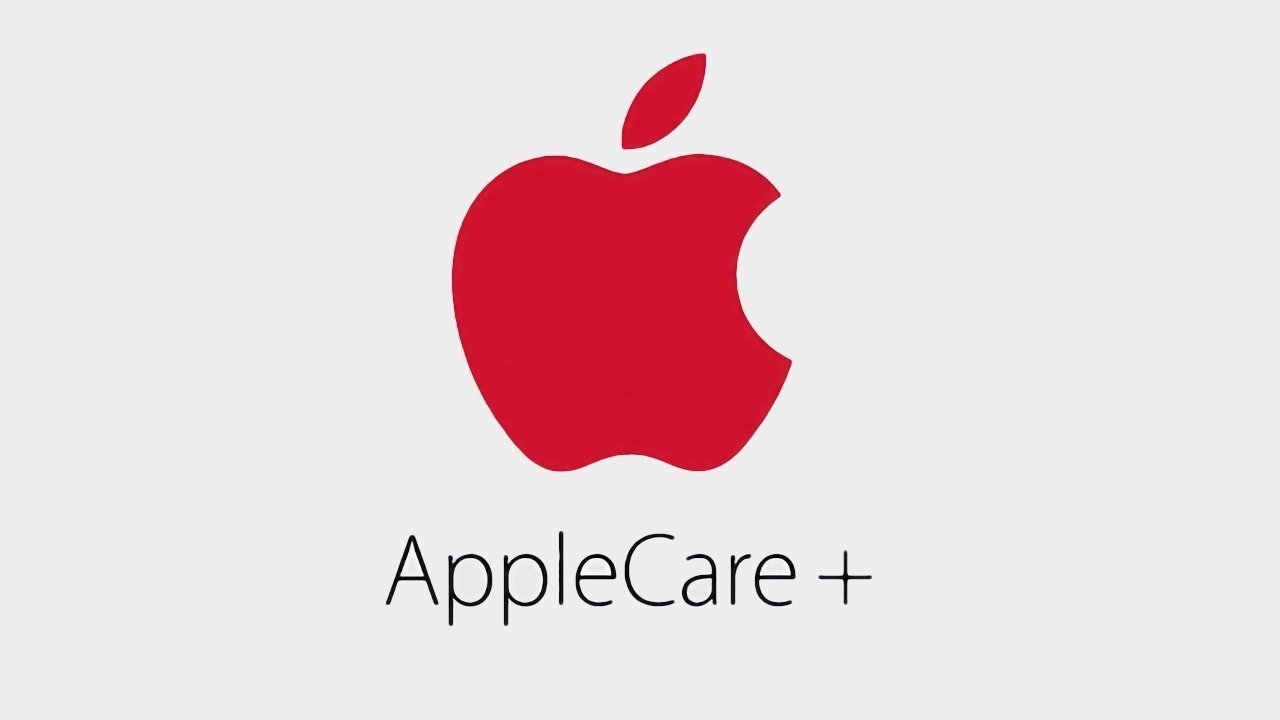 Apple has expanded its AppleCare+ coverage, changing it to including unlimited repairs for accidental damage, instead of the previous two per year limit.
When the Apple Store reopened after the iPhone 14 launch, the details for AppleCare+ revealed the update.
"AppleCare+ now includes unlimited repairs for accidental damage protection," says a blue banner atop the main AppleCare Products page. It appears to be an across-the-board improvement, with the same detail listed for Mac, iPhone, iPad, and every hardware category Apple makes.
The change is also international, with the same banner appearing in the UK, France, Australia and more.
Apple has added new pricing details for AppleCare+ coverage of the iPhone 14 range. the iPhone 14 Pro and iPhone 14 Pro Max each cost $269 for two years of coverage, or $13.49 monthly.
The iPhone 14 costs $219 for two years, or $11.49 monthly. The iPhone 14 Plus is $249 for two years, or $12.49 monthly.