M2 Pro & Max MacBook Pro production orders reportedly reduced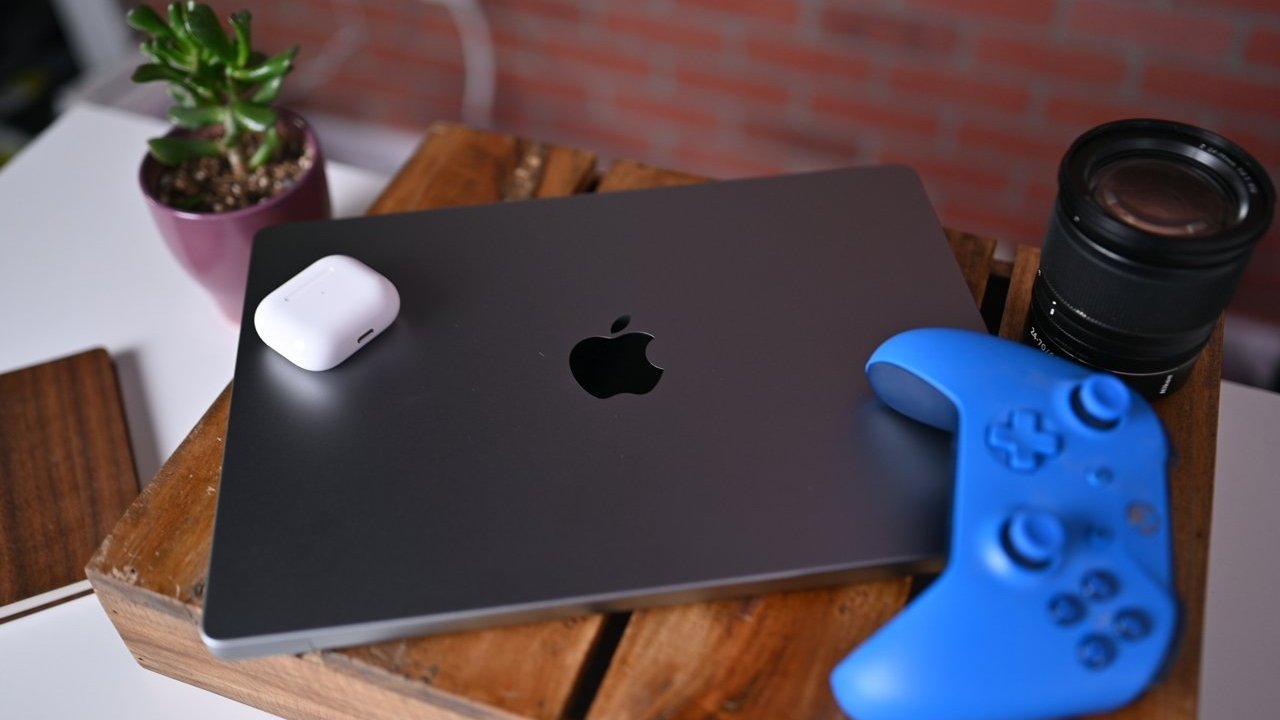 Ming-Chi Kuo believes Apple has cut M2 Pro and M2 Max MacBook Pro orders versus earlier predictions by between 20% and 30%, before production starts.
The seasoned industry analyst says his latest survey of supply chain members shows Apple has reduced 14-inch MacBook Pro and 16-inch MacBook Pro orders for the fourth quarter. These would be the new models introduced in the Spring of 2023 sporting new M2 processors.
A Medium post by Kuo states that the primary reason for the order reduction is the economic recession and the decline in work from home demand. Combine those aspects with this being an unexciting processor bump update, and the 20% to 30% reduction in orders makes sense, at least according to Kuo.
This order reduction is also a sign of the overall demand reduction for Apple's MacBooks. Kuo has cut the forecast for MacBook shipments as a whole for the fourth calendar quarter of 2022 by 15% to 20% as a result.
[Analysis] Apple14"16" MacBook Pro20-30%ABFMini-LED / Apple cuts shipment forecasts for new 14" & 16" MacBook Pro by 20-30% before mass production, and it's a structural risk to the high-end ABF & Mini-LED sectorshttps://t.co/NtT8cM9fcP

— (Ming-Chi Kuo) (@mingchikuo) September 7, 2022
The ship times of the existing MacBook Pro models have become stable in recent weeks. Kuo attributes this to a reduction in demand more than stock becoming readily available. It's not clear if he's referring to a reduction in demand versus what was predicted, or if Apple has reached what it has called a normalization of production and orders.
These order reductions could result in an impact to mini-LED and processor suppliers' bottom lines. Kuo closes out the report with a comment that even Apple is not immune to the economic recession or inflation, and that investors can use demand for iPhone 14 Pro as a metric for judging that as well.