Sonos releases long-awaited Sub Mini for $429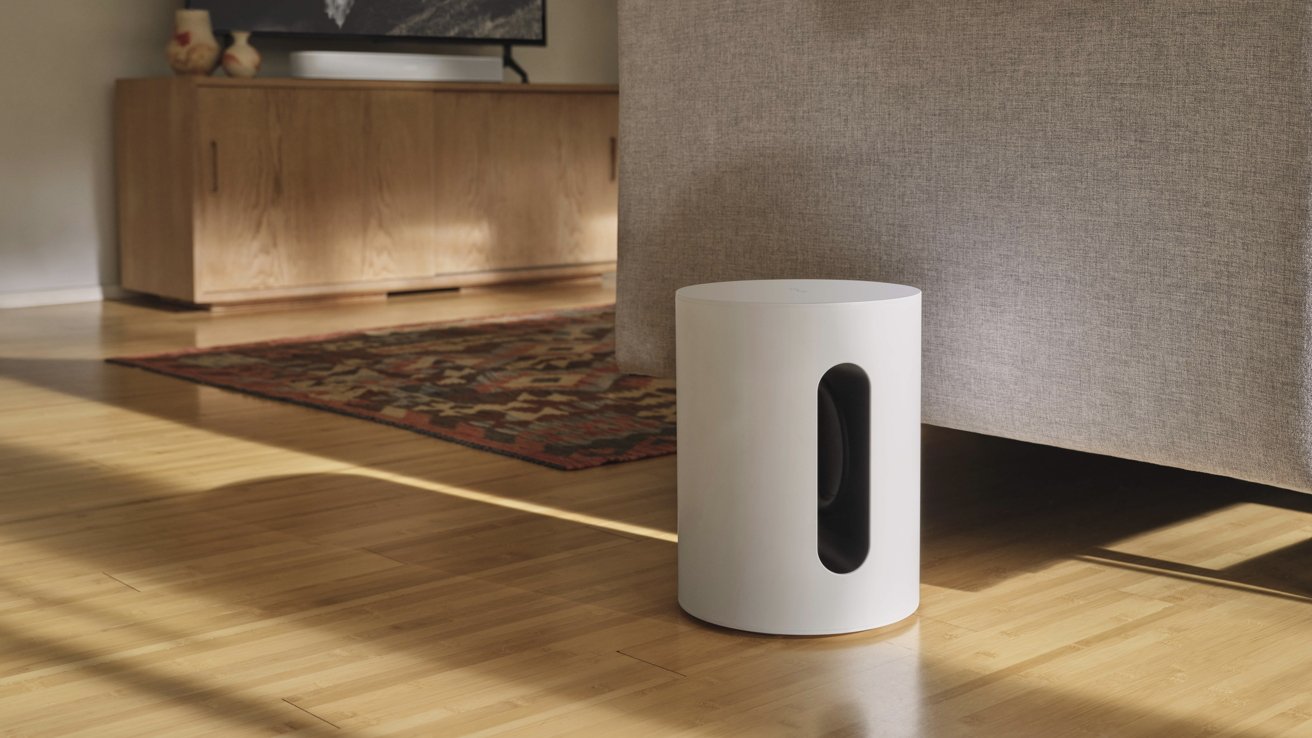 After a series of leaks, Sonos has released its long-awaited Sub Mini as a more affordable way to add substantial bass in small to medium-sized rooms.
The Sub Mini, available in both black and white, has a cylindrical shape with a hole directly in the center. It's designed to bolster your existing setup with a Sonos Ray or Beam soundbar, Sonos One, or other Sonos devices.
It has a pair of six-inch force cancelling woofers to provide additional output on the low-end to improve music, movies, TV, and games. The Sub Mini can automatically tune using Trueplay or you can adjust the EQ in the Sonos app.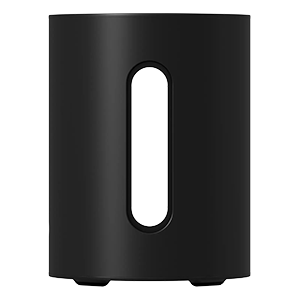 Sonos Sub Mini
---
The Sonos Sub Mini is a wireless subwoofer with dual custom 6-inch woofers.
The sub has a 10/100 Ethernet port but can also connect with a 5GHz network directly to a Sonos soundbar for reduced latency.
The new Sub Mini is a more affordable option at $429 compared to the Sonos Sub (Gen 3) that will set you back $749. While the Sub Mini can connect to the large Arc soundbar, Sonos recommends this only in smaller rooms and not at max volume.
The Sonos Sub Mini will be available in 34 different countries including the United States starting on October 6 for $429.