Apple TV+ didn't seriously consider deal to stream LIV Golf events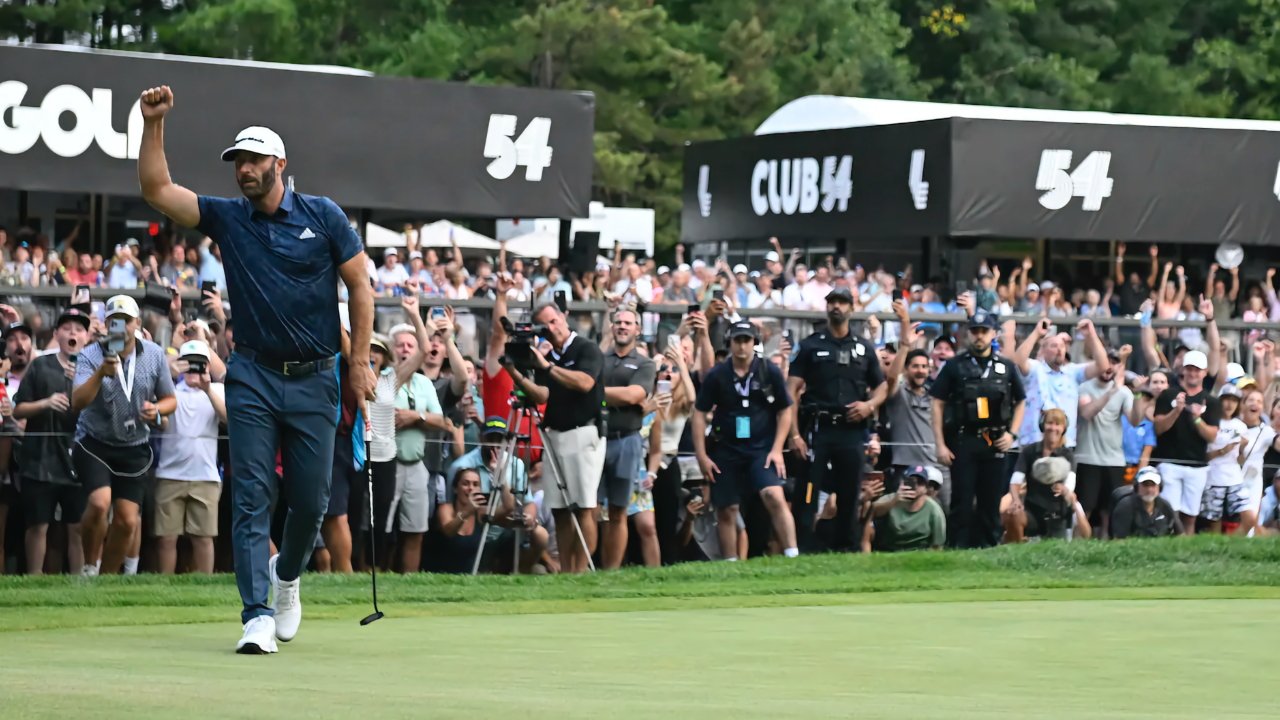 LIV Golf will not be added to the Apple TV+ line up of live sports, after the streamer passed on an offer.
Apple TV+ has gone big on MLB, it tried to get the Big Ten Conference, and it's created a raft of sports programming, but it won't be adding LIV Golf. According to the Wall Street Journal, Apple didn't even seriously consider the deal being offered by the golfing company.
LIV Golf is a Saudi Arabian-backed company, and the Wall Street Journal says the firm has been accused of attempting to improve the image of the country. The publication claims LIV Golf is seen as trying to repair Saudi Arabia's reputation following various cases of human rights abuses.
Whether that played in to Apple's decision or not, the rejection by Apple TV+ follows a similar refusal by Amazon. And the streamers' decision not to take the LIV Golf deal follows that company also being turned down by ESPN, CBS, NBC, Fox, and possibly more.
An LIV spokesperson told the Wall Street Journal that the company was just beginning to enter what was described as the auction phrase for its golfing media rights.
"We're bullish about our prospects given our player field and the quality of our product," LIV Golf Chief Media Officer Will Staeger told the publication.