Apple fails in bid for Big Ten Conference streaming package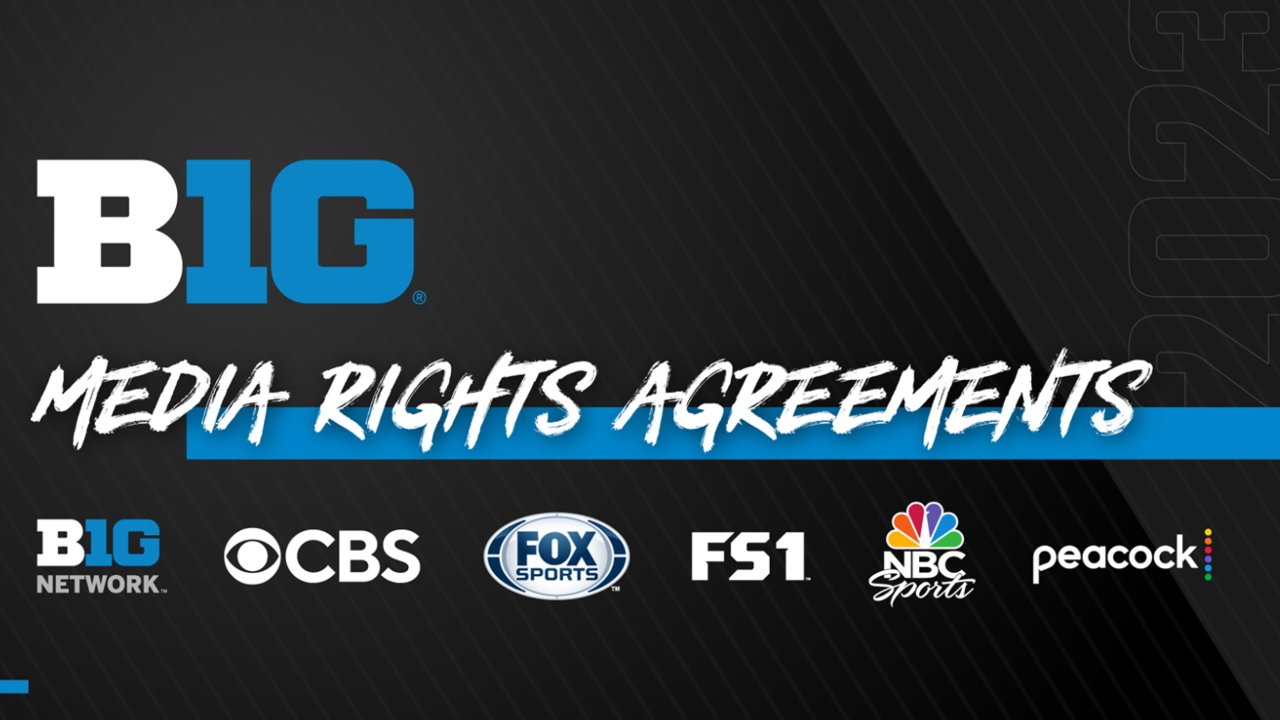 AppleInsider may earn an affiliate commission on purchases made through links on our site.
Sports streaming rights for the Big Ten conference will be shared between CBS, NBC, Fox, and Peacock through the 2030 season, leaving Apple without any access.
The Big Ten Conference has reached distribution agreements with CBS, Fox, NBC, and Peacock. This places conference football, women's and men's basketball, and Olympic sports across over-the-air linear television and streaming.
The deal breakdown is complex, with multiple networks working in tandem on broadcast days. According to a report from The New York Times, the landmark deal averages out to about $1 billion per year — the richest-ever television agreement for a college athletic league.
Apple isn't the only company being left out of this complex deal. ESPN is losing its rights to stream the Big Ten Conference and will focus on the SEC and ACC.
"The Big Ten Conference media rights agreements are more than just dollars and deals. They are a mechanism to provide stability and maximum exposure for our student-athletes, member institutions and partners during these uncertain times in collegiate athletics," Big Ten Conference Commissioner Kevin Warren said. "We are very grateful to our world-class media partners for recognizing the strength of the Big Ten Conference brand and providing the incredible resources we need for our student-athletes to compete at the very highest levels, and to achieve their academic and athletics goals."
More details about the new schedule can be found on the Big Ten website.
Apple has its eyes set on other sports streaming rights, with the NFL Sunday Ticket's rights up for grabs. The company has already landed rights for the next decade of Major League Soccer streaming starting in 2023.
Friday Night Baseball is currently the only sport being streamed regularly by Apple. It can be viewed, for free, via the Apple TV app for a limited time, while other content like pre-game shows and historical games are available to Apple TV+ subscribers.