Tim Cook discusses China & censorship with Republicans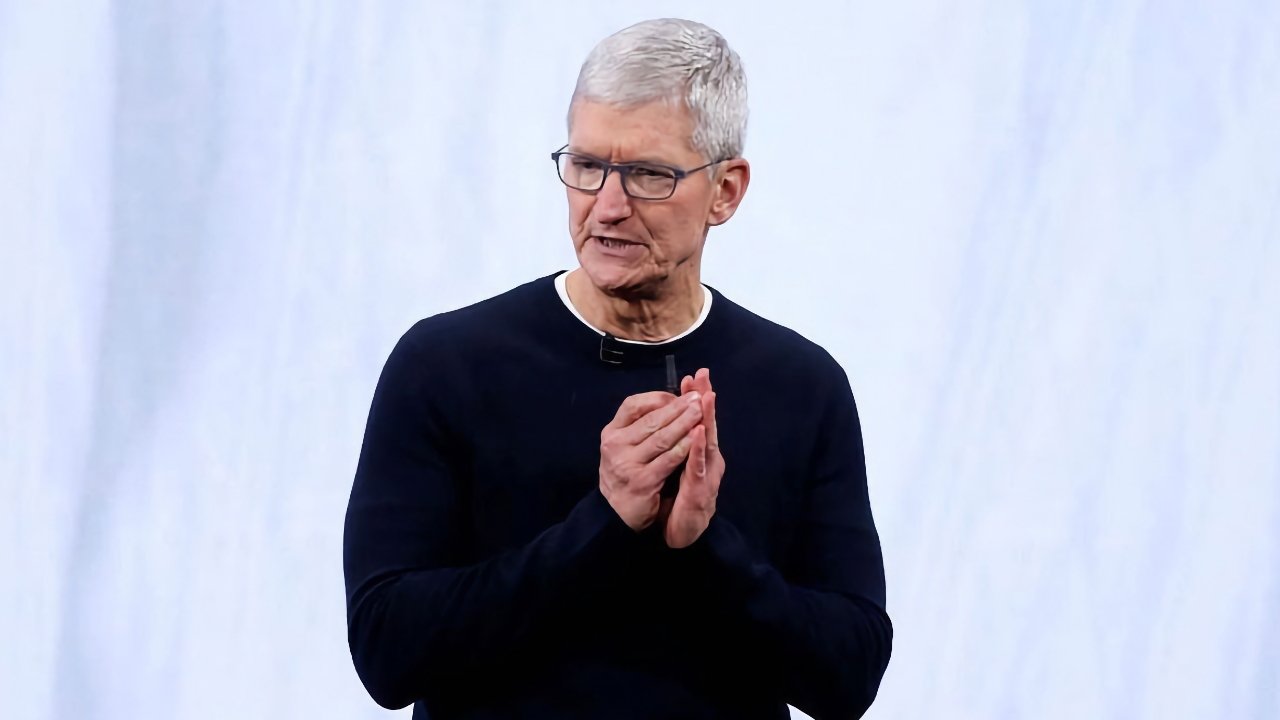 AppleInsider may earn an affiliate commission on purchases made through links on our site.
Apple CEO Tim Cook met with Republican House Leaders on Wednesday in a private meeting to discuss Big Tech issues including censorship, China, and privacy.
Following other Big Tech representatives who were in Washington, DC, on Wednesday, September 15, Tim Cook has now had a separate session on Capitol Hill on the same issues..
According to Fox Business, Cook met with Minority Leader Kevin McCarthy (R-Calif.), Rep. Jim Jordan (R-Ohio), and Rep. Tim McClintock (R-Calif). An unspecified source told the news site that the group discussed Big Tech's perceived bias against conservative views.
Neither Apple nor representatives from the government have commented publicly on the meeting. However, the same sources also says that issues around privacy and China were discussed.
These points were also previously discussed by executives from social media giants, who testified before the Senate Homeland Security Committee. Speaking the day before Cook's meeting, representatives of firms including TikTok and Meta, spoke about their policies and practices regarding trust and safety.
According to TechCrunch, the discussion did not satisfy Committee Chair Sen. Gary Peters.
"I'll be honest, I'm frustrated that all of you [who] have a prominent seat at the table when these business decisions are made were not more prepared to speak to specifics about your product development process," said Peters at the end of the meeting, "even when you are specifically asked if you would bring specific numbers to us today."
"Your companies continue to avoid sharing some really very important information with us," continued Peters.
Separately, Bloomberg has recently reported that Big Tech firms, including Apple, are concerned about the prospect of a future GOP majority in the house. It's expected that such a majority would mean a focus on this issue of alleged constraints on conservative perspectives.