Department of Justice gets permission to argue Epic Games's side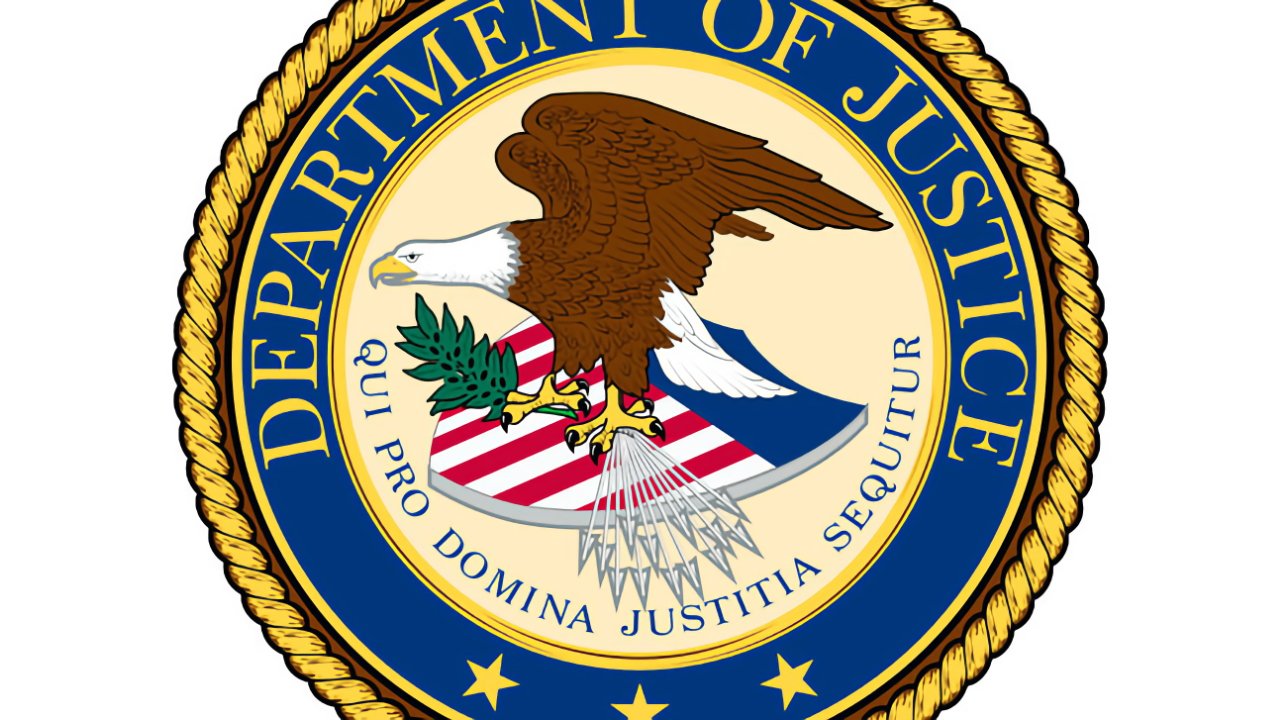 The DOJ has been granted permission to present oral arguments in the Epic Games vs Apple appeal, and is expected to repeat prior claims that Apple's victory could harm antitrust enforcement.
Representatives from the Department of Justice have previously joined 34 States in siding with Epic Games in its dispute against Apple's App Store. Now with an appeal set for October 21, the DOJ asked permission to present oral arguments.
The Department filed a request to present for 10 minutes during the appeal and this has now been granted. The DOJ's lawyers said they wanted to explain to the court details of the proper legal framework for evaluating antitrust issues.
Back in 2018, the DOJ actually supported Apple over the App Store in an amicus brief. But in 2022, it was one of many parties filing amicus briefs against Apple.
The Department has argued that there were "multiple legal errors" in how the court interpreted the Sherman Act about antitrust issues. Its lawyers maintain that upholding Apple's victory could "imperil" future antitrust enforcement.
Such future enforcement could include the antitrust case that the DOJ is separately preparing against Apple.