US DOJ prepping antitrust case against Apple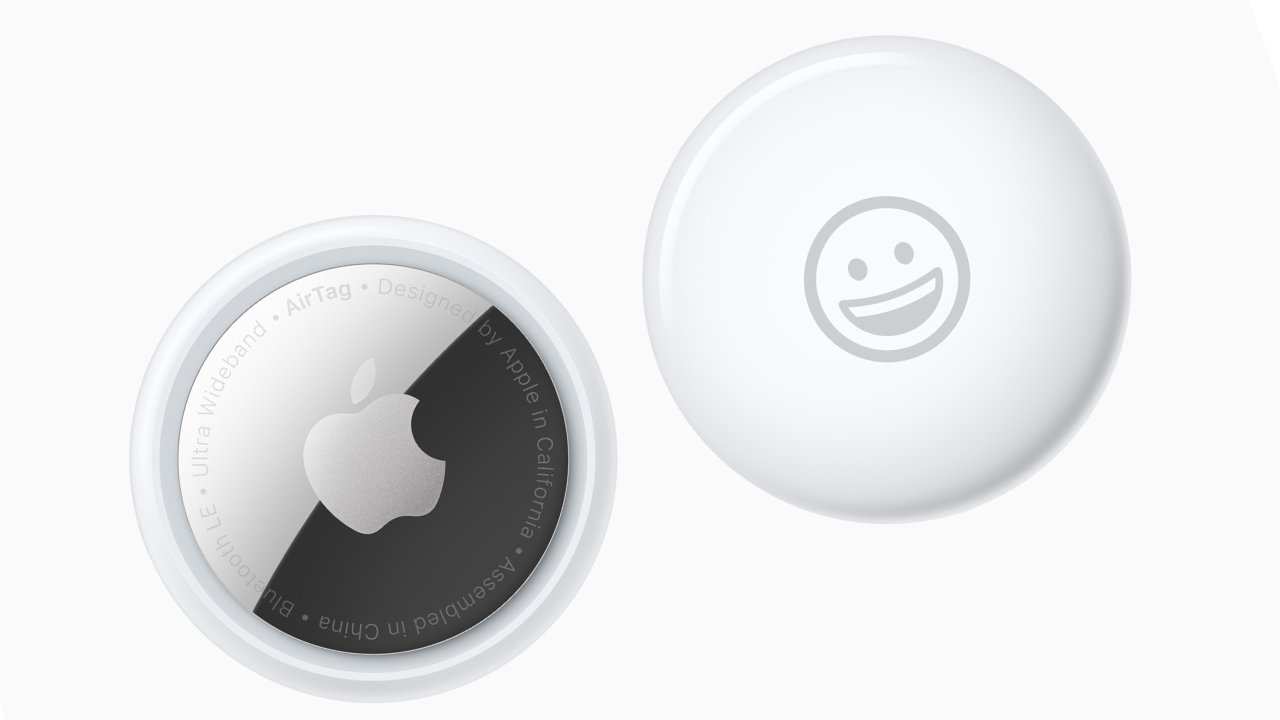 An anti-trust lawsuit from the Department of Justice is reportedly in the early stages of construction, further amping up the government's efforts to rein in Apple.
The US Department of Justice suit is reportedly largely focused on complaints from Tile, a company that makes location-tracking devices. Apple moved to compete with Tile and similar companies with its AirTag product.
Tile raised concerns in 2021 about AirTags and Apple's Find My app, and has raised its concerns with Congress. Along with AirTag, Apple also made it harder for companies to access location data with privacy changes.
Federal lawyers from San Francisco are leading the investigation, and have reached out to Tile's partners, according to three anonymous sources. In those meetings, both the App Store and iOS were mentioned.
For the App Store, complaints lie with Apple's rules about payment systems. Developers must use Apple for payment processing instead of a third-party company.
Epic Games, a prominent developer, led the charge against Apple with a lawsuit alleging much the same that Tile has. The federal judge in that case ruled that Apple is not a monopolist in regards to the App Store, but both sides are appealing. The 9th U.S. Circuit Court of Appeals has scheduled one for late October.
There is another antitrust bill moving through Congress that aims to prevent Big Tech from favoring their own services. It's currently paused as Congress is in recess.
Called the American Choice and Innovation Act, it would put restrictions on tech giants such as Apple, Amazon, Meta, and Google. It was revised in early 2022 to address concerns from companies and lawmakers.
Apple said the bill as originally written would create unintended privacy and security vulnerabilities for users. "We believe the proposed remedies fall far short of the protections consumers need, and urge lawmakers to make further changes to avoid these unintended consequences," the company wrote.
The changes would make it easier for Apple to defend its privacy features, but still force it to allow side-loading, a feature that lets users download apps from outside of the App Store.