Apple says revised antitrust bill will still threaten iOS privacy and security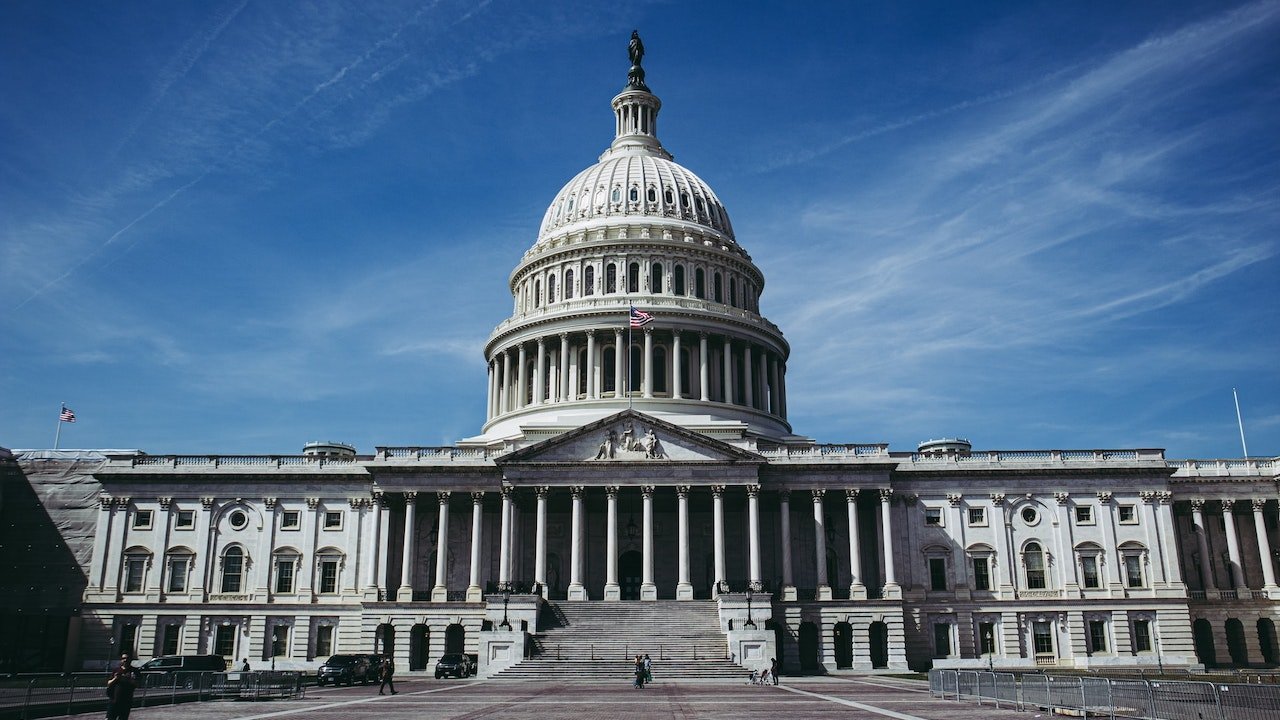 Apple says it remains concerned about a bill that would force it to allow side-loading on iOS — despite a recent round of revisions to the legislation meant to mitigate concerns about its sweeping restrictions.
U.S. Sen. Amy Klobuchar on Wednesday night introduced an updated version of the American Choice and Innovation Act that sought to address some of the concerns lawmakers and the tech industry had about the original draft legislation and its sweeping changes.
In a statement to AppleInsider and other venues, however, Apple said the changes aren't enough to assuage its own concerns about the bill. The company says that it will still "undermine the privacy and security protections our users depend on."
"Governments and international agencies worldwide have explicitly advised against sideloading requirements, which would empower bad actors who want to target users— including children— with malware and scams, and make it easier for data-hungry companies to track users without their consent," Apple wrote.
However, the iPhone maker acknowledged that the changes are a sign that the legislation as originally written would create "unintended privacy and security vulnerabilities for users."
"We believe the proposed remedies fall far short of the protections consumers need, and urge lawmakers to make further changes to avoid these unintended consequences," the company wrote.
Revisions in the bill would make it easier for Apple to defend any privacy features that it incorporates into its platforms. However, the draft legislation would still force Apple to allow side-loading, or the ability for users to download apps from outside the App Store.
The American Choice and Innovation Act, introduced in October by a bipartisan group of senators and led by Klobuchar, would place a number of restrictions on technology giants to prevent them from preferring their own services over those of smaller rivals.
However, Klobuchar's legislation is not the only antitrust bill targeting tech giants that Congress is considering. Other bills include the Open App Markets Act, which could force Apple to allow developers to use third-party payment processors. Apple and others are also facing increased antitrust pressure in Europe and Asia.