European Union could enact, enforce major new antitrust rules by early 2023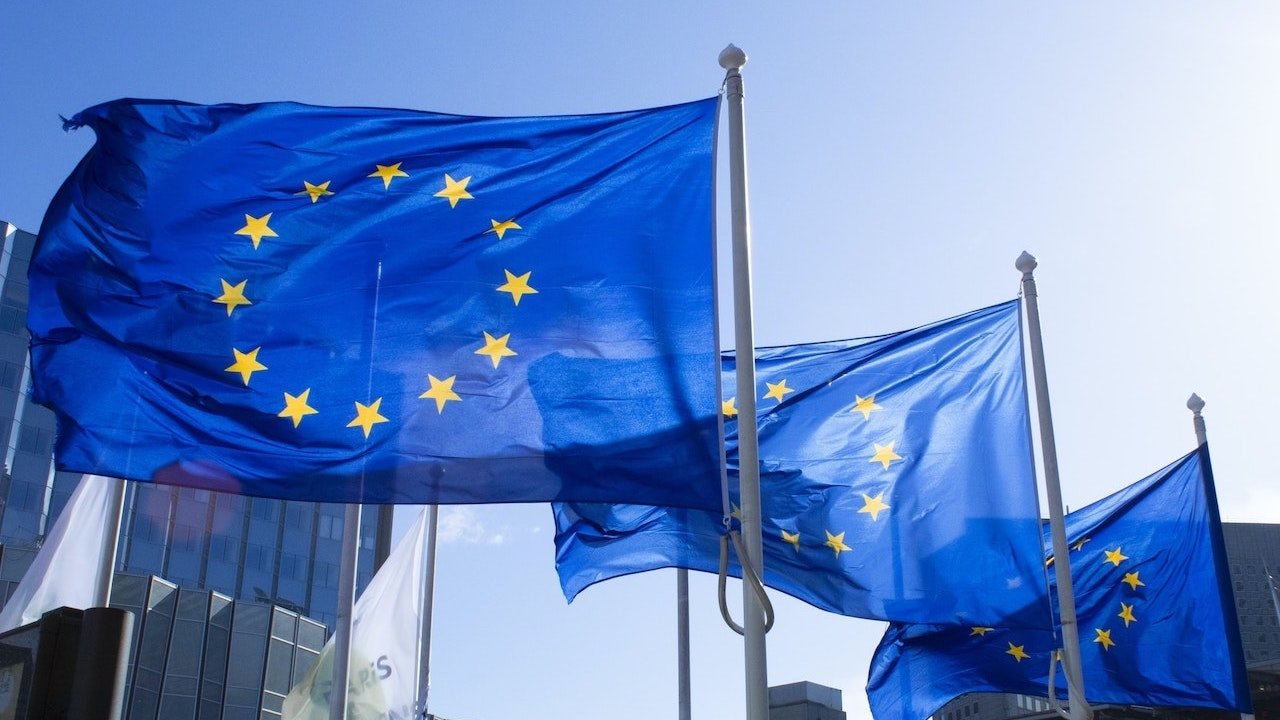 Significant new antitrust regulations in the European Union, which could force Apple and others to make sweeping changes to its business, are now expected to come into effect in early 2023.
Previously, the EU was planning on implementing the regulations in the fall. Despite the pushed-back timeline, EU antitrust chief Margrethe Vestager said that enforcements against unruly "gatekeepers" could arrive soon after, TechCrunch has reported.
Those regulations are included in the Digital Markets Act, a proposal to enact new rules that would rein in the power of tech giants. In Apple's case, the DMA could compel the company to make major c changes to the App Store, Siri, and more.
"The DMA will enter into force next spring and we are getting ready for enforcement as soon as the first notifications come in," Vestager said in a speech in Berlin on Thursday.
Some of the more significant changes to Apple's business model could include forcing the company to allow users to download apps from outside of the App Store. More recent additions to the DMA could require Apple to make iMessage and FaceTime interoperable with other communications platforms, such as WhatsApp.
Prior to Thursday, it wasn't clear when exactly enforcement would come into effect after the proposal was enacted. Some estimates suggested that it could take months for the EU to enforce its new rules. Vestager, however, made it clear that the EU is preparing to enforce the rules soon after the DMA takes effect.
"This next chapter is exciting. It means a lot of concrete preparations 's about setting up new structures within the Commission, pooling resources ... based on relevant experience," Vestager said. "It's about hiring staff. It's about preparing the IT systems. It's about drafting further legal texts on procedures or notification forms. Our teams are currently busy with all these preparations and we're aiming to come forward with the new structures very soon."
EU lawmakers approved the DMA provisionally back in March. It must still be approved by the European Parliament and the European Council before it's enacted.
Per the DMA, however, gatekeeping companies that are out of compliance could face fines totaling up to 10% of their total worldwide annual revenue. That rises to 20% for repeat offenders.
Apple is under increasing antitrust scrutiny not just in the EU, but also in the U.S., Japan, South Korea, and the Netherlands.