European Union reaching 'final countdown' to major tech antitrust legislation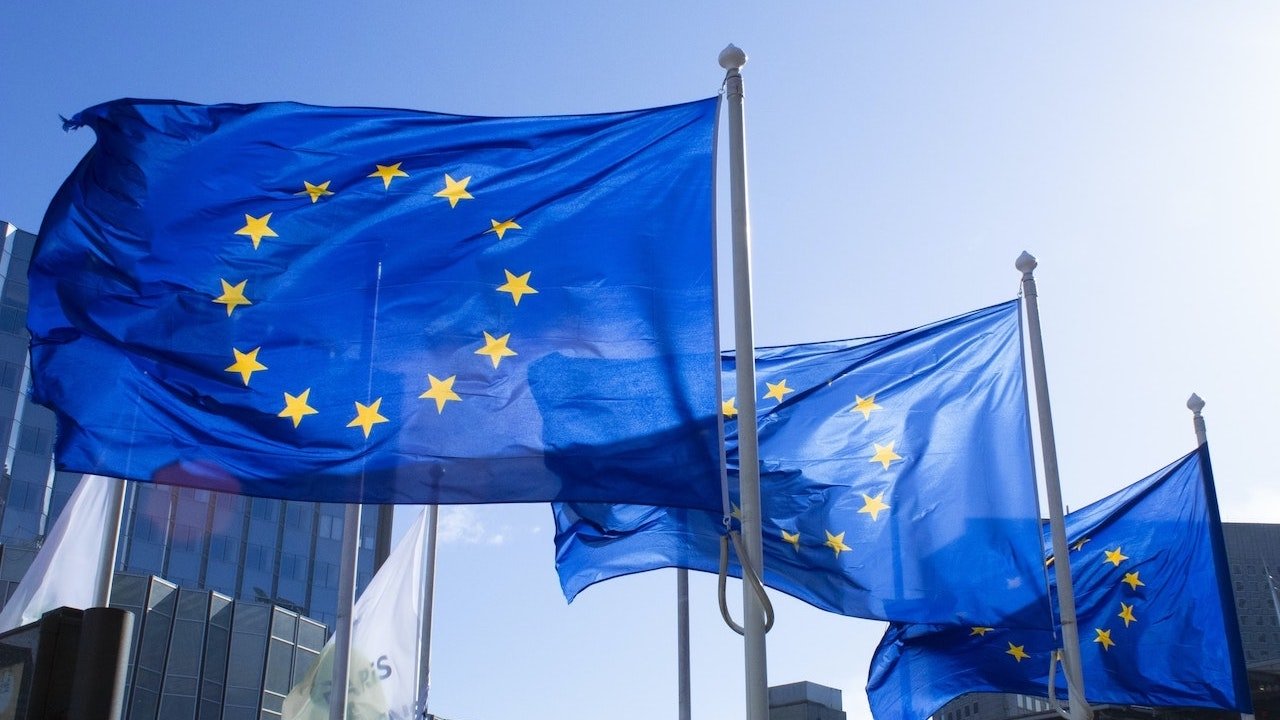 European lawmakers are nearing an agreement on the main points of new legislation that would rein in the power of U.S. tech giants like Apple, Amazon, and Google.
The new law, dubbed the Digital Markets Act (DMA), would impose a bevy of new restrictions on tech giants that are enforceable by fees that could rise into the tens of billions of dollars, The Wall Street Journal reported Thursday.
In a tweet on Thursday, EU commissioner Thierry Breton said that it was "the final countdown for digital regulation."
First proposed in December 2020, the DMA seeks to increase competition by ending self-preferencing by tech giants. That includes limiting how gatekeeper companies — like Apple is as the operator of the App Store — privilege their own products and services in rankings compared to third-party offerings.
Another provision in the legislation, which has yet to be finalized, would force Apple to allow developers access to the iPhone without needing to go through official Apple channels like the App Store.
Negotiations are still ongoing, however, and talks have stalled in the past. Even once an agreement is reached, experts told The Wall Street Journal that there are still questions about how the European Commission will implement the new antitrust rules and enforce them.
In addition to the DMA, the EU is also in talks on another piece of antirust legislation called the Digital Services Act (DSA). The DSA would require platform holders to remove illegal or harmful content in a prompt manner. If they don't, they also face stiff penalties.