Rihanna to headline Apple Music's Super Bowl Halftime Show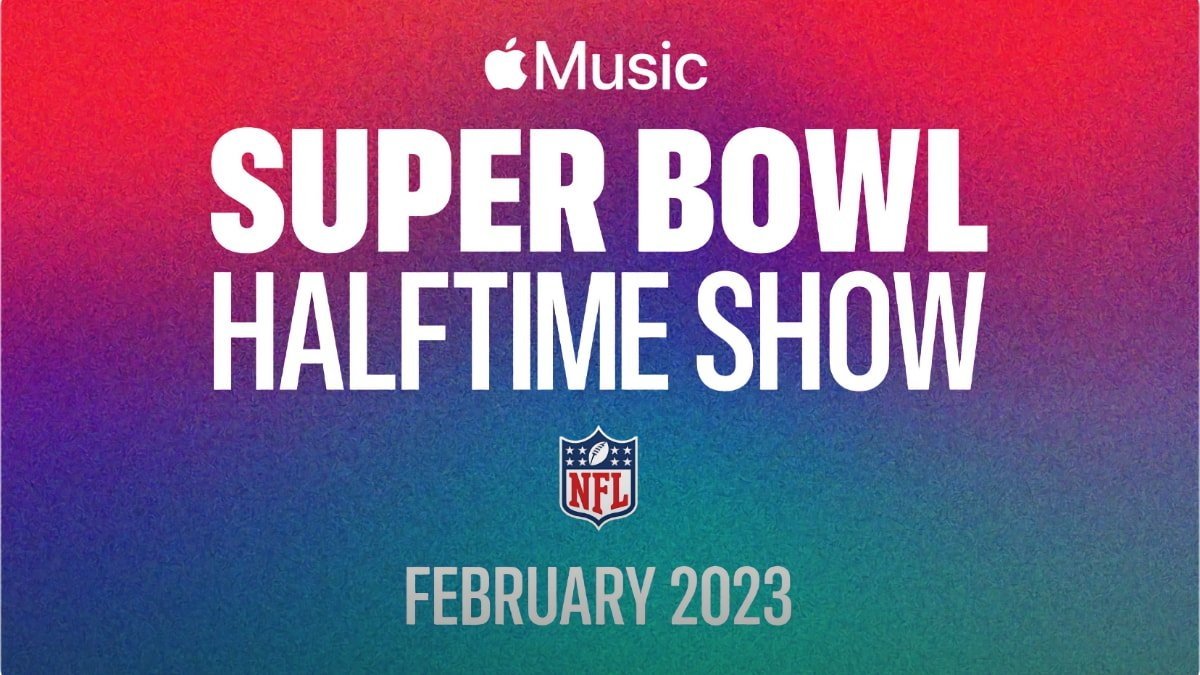 Musician Rihanna will be headlining the first Apple Music Super Bowl Halftime Show, taking to the stadium stage during Super Bowl LVII.
Following the announcement of Apple Music sponsoring what the NFL calls the "most-watched musical performance of the year," Apple has confirmed that the show will be fronted by seasoned musician Rihanna.
Posted to the Apple Music Twitter account, as well as accounts controlled by the NFL and Rihanna herself, the announcement states the artist will "take the stage" for the media event on February 12, 2023. The announcement is accompanied by an NFL-branded football, held up by Rihanna's forearm.
While Apple Music gives the full details of the announcement, including a declaration that "It's on," Rihanna's Twitter instead shows just the image.
It is unclear if Rihanna will be headlining the half-time show solo or if other major artists will be taking part in the spectacle. It is likely that other featured musicians will be made known in the coming weeks, or shortly before the Super Bowl itself.
The NFL announced that Apple Music was taking over the sponsorship of the 15-minute show on September 23. While it is unknown how much Apple will be spending for the sponsorship, it was reported in February that the NFL wanted a replacement for previous sponsor Pepsi willing to part with between $40 million and $50 million per year.
Apple Music has also started to promote the sponsorship link by adding dedicated playlists celebrating performers from previous shows.