Apple seeds third iOS 16.1, tvOS 16.1, watchOS 9.1, fourth iPadOS 16.1 betas to developers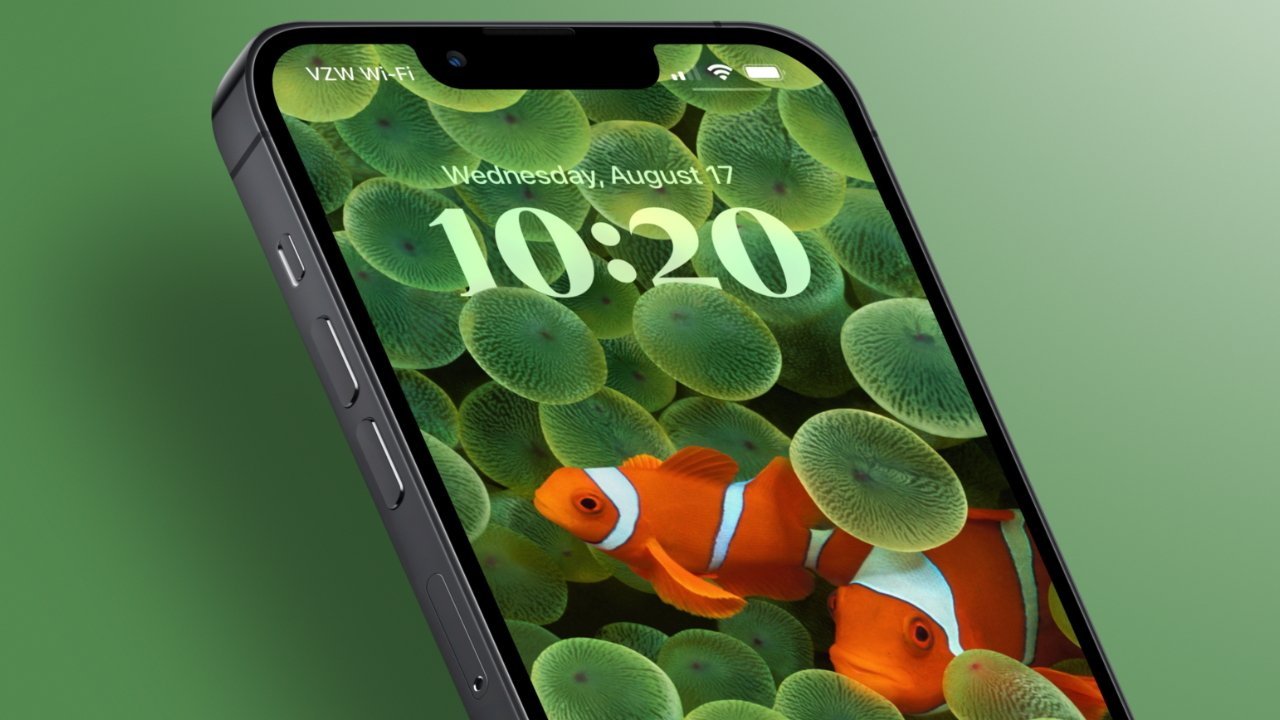 Apple is on yet another generation of betas, with third builds of iOS 16.1, tvOS 16.1, and watchOS 9.1, and a fourth for iPadOS 16.1, now available to try by developer testers.
New builds can be downloaded by developers enrolled in the beta-testing scheme via the Apple Developer Center, or as an over-the-air update for hardware already running beta builds. Public beta versions of the releases usually arrive shortly after their developer counterparts, available through the Apple Beta Software Program website.
The third betas of iOS 16.1, tvOS 16.1, and watchOS 9.1, along with the fourth of iPadOS 16.1, arrive after the previous betas, which arrived on September 20. The first landed on September 14.
The first beta of iPadOS 16.1 landed on August 23, on the same day that Apple confirmed the first public release of iPadOS will be 16.1, not version 16, and would arrive in October.
By skipping iPadOS 16 in favor of 16.1 being the first official release, the betas are now practically in version lockstep, with only a slight difference in build numbers and generation of build.
The new iOS 16.1 and iPadOS 16.1 beta build number is 20B5056e, replacing build 20B5050f.
The third tvOS 16.1 and HomePod software version 16.1 beta build number is 20K5052c, in place of 20K5046d. The watchOS 9.1 build number is 20S5055e, taking over from 20S5049d.
Both AppleInsider and Apple itself strongly recommend users don't install the betas on to "mission-critical" or primary devices, as there is the remote possibility of data loss or other issues. Instead, testers should install betas onto secondary or non-essential devices, and to make sure there are sufficient backups of important data before updating.