Billie Eilish ending 'Happier Than Ever' tour on Apple Music Live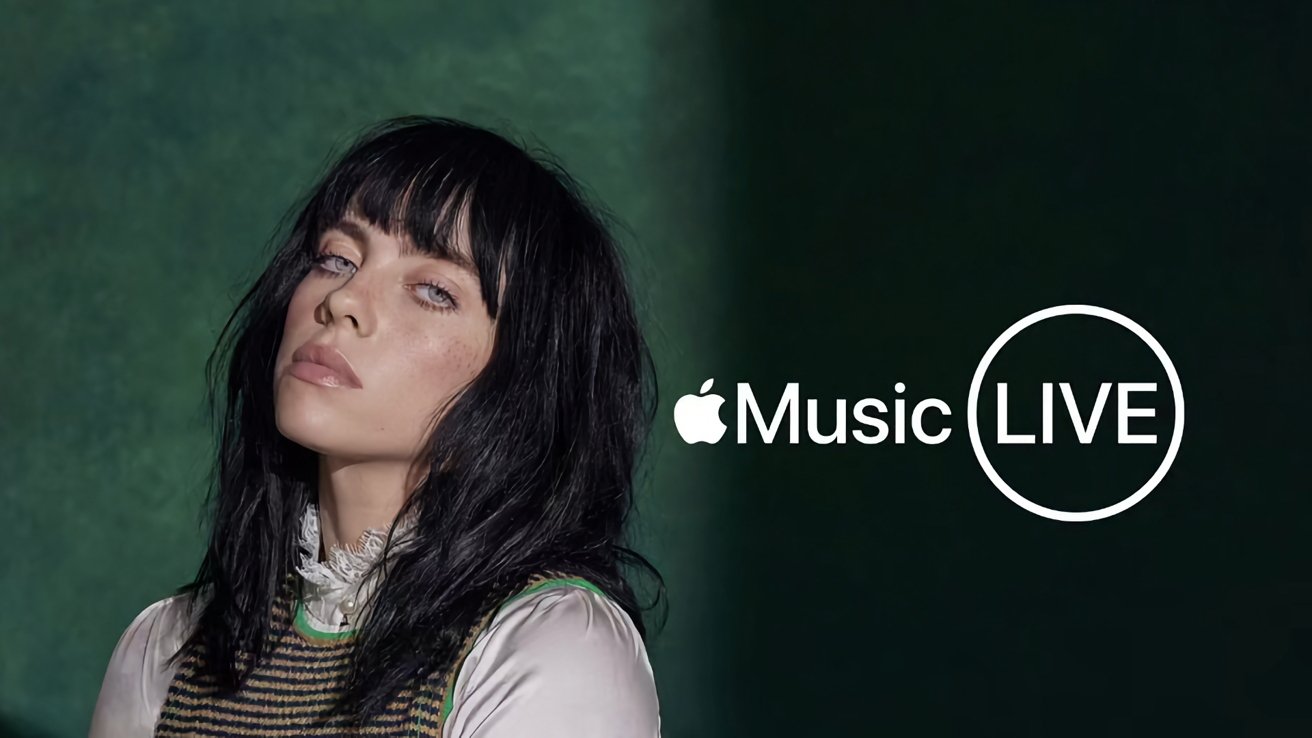 Catch the final live performance of Billie Eilish's "Happier Than Ever" world tour on Apple Music Live on September 30.
The Apple Music Live concert series features exclusive live concerts from popular artists. The next concert features Billie Eilish at the end of her Happier than Ever world tour.
The concert will be streamed live from the O2 Arena in London. A selection of playlists and interviews are available in the Apple Music app, currently featured at the top of the Browse tab.
Subscribers can tune into the live show or stream it after the fact. The concert begins on September 30 at 10 pm ET.