Apple said to be scaling back production of entire iPhone 14 range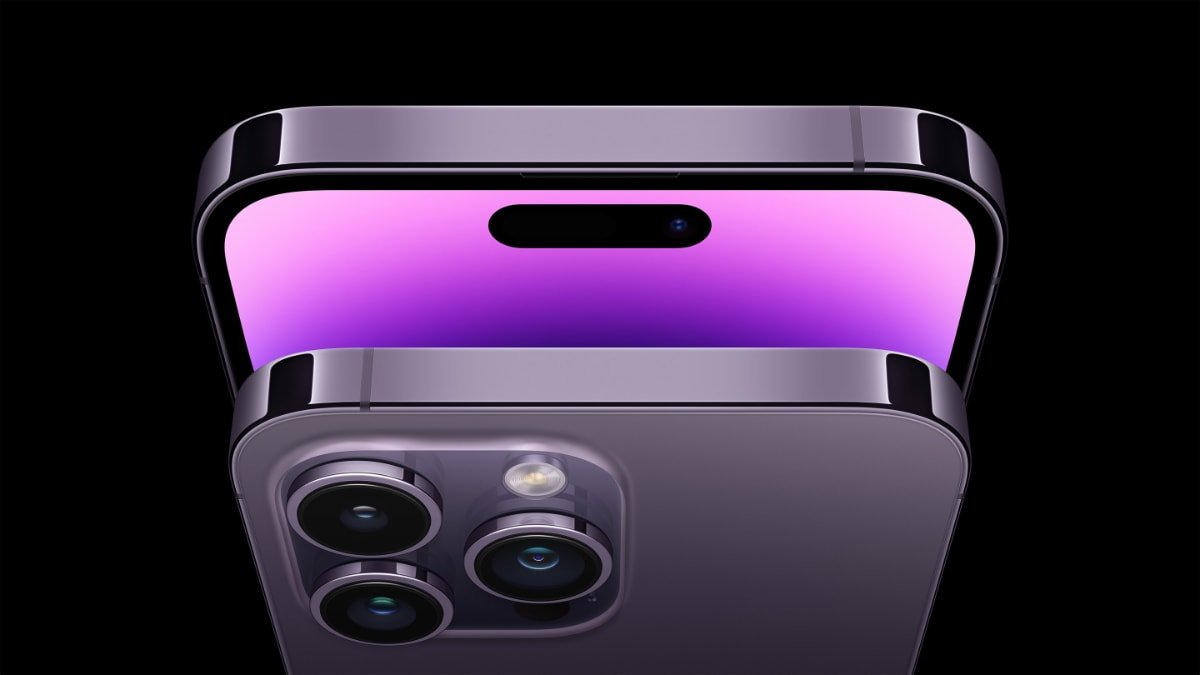 A new claim says that despite the popularity of the iPhone 14 Pro, overall demand for the iPhone 14 range has been lower than expected.
Previously, multiple reports have claimed a strong demand, and also Apple shifting production to the iPhone 14 Pro to meet orders. Now, however, a new report claims that a lack of demand means Apple has asked suppliers to scale back production.
According to Bloomberg, unnamed sources say that the increased demand expected by Apple has failed to appear. Suppliers have reportedly been told that Apple now intends to make 90 million handsets for the second half of the year.
That would reportedly be a drop of six million from Apple's original estimates. It marks a decrease of only 6.7% from those figures, but it means that overall iPhone 14 production is roughly the same as for the iPhone 13 range.
This is reportedly what Apple had originally expected, up to a few weeks before release when it revised its estimates upwards.
Despite the production for the iPhone 14 line as a whole being cut, it appears that the average selling price is dramatically higher. Various accounts have said that demand for the iPhone 14 Pro models is higher than historical for the higher-end iPhone, so even with static production year-over-year, this still results in better financial performance for the company.
At present, wait times for delivery of the iPhone 14 Pro and iPhone 14 Pro Max continue to be measured in weeks, but they are shortening. Based on the shipping delays, it appears that the Pro models are seeing high demand, and the iPhone 14 Plus is which is shipping on October 10, is not.
It's not possible to be accurate, or even certain, of suppositions derived from shipping delays, nor necessarily of production cuts. Apple sells more iPhones immediately skewed towards the Pro models immediately after launch than later, so there is always some slump, and some redirecting of resources.